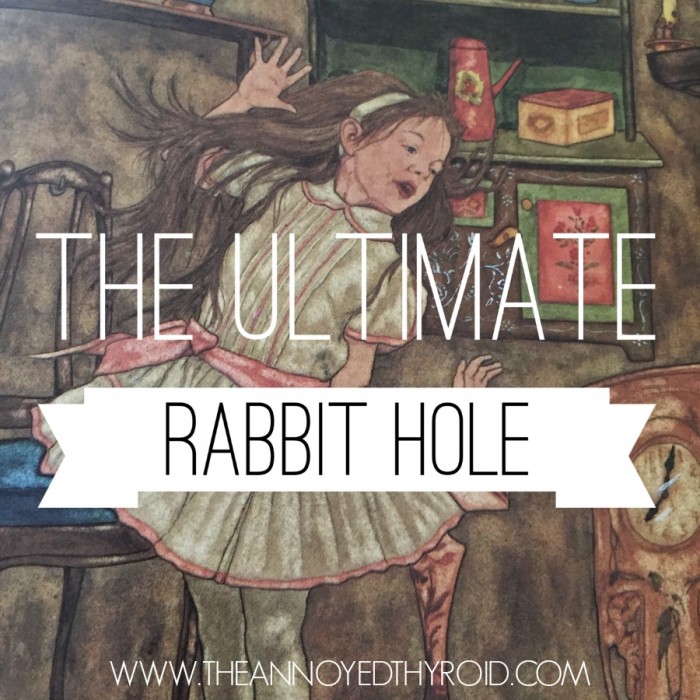 I've said it before and I'll say it again, I love love! We got married a few days before Valentine's Day, so we enjoy a veritable love fest of Anni-tine every year. So you won't be surprised that this weeks links are all heart!
Did you know Valentine's Day wasn't always all about the hearts and the flowers? I didn't.  Here's a quick history of how it all hearted, ooops, I mean started! Just between you and me, I much prefer the modern version.
I heart Valentine's Day so hard not just because it's a celebration of  our love as a couple, but  as a broader celebration of love, in genreal. Lisa has totally nailed it with her alternate version. There are heaps of simple but beautiful ideas to really share the love this Valentine's Day.
These cupcakes are a sweet Valentine's treat.  Red velvet, Tim Tams and cream cheese icing, what's not to love?
We call them Mr and Mrs Romance for a reason. I heart their top ten last minute Valentine's Day ideas, which double up as great date night ideas or just wonderful ways to spend special time with special friends.
And because  I love Emma Kate and her work, I'm totally swooning over these free printables which are the most beautiful way to share the bloggy love on Valentine's Day or any day come to that. These cards are just good not to share not just with your bloggy besties, but your in-real-life lovelies too.
Talking of bloggy love – not only did I get around Australia a lot this week, I also got around on the interwebs a fair bit too. I was totally pumped to be featured on the Blog Roll where I rabbited on about how the blog got it's name and other bloggy bits and bobs. Thanks so much Lisa. I also had the honour to guest post over at The Art of Joy where I shared 10 ways cancer has changed my life. It's something that is very close to my heart and I'm very grateful to Lisa for letting me share it on her blog. If you haven't checked out either Lisa's beautiful blogs, I suggest you rectify this situation immediately!
Of course, Valentine's Day comes but once a year, we don't need a special day on the calendar to show or tell the people who count, how much they matter and how loved they are, do we?  Let's share the love.
If you're new to the Ultimate Rabbit Hole, I hope you're going to join in the fun, linking and reading (and reading and reading…)
Here's how it works:
The Ultimate Rabbit Hole!
A place to be inspired for the week ahead.
A place to discover new websites and writers and crafters and recipes.
A place to learn new things and update old things.
A place where the best can be found all in one place.
Every Saturday morning, we will open up the rabbit hole link up for bloggers to add their link list posts or even just their favourite post (if you are not of the link list kind) for the week.  Do try and pop along and say hello to the other lovely linkers. Link up here, over at Calm to Conniption, A Little Part of the World or Our Urban Box. It doesn't matter where you add your link because it will appear on all four blogs, as if by magic!  The link up will stay open until midnight the following Monday.
You could lose yourself in links and discover some nuggets of gold or just keep digging until you are dizzy with information and inspiration.
So tell me what was your favourite find this week?
Loading InLinkz ...