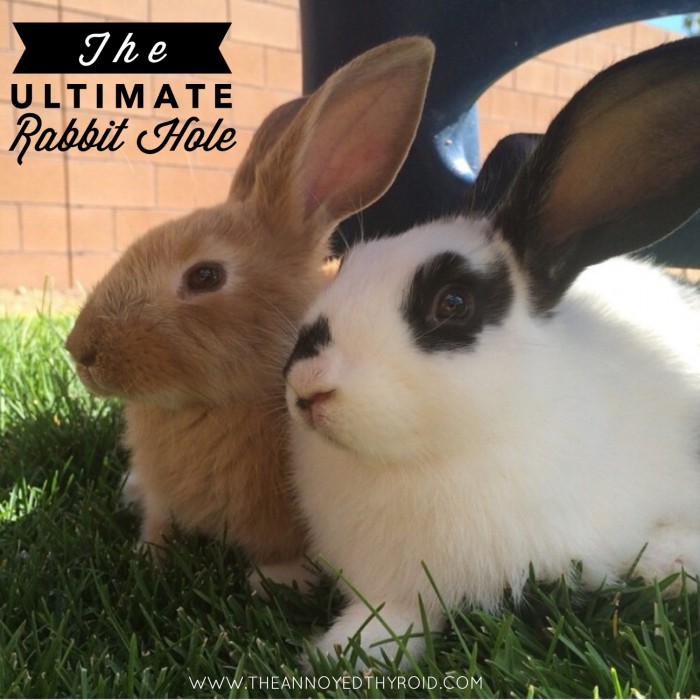 Greetings from the House of Mum! It's all about the summer loving here. I've had a fun filled week and am enjoying the last few days with mum and the pooch before I head off to the big smoke. Time sure does fly by fast when you are having fun.
How cute do Oreo and Bubbles look this fine Satur-yay? I think summer suits them so! If you want to see more of them, hop on over and check out their Instagram feed. It's just too cute for words!
I'm already mentally preparing myself for the flight home. My colouring in book totes saved my bacon and my sanity on the never ending journey over. I'm thinking about investing in an adult dot-to-dot book for the way back. Adult dot to dot – it really is cheaper than therapy!
I make no secret of the fact that I meal plan like a ninja. Meal planning and batch cooking stretches my dollars and my dinners a lot further and here's how.
I came on holiday and joined the gym. True story. It's quite a treat to be able to go every day but on the days I don't, I'm all over the incidental exercise. Walking the dog and doing retail cardio are my current favourites, but here's 11 other ways that you can get fit without even noticing.
I've had long hair all my life but my style repetoire is limited to a ponytail and a bad one at that. That's all going to change now that I know the secret to a perfect ponytail.
I'm loving summer in July but I cannot lie, I'm secretly excited about going home and seeing the Christmas tree. I'll have about a week to savour Christmas in July before August arrives… I wonder if I'll have time to whip up any of these Christmas in July recipes. Did someone just say Nutella Croissant Pudding?
Talking of sweet treats, my donut obsession continues, who knew there was a Hello Kitty donut? (Not me!) The ultimate eye candy – 15 donuts that are almost too cute to eat!
I was so busy having fun with friends and family, that I missed National French Fry Day (yes, that's a thing) on July 13th. But I had fish and chips from the best chippy in the county, no less, to make up for it! To celebrate the humble french fry, I want to share 23 French Fries that went beyond the call of duty. See if you can spot my old friend poutine in there somewhere!
I heart this free printable but I heart the story behind it harder. It's proof that no one tells stories like grandma.
This clip was one of my favourite finds of the week. People of all different ages were asked "what does love mean to you?" It's beautiful and fascinating all at the same time. And so many feels!
Do you meal plan like a ninja too or do you prefer to fly by the seat of your pants? What's your incidental exercise of choice?  Do you have a go-to hair style? And tell me, what does love mean to you? Hope your weekend just oozes awesome! See you on the other side! 
Every Saturday morning, we will open up the rabbit hole link up for bloggers to add their link list posts or even just their favourite post (if you are not of the link list kind) for the week.  Do try and pop along to say howdee to some of  the other lovely linkers. Link up here, over at Calm to Conniption, A Little Part of the World or My2Morrows. It doesn't matter where you add your link because it will appear on all four blogs, as if by magic!  The link up will stay open until midnight the following Monday.
Be a smarty and join this linky party!
Loading InLinkz ...