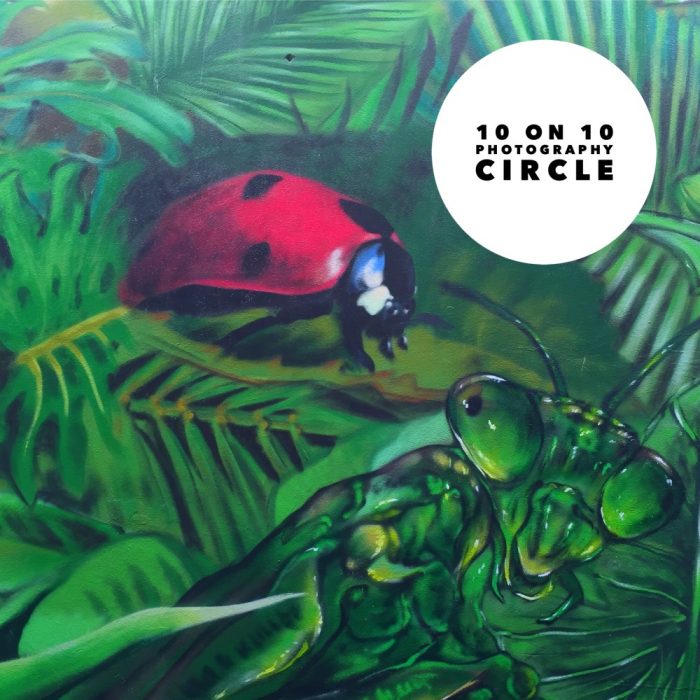 It's the tenth of the month and after a brief sabbatical in March, I'm jumping right back into this month's Photography Circle, albeit a very small one, because there's just two of us. Don't forget, when you've finished checking out my pics, be sure to take a yourself on a round trip around the circle,  and pop over and see Anne. I can't wait to see what she's been snapping!
I didn't snap this month's photos in one day, but I did snap them all on one weekend, this weekend in fact, when we were in Canberra. We've visited Canberra six times in the nine years we've lived down under and four of those visits have been to take part in the Australian Running Festival, this one included. Over time though, we've discovered there is so much more to love in Canberra, than running. Between you and me and the rest of the interwebs, I think the city is massively underrated but don't tell everyone, otherwise they'll all want to go, 'kay?
This visit though as you will  see is all about running and eating, although we bring home a medal for the former, we deserve a medal for the latter too!
It takes about 3 hours to drive to Canberra door to door which is plenty of time to listen to a few episodes of The Minimalists podcast and work up a healthy appetite for a late breakfast/early lunch. We stop at the little town of Collector, and refuel and recaffeinate at the delightful Some Cafe. My scrambled eggs totally hit the spot and the Pillagio bacon is the most bacony bacon, I have ever tasted.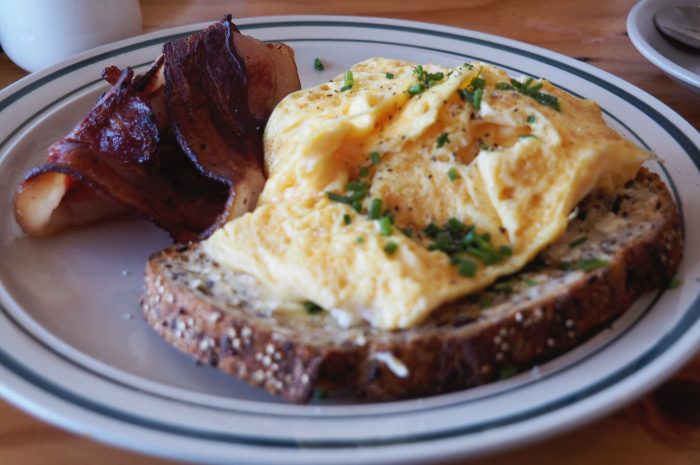 We proceed straight to the capital, check in to our favourite hotel, the QT Canberra. The hotel is full of political kitsch and the rooms are full of quirk.  We head out for some liquid refreshment at Parlour, where from the patio, we can feel the late afternoon sun on our faces, but can still see the moon.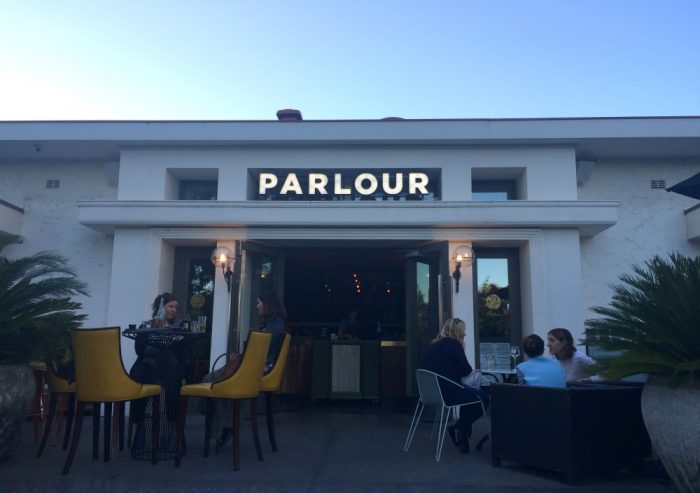 Later that evening, there is an early but epic dinner at Jones & Co, where David carb loads with a cheeseburger that's nearly as big as his head.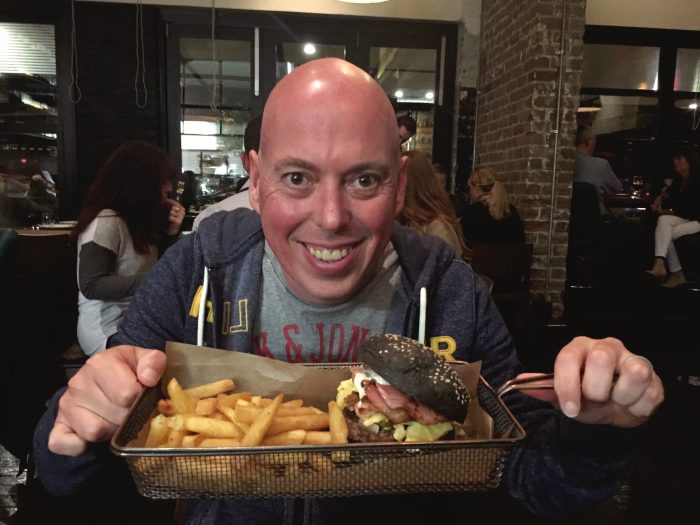 We're up with the birds on Saturday morning and on our way to the start line of the Australian Running Festival 10k. I can't resist a sneaky photo stop en route. I can't stop looking at the lake and check out the colours of that sky!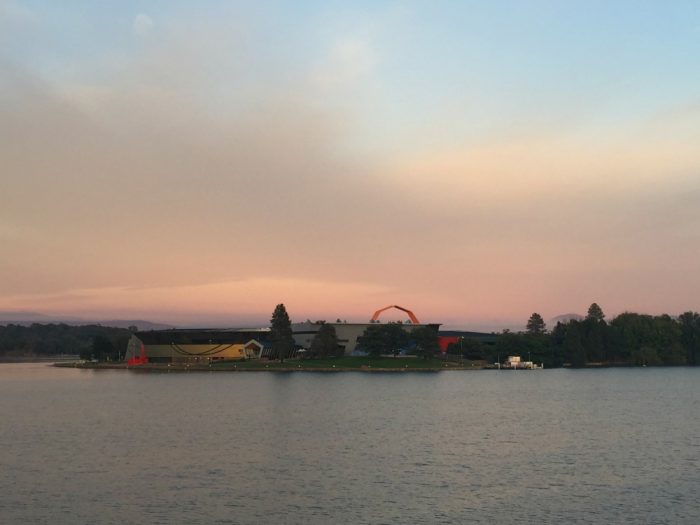 We take some crazy pre and post race selfies but take my word for it, the sky looks much better than we do. We run up quite an appetite so after feeling the power of a shower, we head off to breakfast at The Cupping Room. We've heard such good things about this place and so has everyone else apparently, because there's a 25 minute wait for a table. The prize winning coffee and Instagram worthy food offerings are totally worth the wait. David's sausage and anchovy breakfast totally steals the show. If the picture is a bit blurry, it's probably because my hands were shaking in anticipation of getting a bite.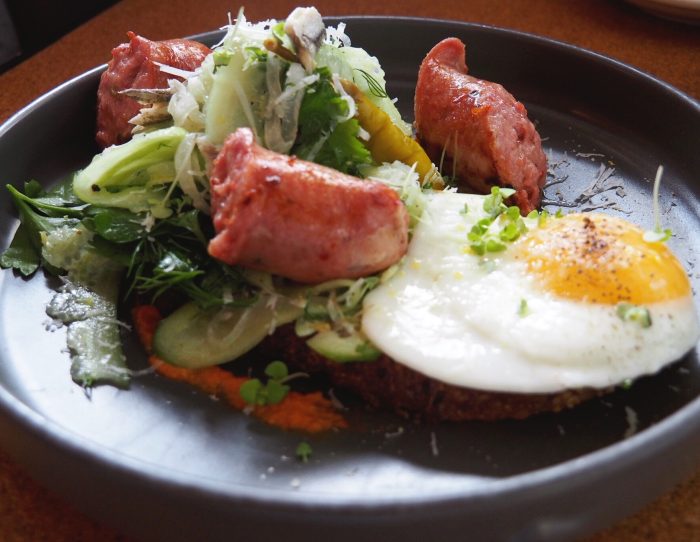 Later, we swing by The Arboretum because I'm keen to see how much the trees have grown since our last visit a couple of years ago. We enjoy the addition of some of the new walled gardens, revisit the bonsai collection and watch a wedding unfold at the Margaret Whitlam Pavilion.  I love weddings as much as I love doughnuts.
Talking of doughnuts, after the Arboretum, we hot foot it to The Forage, Canberra's quarterly festival of street style food and live music. Canberra has a fantastic food scene and the Forage showcases it in the most delicious fashion. I however, only eyes for the donuts, but not just any old doughnuts,  Bombolini Doughnuts. I've been banging on about these dough balls of delicious since my first fix last year, and I'm not the only fan, because despite arriving quarter of an hour early, some doughnut loving punters have already made a dent into the doughnuts of the day. The flavours are all so delicious, it's totally impossible to choose just one, so we do the logical thing and choose a four way selection. (In case you're interested, left to right, we have Salted Hazelnut Caramel, Vanilla and Wildflower, Strawberries and Cream and Whiskey and Puffed Wild Rice.)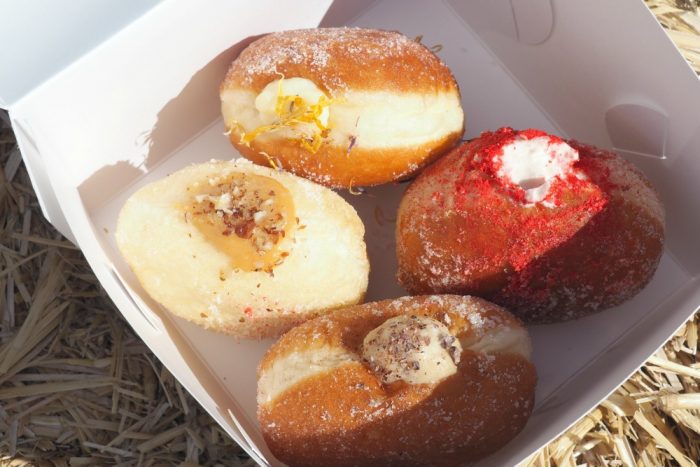 We eat some doughnuts straight out of the box and save a couple  for the (seemingly) never ending car journey home tomorrow. The afternoon is a mix of doughnut coma, Canberra craft beer at Bentspoke and a well needed siesta. Later there is a delicious dinner at Otis Dining Hall. We love the wood panelled dining room, big leather seats and the menu but David's dessert of Magnum and meringue, lemon curd and shortbread,  is the dish of the day (even with the dodgy lighting.)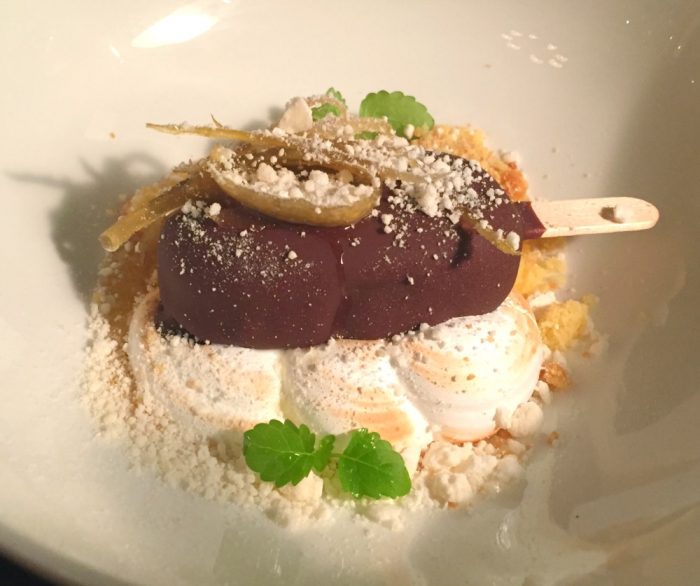 Before we leave the capital, there's just time for breakfast at Mocan and Green Grout, it's a beautiful space with beautiful food to match. We love the open kitchen, the retro stylish feel, the Fairtrade coffee and the brilliant breakfasts. The waiter says the Baked Eggs are best and his recommendation is spot on.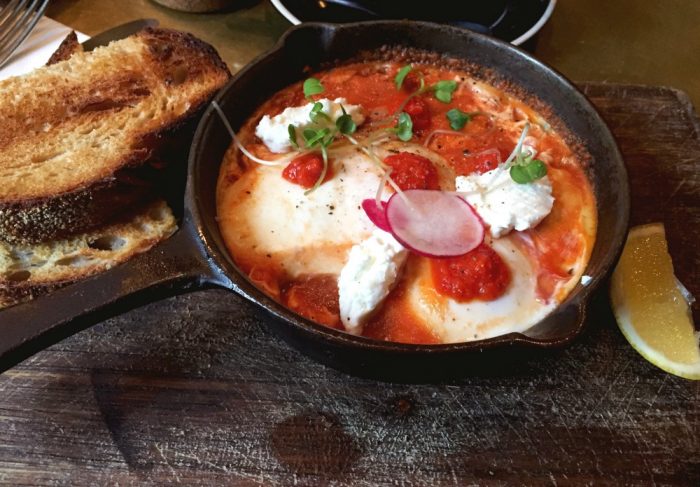 On the way home we refuel the car and recaffeinate ourselves in Goulburn. We stop off at the much recommended Grit Cafe where the coffee and signage is totally on point.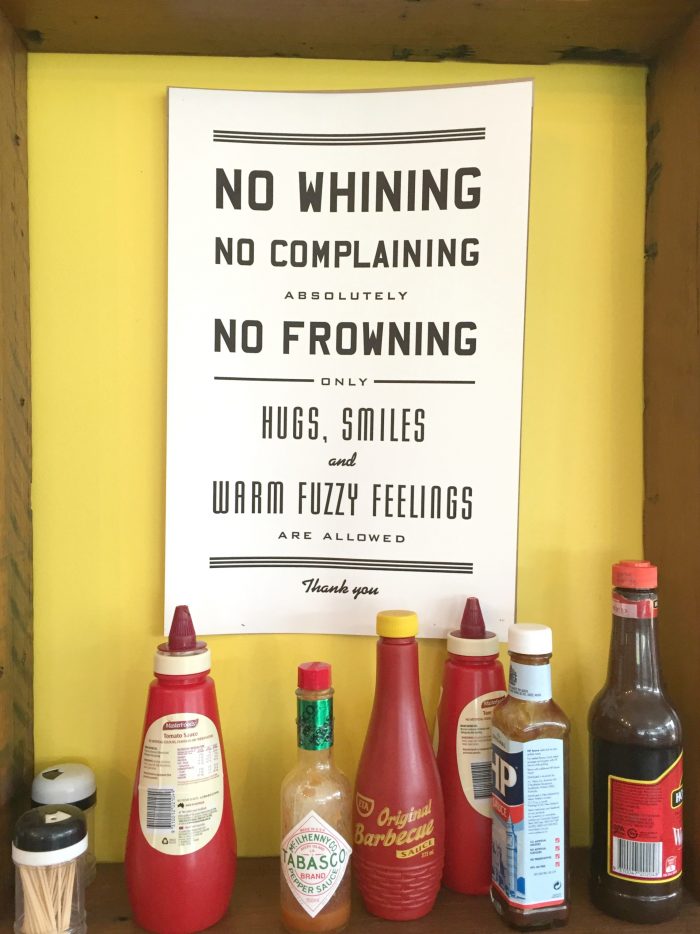 The cafe is also brilliantly located because it's right across the road from the Big Merino, Goulburn's biggest attraction. Ha, see what I did there! David argues that he is the designated driver not the designated photographer and opts to stay in the car (I think he will feel a bit sheepish about that later) so I have no choice but to take a selfie. As you can see, I have enough excitement for both me and David. Big things are my favourite. Do you remember that one time I went on a Big Things road trip? BEST!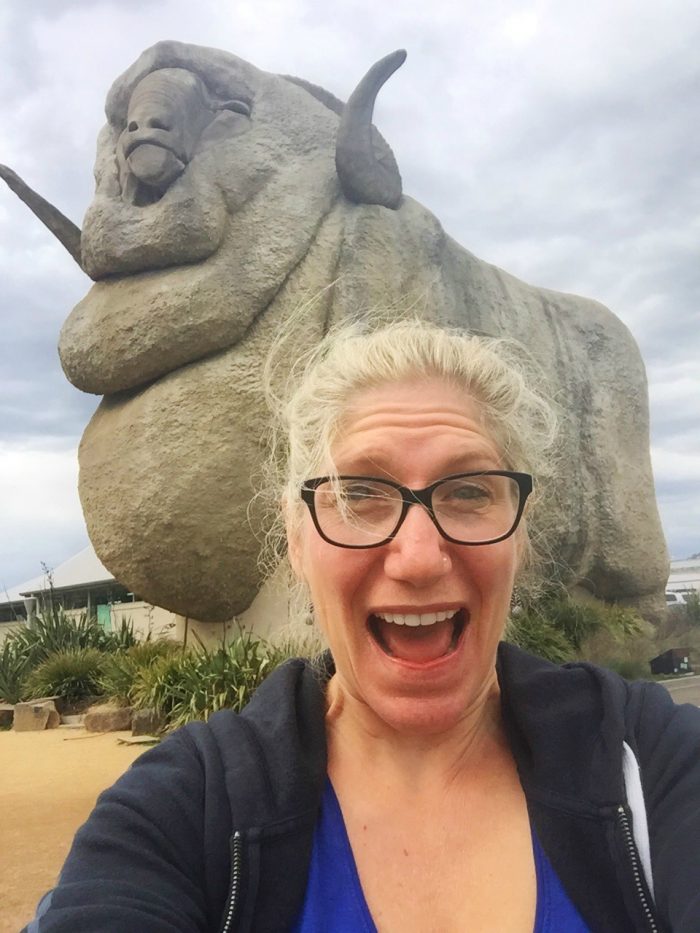 The Big Merino is the perfect way to end our big adventure and with that we drive wee, wee, wee all the way home. And if you're left thinking that we went to Canberra and all we did was eat and run, you're not wrong.
Clearly we like to spend our weekends eating and running, how do you like to spend yours? Have you ever been to Canberra? Got any new places I can add to my capital list?  Are you a doughnut lover too? Have you visited any big things?
Now remember friends, the fun of the photography circle doesn't stop here. Do pop on over and  say g'day to Anne and see what she's been clicking on her camera!