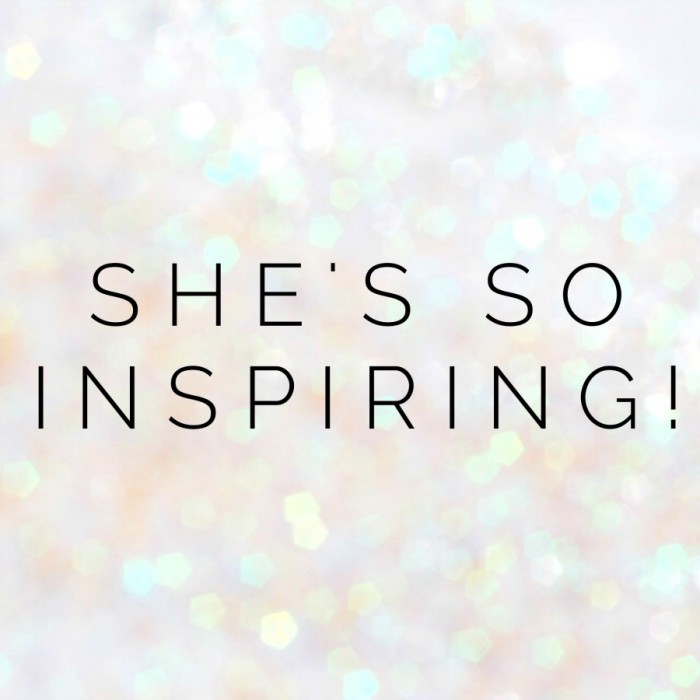 My life has been touched by some uber amazing women whose passion for life and the way they  choose to live it have really inspired me. Some are bloggers, some are not, their lives are all different and  they are all special. I feel honoured and privileged that they are sharing their stories and sprinkling a little bit of their awesome right here. May you be wom-inspired!
Meet Katie Rainbird.
Katie was the first online person I met offline as we both share July birthdays and a love of cake. Katie is the real deal and she keeps it real too.  I love the way she dances to the beat of her own drum, makes good use of her soapbox and of course, makes cake and eats it. Some people know Katie as Katie180, like the name on her blog, but I like to think of her as Katie the Greaty. She's so inspiring.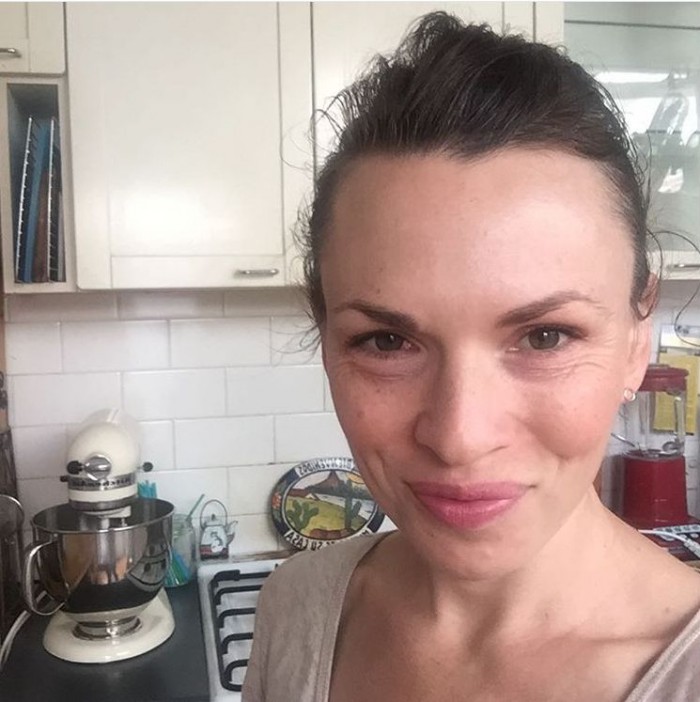 Tell us a bit about yourself.
I always find these questions a bit confronting as I feel like I need to fit the whole story into a succinct, gripping read. Even though I'm very sentimental I prefer to focus on what is most real for me now, you know?
So I'll summarize what I am today (ha!)Personal: I'm a married mother of two girls (5 and 1). I classify myself as an "attached parent", I am passionate about breastfeeding. I'm as disgracefully inappropriate as I am neat and tidy. I tend to say what many others only ever think. But I make up for it by being organized and remembering birthdays. Oh, and by baking yummy stuff and sharing it.
Professional: I'm a qualified nutritionist (a complementary therapist) who writes a   blog  and contributes recipes to another blog. I also occasionally work for other online spaces. I'm a nutritionist from left field, my favorite food ever is cake.
Plans to expand myself into outside work are bubbling away but with two young kids, my short term vision is very much with them, at home.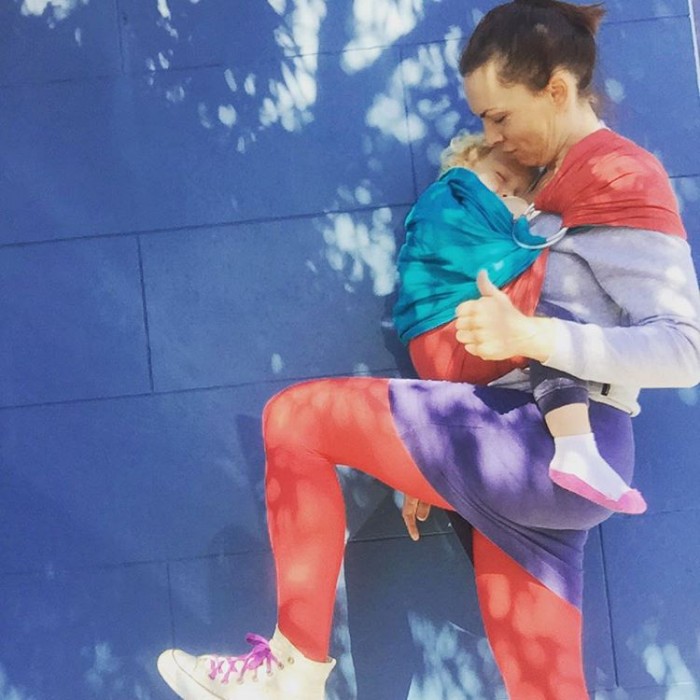 Tell us 3 things you are and 3 things you're not. 
I am:
1. Quietly confident
2. An over thinker
3. Hard on myself
I am not:
1. Good at doing nothing
2. Shy
3. Ever going to quit sugar (f*ck that)
Complete this sentence, ____________________  changed my life. How and why?
Meeting my husband changed my life. Because it was him who gave me the wings to leave my boring old generic office job and take up studies in my late twenties. He was the catalyst for great change and growth in my life and everything that has happened since.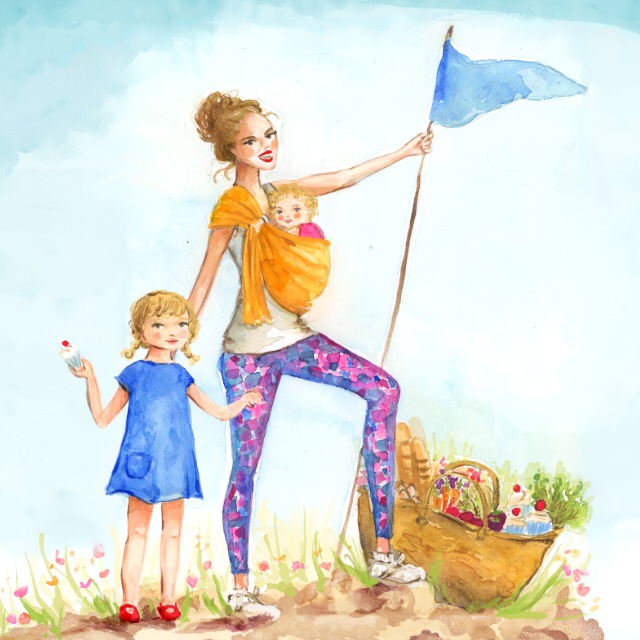 What has been life's greatest lesson?
So far. It has to be the power of the mind over the body. Every time I emerge on the other side of a personal crises I go "ahhh, oh yeah! that's right!"  I look back over the previous days of feeling stuck in a bog, down on myself and suffering the physical flow-on from that and I realise the power I had within me to not even breed life into it all to begin with.

I believe that much of the success of any desired outcome, say, weight loss or applying oneself to a special way of eating; is largely attributed to thinking about it in a way that makes it entirely achievable. Like one day you could just decide "Yep I'm going to climb that mountain." And you do.
What is your biggest achievement?
Motherhood. Cliche I know. But until you've pushed a human head out of your vagina (without any pain relief for me both times!) then it's really difficult to find anything that comes close to the monumental achievement that this is.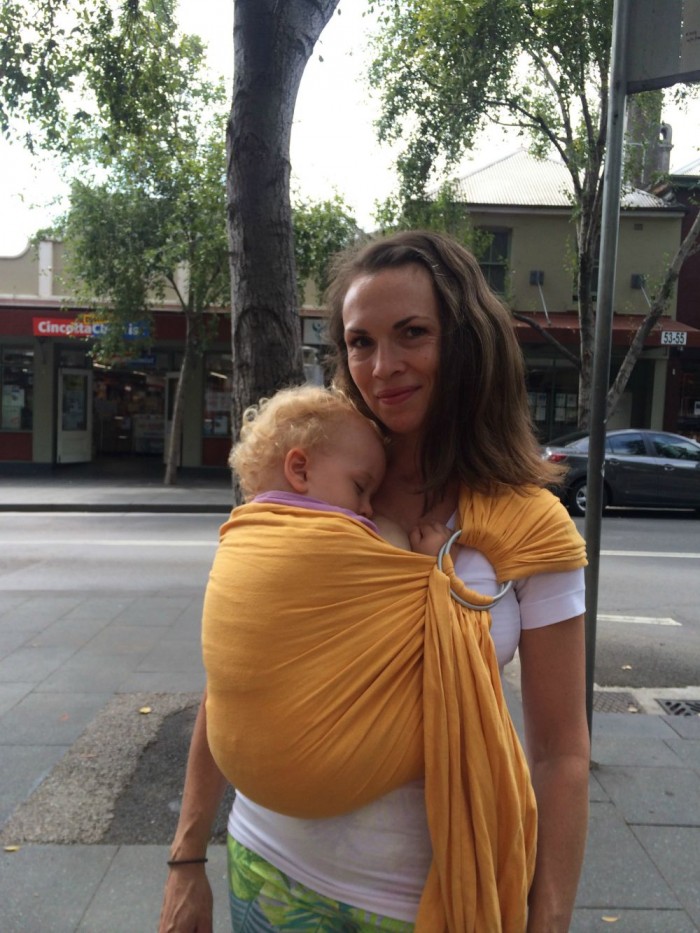 What has been your toughest obstacle and how have you overcome it?
Myself and my perception and reaction to my obstacles is my biggest obstacle and it is a constantly evolving "overcoming".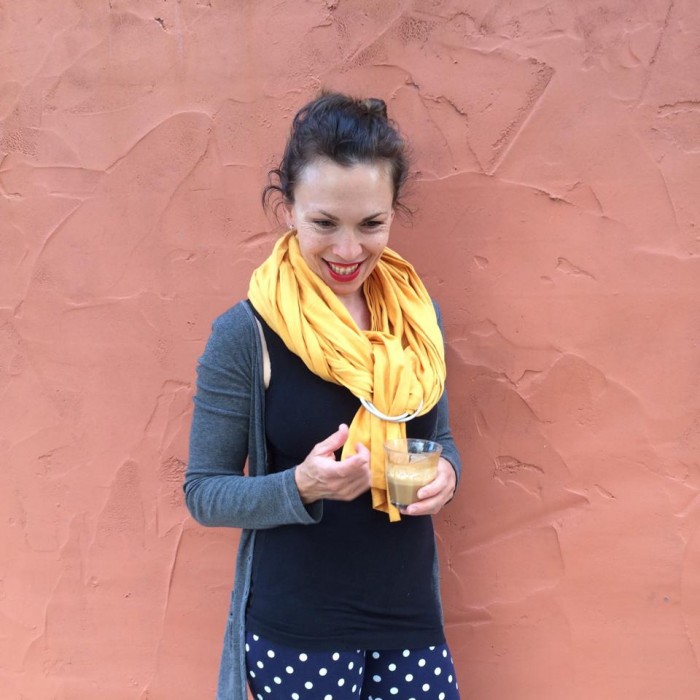 Viktor Frankl says "Those who have a 'why' to live, can bear with almost any 'how." Everyone needs a purpose, what's yours?
I just want to rise above whatever it is that I need to until I've gotten so high I can look down and laugh.

What are your words to live by?
I don't have a turn of phrase that I really sink back into. I'm a bit anti-motivational quotes, I think mostly because I fancy myself a wordsmith of sorts and like to get my own back, ha ha. I DO however really dig a mantra and my favourite is "love and gratitude." I often lie in the darkness at any random hour of the night, soothing my child/ren back to sleep at the breast and think these words over and over and over. It calms me to turn to gratitude, it grounds me. I aspire to be gracious.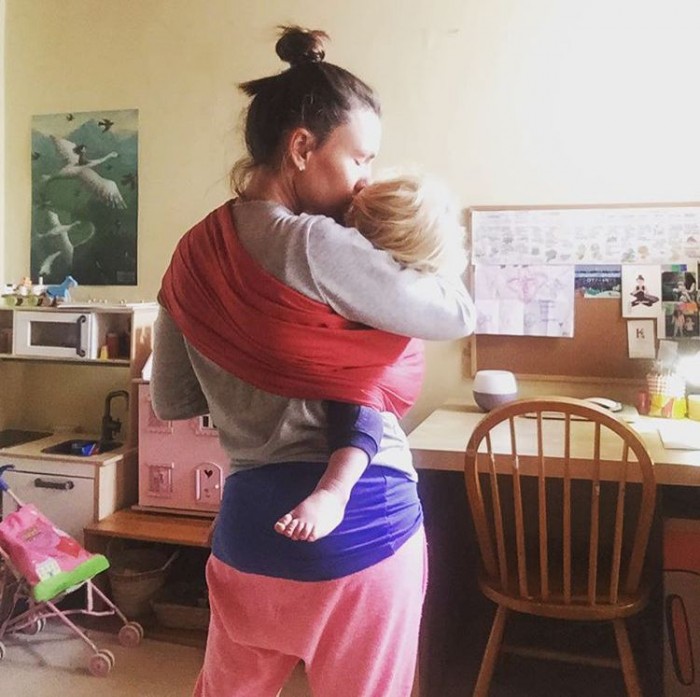 If you could have any mentor, alive or dead, who would you choose and why?
The bohemian part of my soul would like to hang out in darkly lit Parisian cubby holes with Anais Nin and just write and discuss deep stuff and sip wine and cackle.

If you could play hookie for a day what would be on your list to do?
Easy. Sleep, run, eat, hair dresser.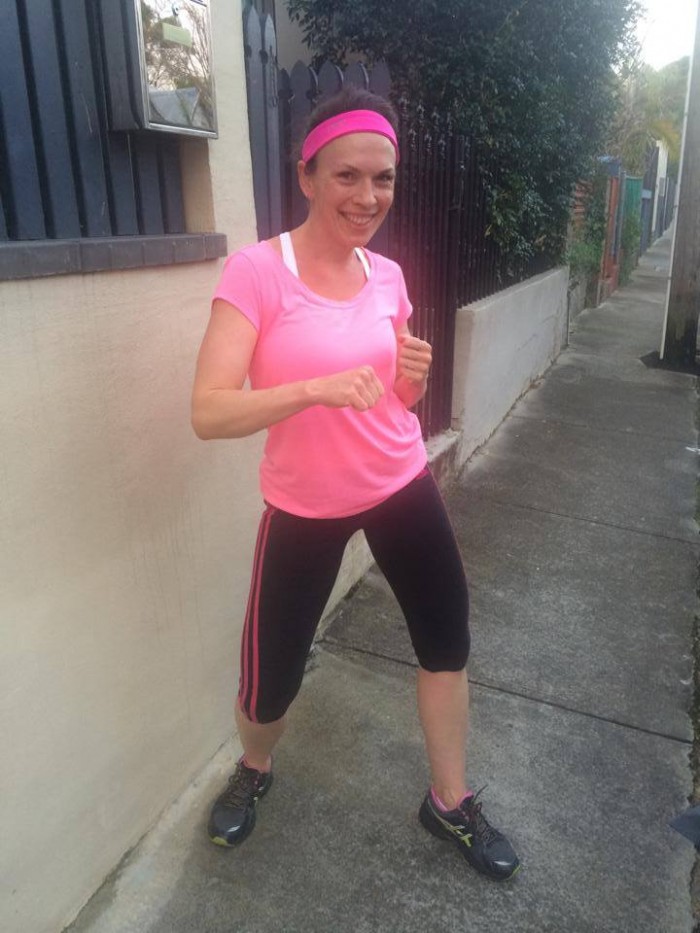 You give so much to others, what do you do to take care of yourself?
I'm figuring it out. For me it really matters to not have too much structure owing to the surprise nature of day to day with a toddler underfoot. So it's about being able to surrender to that and fit in snippets of self care rather than say "On Mondays I do this and Tuesdays I do that…" so for example if I manage ten minutes of yoga one day and a bath alone the next then these are the sorts of things that revive me.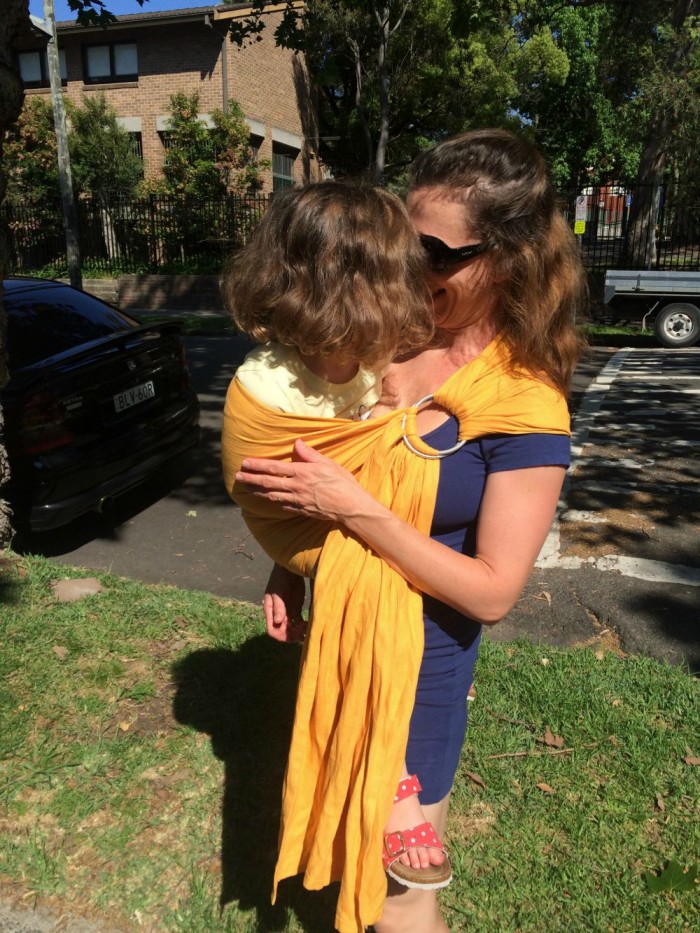 Thank you for sharing, Katie.
Let Katie inspire you a little bit more…
on the blog 
on facebook
and on instagram