Sam, why do you jam?
It's hard to believe that I used to be a serial nail biter and had my first manicure at the tender age of 35 because quite frankly these days, I am nuts about nails and the prettier they look the better. Unfortunately, I'm one of the world's worst nail painters so unless I have the time or money to go to the nail salon, things aren't looking pretty. At least until I found Jamberry. To try the wraps is to love the wraps. I loved them so much I decided I wanted to sell them.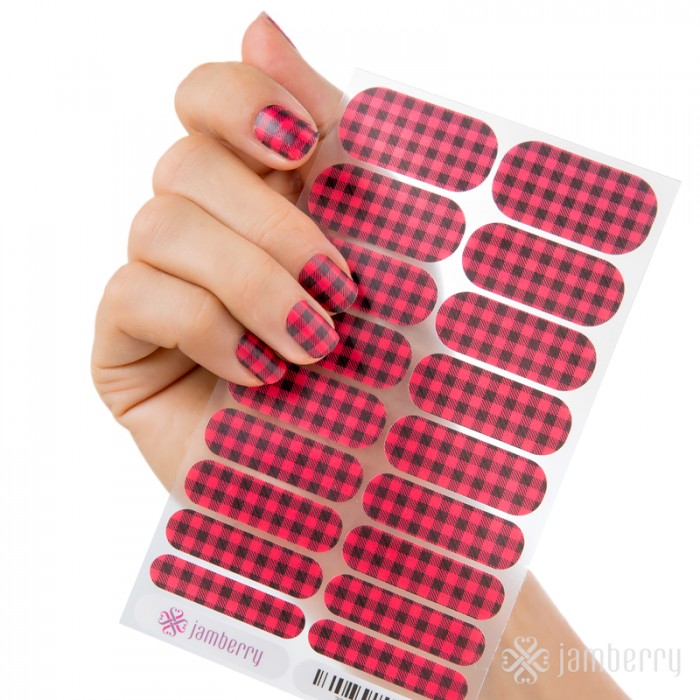 What are "Jams"?
Jams are basically heat activated nail wraps and are not to be confused with the nail polish strips you find in the shops. They can last up to 2 weeks on your fingers and up to 6 weeks on your toes!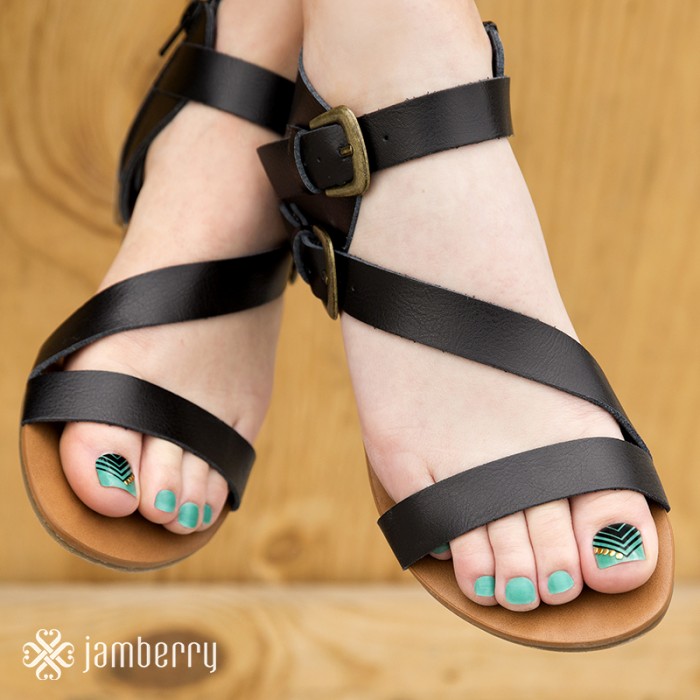 What makes Jams different from all other nail stickers and strips?
1. They're non-toxic.
2. They're not tested on animals.
3. They're latex free.
4. They don't chip.
5. There's no drying time.
6. They're easy to apply.
7. They don't damage nails.
8. They don't smell.
9. They don't expire.
10. There's over 300 designs to choose from.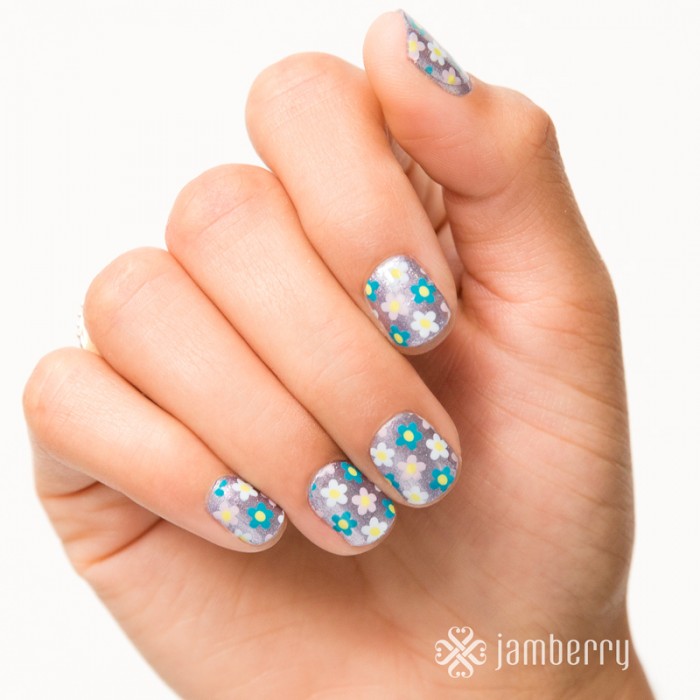 Where can I get my hands on some Jams?
Well, you can visit my online store here but if you want to earn your own rewards (because there is no such thing as too many nail wraps,)  you can host an in-person manicure party, a catalogue party, or a Facebook party (yes, a Facebook party, that's a thing!) If you want to join me on my Jamberry adventure, you can  join my team too. The more the merrier, that's what I say.
Any questions?
If you want more, go here or message me at hellotheannoyedthyroid@gmail.com