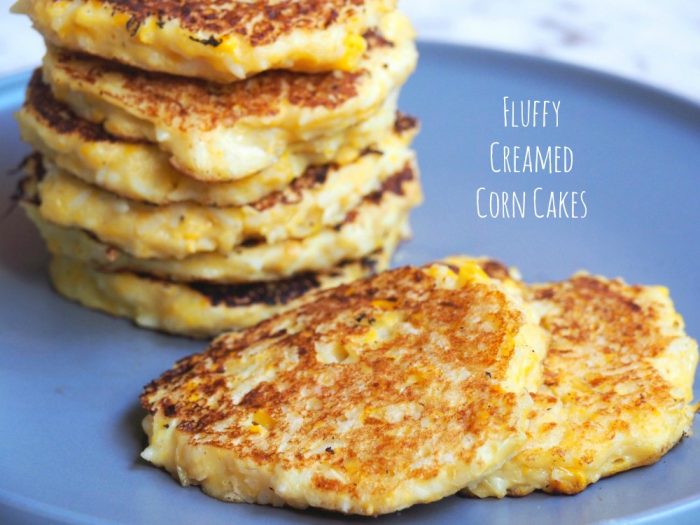 We love these fluffy creamed corn cakes – they're fast, flavoursome and have just four ingredients.
They're a great way of using up leftover rice, although more often than not, I cook rice just so I can make these little beauties. Serve them up with some salad and you have a delicious light lunch or dinner. These corn cakes are most delicious served warm although I won't say no to them in my lunchbox, because they're yummy, even when they're cold.
Super quick, super easy and all you need is one bowl and a pan. Cooking doesn't get easier than this!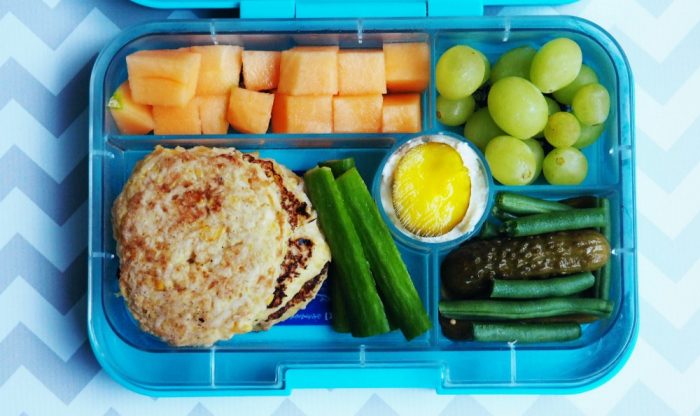 Makes 8
Ingredients
420g (13oz) canned creamed corn
1 egg
½ cup (75g) plain (all-purpose) flour
1 cup (150g) cold cooked white rice (about 50g uncooked)
How to
Combine all the ingredients in a bowl and season well.
Pour ¼ cup corn mixture into well-oiled large frying pan, cook until browned on both sides and heated through.
Cover to keep warm and repeat with remaining batter.
 Other info
Prep time and Cooking time: 15 minutes