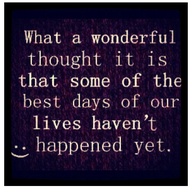 I'm up with the birds and get busy with some baking and blogging.  I can't let those delicious Amaretti biscuits go to waste, so I make another amazing Apricot and Amaretti cake and stash it in the freezer. I love the idea of make a mess now, and eat later! We've been eating out of the freezer pretty much all week, and I'm ready and raring to restock it!
We're out the house super early for a weekend, because today we're off to the Good Food and Wine Show. We're on a food and wine adventure today and we come prepared  with our nana trolley which is like a tardis! There is every type of food stuff, wine and kitchen gadgets under one roof, and a lot more besides. It's pretty exciting!
First off, we go to the Fisher and Paykel Theatre to see George Colambaris. He's one of the judges on Aussie Masterchef and one of our favourite celebrity chefs. The hour long affair is a mix of mini-movies and cooking demos that show how George's life has influenced his food and cooking. The highlight is when he makes chocolate mousse, from olive oil and melted chocolate! It looks delicious – I wish I could have a taste! His mum has been a huge influence on his life and she comes on stage to make Kourabiedes which are Greek almond shortbread biscuits. She produces a whole batch that she makes earlier and shares them with some of the audience! The recipe looks great – I might have to give them a go! George's gig is pretty poignant, as there is a segment about his dad who has battled bowel cancer. In the movie, his dad explains that when you're faced with a big illness, if you don't think positively, you go under, as in 6 feet under! So George's message is to treasure every day and follow your dreams. It is pretty apt for the pair of us, still reeling with relief from yesterday's results!
The rest of the day is spent wine tasting, food tasting and sending the credit card into meltdown. We can now open our own wine cellar with our new purchases, and the larder shelves are full of super sauces, a vast array of spices and mouth-watering relishes. We even find our favourite Venetian tipple, Spritz. So now we'll be able to sup a taste of Venice, right here at home!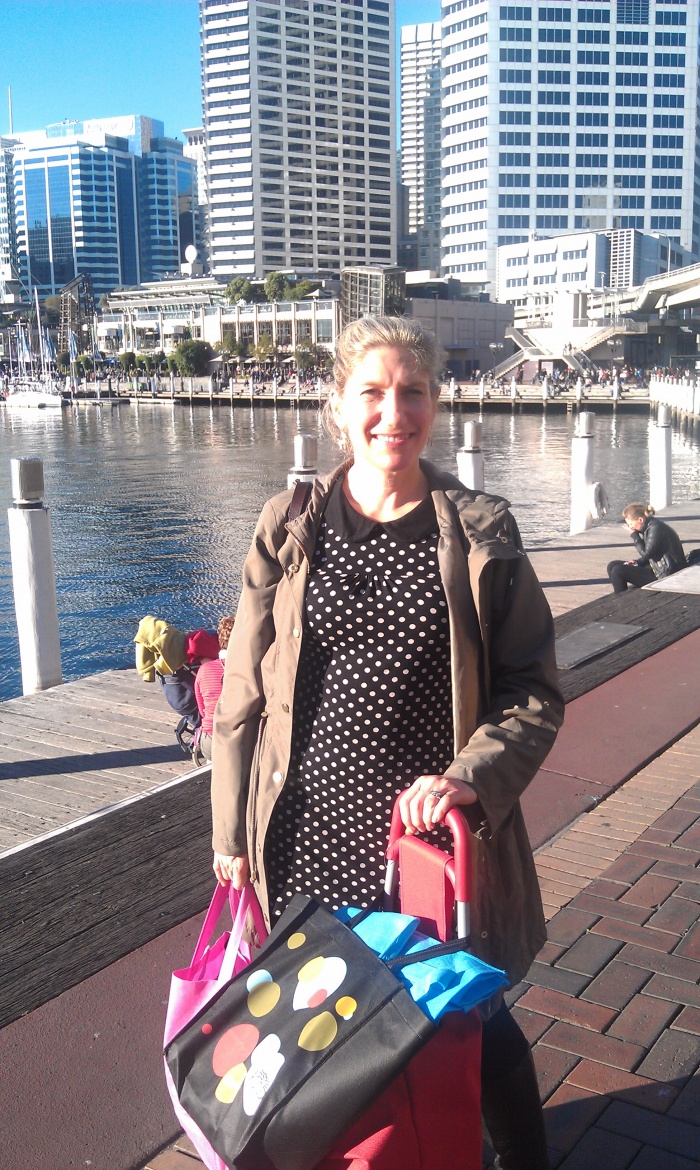 There's only so much wine two people can taste and we kind of have our fill by about 3pm. We're pooped and good for little else except lying inert on the sofa watching back episodes of Masterchef, of course!