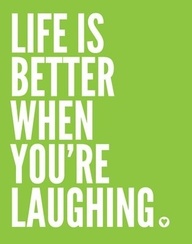 I've said it before, but I'll say it again, I think I'm addicted to baking. My plan for Tuesday night is to come home and  kick back and relax but by the time, I'm done at work, I already have a plan for another cake to bake! I'm working on the premise, that I have to use up yesterday's left over yoghurt and I've found a recipe that has a list of ingredients that I have right at home and is freezer friendly too; Mixed Berry Yoghurt Cake. This is an Australian Women's Weekly  recipe and those AWW peeps are legendary – they have never let me down! Today is no exception! My cake looks a bit oven-kissed, but it tastes sooooo good. As an added bonus, I also get to break my bad karma with my el cheapo ring pan! Success at last!
The flat is buzzing with excitement because tonight I finally get my grubby little mits on my very own Thermomix! I can hardly believe it! This little baby is going to save me time, money and take me on culinary adventures I have only dreamed about! Chop, chop… literally! There's no time to waste! With Yvonne's guidance, I  grab all my leftover veggies from the bottom of the fridge, cut them hither and thither, throw them into my thermie with some salt and ….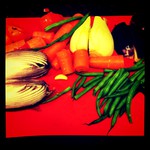 … hey, presto! I have vegetable stock! How cool is that! All natural, jam packed with goodness and, best of all, made with love.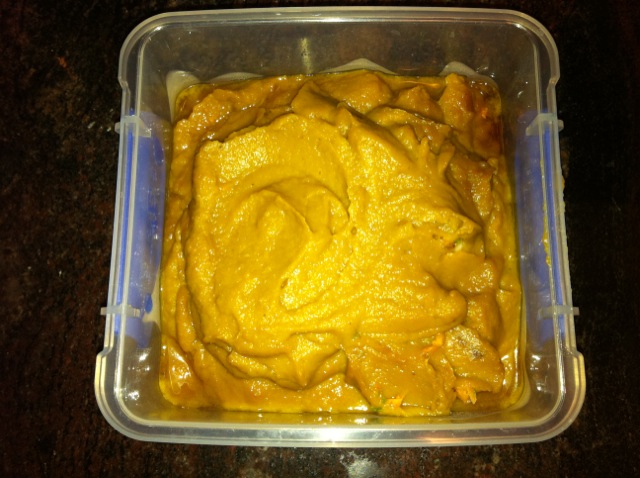 I think I've just fallen in love with a kitchen appliance…
I've got a mouth-watering recipe book to peruse and lots of other info to read. It's just too exciting for words!