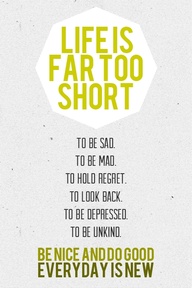 It's my last vampire visit – after this little blood sucking exercise, I won't have another blood test for six months! That's another reason to be happy to add to the list.
The impending lack of pin pricking is a cause for celebration. So bad back aside, I decide to indulge myself with a little jog around the block, and later, a bit of baking.
That madeline tin is calling my name! I can't wait to get cooking some of those sponge fantastics! Can you believe I have found four  different recipes for these little beauties and  have decided to work my way through them all! One at a time, mind you, I can only multi task so much! I've also got some Freezer Biscuits on the go, so I choose the recipe that looks the easiest and sounds the most scrumptious! Tonight, Bill's Butterscotch Madelines are the stars of the show. David's not home to taste test, so I have a sneaky bite of one, just to ensure they are fit for human consumption. They're light like a feather, but oh, so buttery, and of course, pretty as a picture. Most recipes ask for the batter to be rested, but Bill's doesn't, so think of  these as "madelines express!" Of course, you can bake the batter in any old muffin tin, and they'll taste just as good, but get the madline pan to get the look… I promise you, you won't be disappointed.