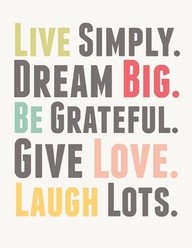 I wake up at 4.30 AM! I wasn't joking when I said I was extremely excited about David's birthday. David has always been absolutely fabulous, but now he's forty too! Hooray! It's a big birthday which means a big fat party, a big fat cake and a big fat pile of presents.
I bide my time and try and keep calm until 6am; an hour which I reckon is late enough to qualify for a "lie in" yet early enough to ensure that presents can be opened and cake can be eaten, before we have to head off to work. The Chocolate Fudge Cake  is looking a total chocolate champ and hot to trot with the candles and colours. Then, David takes an almighty puff to blow out them there candles and makes a big, birthday wish! It's time to tuck in to our birthday cake breakfast! Delicious!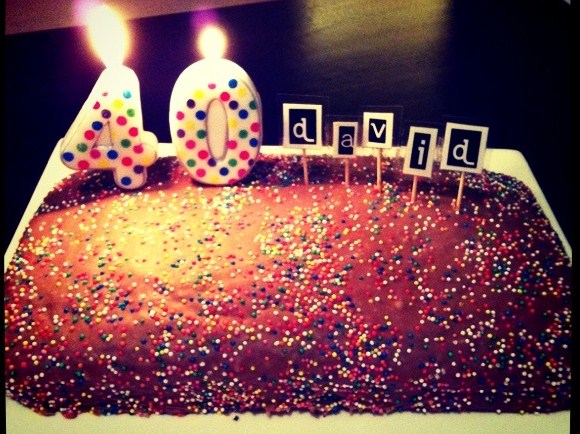 It takes a while to open the plethora of presents, which include man smellies, pyjamas, a  man bag, truck loads of chocolate and from me, and both the mums, the trusty ipad. It's all pretty exciting. David isn't the only one who is surprised. I started squirelling presents so long ago, that I've forgotten what most of those pretty little packages are!
Full on birthday bonhomie is on hold until after work, and then things really step up a gear. I take David for birthday bubbles at my favourite small bar, Stitch and then we head off to Porteno. It's one of those places where you can't save yourself a spot, you just have to rock up, and sit it out and wait till a table becomes available. We have about an hour to kill upstairs in the lavish Gardels Bar which has a wonderful wine list and tasty tapas. Isn't life hard!?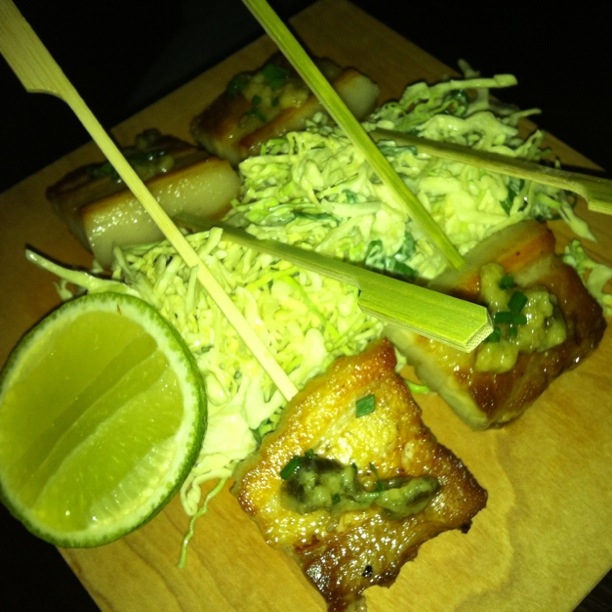 We settle down  with a nice glass of red and some pork belly skewers which are made to make your mouth water and to melt in your mouth all at the same time. By the time we finish the wine and tapas, our table is ready, how's that for precision timing? The table is brilliantly located right in front of the barbecue so we can be bedazzled by the barbecue kings' knife skills! It's like culinary theatre!
The speciality of the maison is the Chanchito a la Cruz (8 hour woodfired pig) and when the nice host lady seats us, she tells us there's only one portion left, and do we want it saving? Hell, yes! Is a pig pink with a curly tail? We wouldn't want to miss out on this gastronomic delight! Each day two  suckling pigs  are prepared in the A cross, set to cook over burning embers of ironbark wood until 6pm when the doors open for dinner – and today they've been almost completely consumed and it's not even 8 o clock!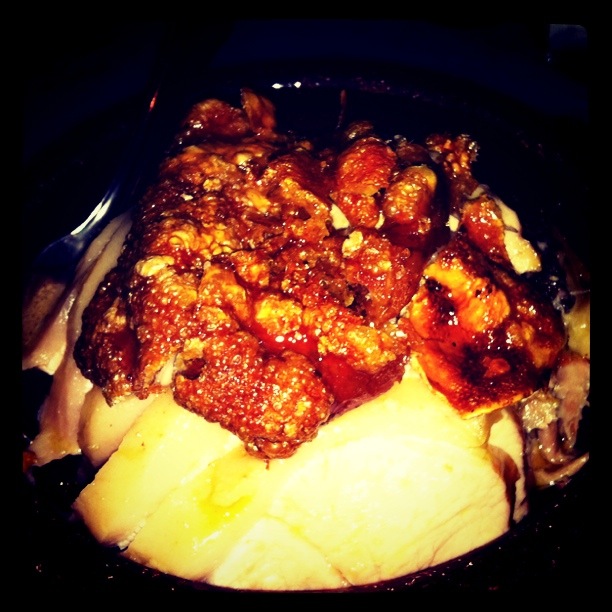 We try the house bread with pork pate, with salsa on the side which is utterly delicious and gorge ourselves on a couple of beef empanadas. When the mains arrive, there is a whole lot of belly stretching going on! First, there's that amazing woodfired pig, then a tender and juicy Angus Sirloin Steak and some sauteed green beans with confit of lemon and mustard seeds on the side. By the time dinner is done, we're done for! We hardly have room to breathe, let alone to squeeze in one of the yummy desserts.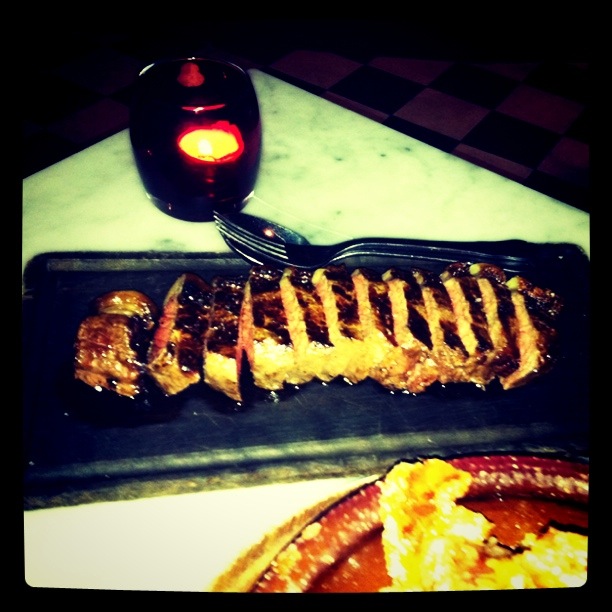 Fantastic wine, fine food and a big birthday – way to go, four oh!