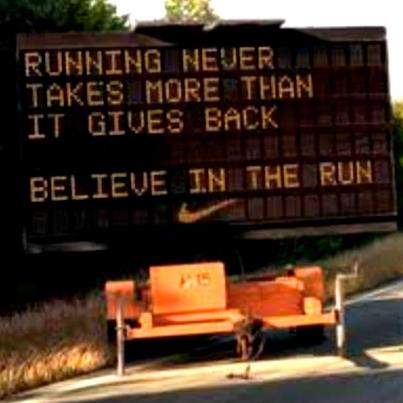 I'm pumped to the max. It's the first ever Sydney Harbour 10k and I'm part of it! I can't think of a better way to start my Birthday Eve.
It's dark when I leave the house, and the sun is just waking as I hit the harbour. The views at Circular Quay always take my breath away, every time I see this scene, I fall in love with it all over again!
I'm wearing my beautiful blue new Nike top and the runners that Tim from Nike sent me (I do believe they have go faster stripes!) Don't worry, I've got some leggings on too!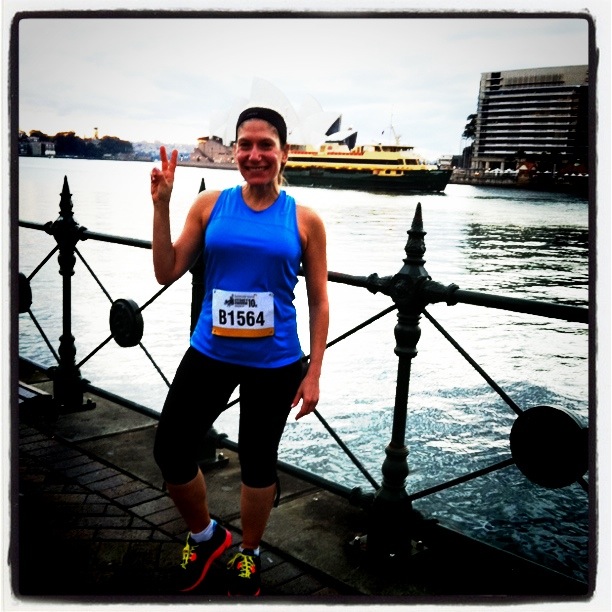 I meet Kitty at the start and even bump into some of my students. The atmosphere is electric! However, I have a technical meltdown at the start line and somehow disable my running app and turn off my tunes! I simply can't move without music! This is a disaster! But after some uncomfortable twiddling with my iphone, I'm back in business and have my beats!
Running always makes me happy and today is no exception! The course is pancake flat (just how I like it,) the weather is perfect, (seriously sun kissed) and the views along the course are absolutely breathtaking. I find my happy pace and run, run, run. The best bit is my back doesn't hurt when I'm running!
I go as hard and as fast as I can. I can't wait to cross that finish line. I wasn't joking about Tim's trainers and the go faster stripes… I achieve a personal best 54:06.
Bring on the half marathon! Can I do it? Yes, I can!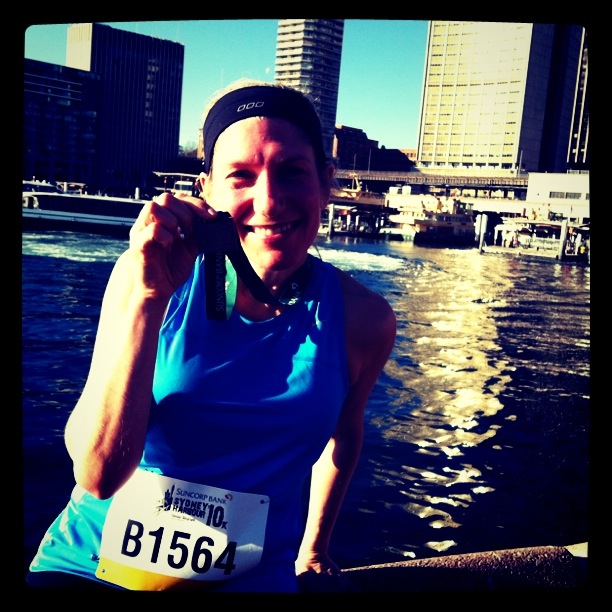 Pinspiration Reference: Nike She Runs