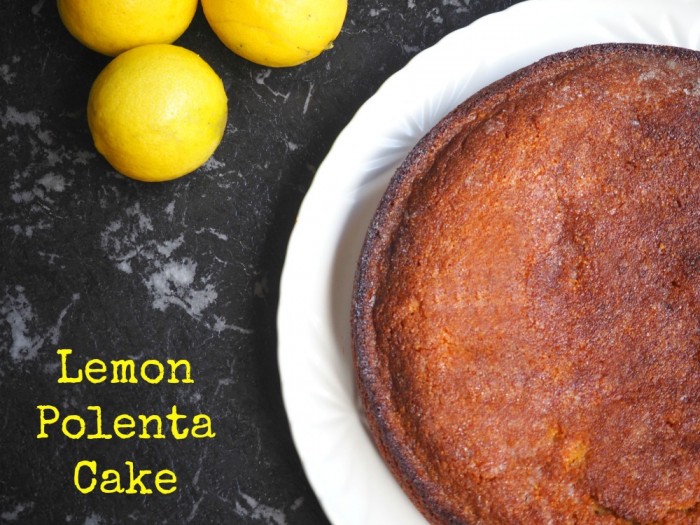 Serves 16
Nigella says that this cake is "a contender for teatime comfort and a  supper-party celebration alike, " and I wholeheartedly agree. This recipe makes for a marvellously moist cake, that's the perfect end to a delicious dinner or the perfect accompaniment for a cuppa. It's lovely, lemony and it's also gluten-free! You can find the Thermomix conversion right here.
Ingredients
200g soft unsalted butter, plus some for greasing
200g caster sugar
200g ground almonds
100g fine polenta
1 1⁄2 teaspoons baking powder (gluten-free if necessary)
3 eggs
zest 2 lemons (save the juice for the syrup, below)
FOR THE SYRUP
1/4 cup lemon juice
125g icing sugar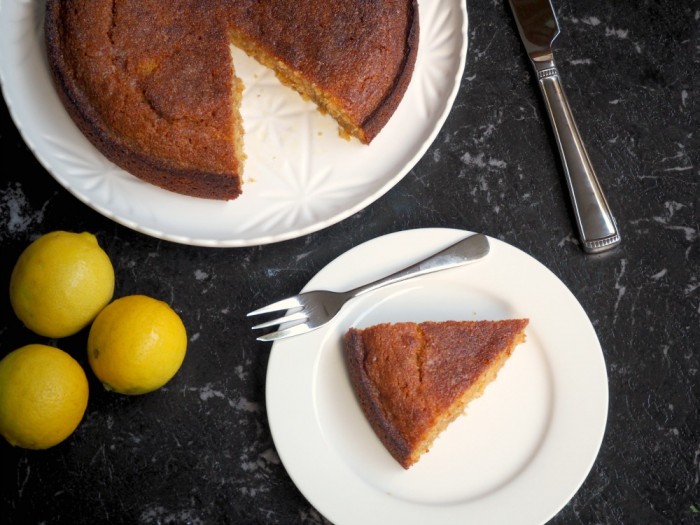 How to
Grease a 23cm springform tin and line the base with baking paper.
Preheat the oven to 180°C/160C fan-forced.
Beat the butter and sugar till pale and fluffy. You can do this the old school way,  by hand in a bowl with a wooden spoon, or using a freestanding mixer.
Mix together the almonds, polenta and baking powder in a bowl, and beat some of the dry mixture into the butter-sugar mixture, followed by 1 egg. Continue adding the polenta mix and eggs alternately, beating all the while.
Finally, beat in the lemon zest and  scrape the mixture into your prepared tin and bake in the oven for about 40 minutes.
Don't worry if the cake seems a bit wobbly. You'll know it's ready when a cake tester comes out not really clean but nearly clean. Most importantly, the the edges of the cake will have begun to shrink away from the sides of the tin.Carefully remove the cake from the oven and transfer to a wire cooling rack, but leave it in it's tin.
To make the syrup boil the lemon juice and icing sugar in a small saucepan until all the sugar has dissolved.
Prick the top of the cake all over with a cake tester and then pour the warm syrup over the cake, and leave to cool before taking it out of its tin.