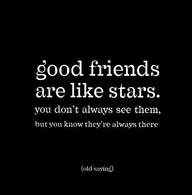 10 days may have passed since my birthday, but the birthday bonhomie keeps on coming! Pippa, Eve and I enjoy a taste of the high life at Orbit Bar where we drink cocktails while the sun goes down. The  360  degree views from the 47th floor are absolutely spectacular. This is the high life indeed!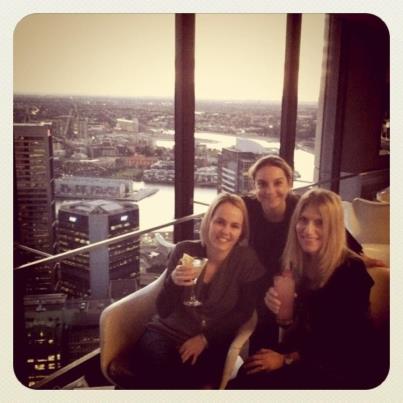 The girls shower me with some gorgeous gifts; a babushka egg timer, a Lorna Jane voucher, the new Woman's Weekly Slow Cooker cookbook and a tin of the most beautiful cupcake recipe cards. I'm overcome with excitement and can't wait to put my plethora of presents to good use.
But the night is young and we are starving! We do not pass Go, we do not collect $200… we head straight to Seabay for lots of delicious dumplings! There's steamed, there's fried, there's meat, there's veggie – we cover all our dumpling bases. Eve has never been to this dumpling mecca before, and she isn't disappointed. What a brilliant belated birthday feast!
I am a very lucky girl to have enjoyed such a wonderful evening, received such lovely gifts, but more than that, to have such lovely friends. That's something you just can't put a price on that. The gift of friendship has to be the best gift of all!