I wake up far earlier than necessary so I decide to put my time to good use and run this town! It's fun running round Orange but I choose my route wisely. My sense of direction is famously bad, I couldn't find my way out of a paper bag if I tried, so I stick to the street. My street cred will be in shreds if I get lost in near sub zero temperatures in only my running singlet! That's so not cool! I clock up another 5k and enjoy the excitement of running new roads!
Later, we enjoy a bit of retail therapy. I can't get enough of the foodie shops, with all the local products, providores and cool cooking tools. I splash out on some new spice jars, some baking beans, a couple of cookie cutters for my collection, and a heart shaped muffin tray. I'm pretty pleased with my purchases. I am a happy shopper!
After shopping, there's supping, as we head up the hills to the vineyards. First stop is Word of Mouth  wines. We drank the Pinot Grigio last night with dinner and it was seriously sublime. So a visit here is top of our wine list! We're not disappointed! There's a warm welcome at the cellar door and we taste some really wonderful wine. We can't resist buying a few bottles – it just tastes soooo good.
Next stop is Borrodell, one of Australia's highest vineyards, perched high above the town with the most stunning views and believe me, the wines taste as good as the views look.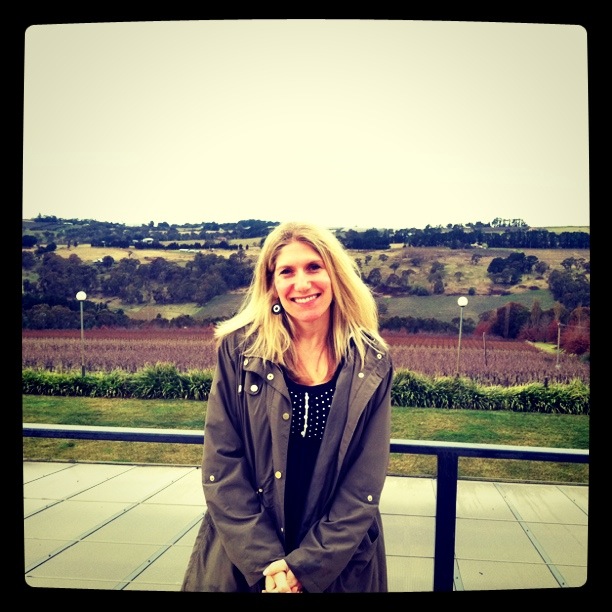 I fall in love  with the Cherry liqueur and we can't resist picking up a pack of the home made apple cider. Yummy!
We stop for a cup of  tea and a little sustinence at Anything Grows  a delightful cafe cum nursery that sells home made treats and delicious delicacies from local restaurants and delis. There's so much to look at in the cafe and in the garden that I can hardly concentrate on the coffee!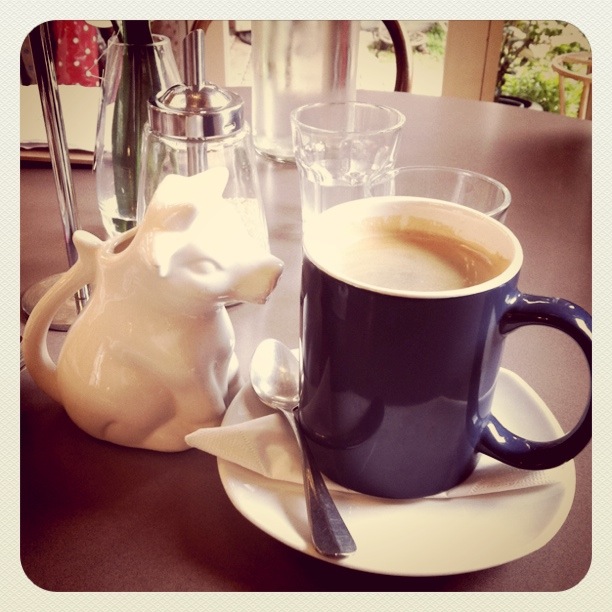 Then it's back to the suite to get some r and r before our big night out in Orange. We're going to paint the town red – at Lolli Redini!