My sleep pattern is stuffed. I'm up in the wee hours… again! However, after getting cosy with my computer and a nice cup of tea, I'm back in the Land of Nod, and catch up on some quality zzzs. Despite my lack of sleep, I rise up bright and early and attack the day with enthusiasm! It's the weekend, the sun is shining and I'm ready to run! I speed into the city, and wee, wee, wee all the way home! It's long (14km to be precise,) it's hard but it's exhilarating!
All that exercise has worked up quite an appetite so David and I grab a big breakfast and strong coffee before we get the groceries. Back at the ranch, I have time to partake in one of my favourite weekend pursuits, baking and caking. I finally get to try the Jaffa Drizzle Loaf, oh, so fruity and oh, so fabulous. It looks good and tastes great. My friend Sarah is coming over from the Mother Country tomorrow, so I make another batch of those yummy Sugar and Spice Shortbreads a la Australia. There's no sweeter welcome to our home than a batch of Australiana biscuits!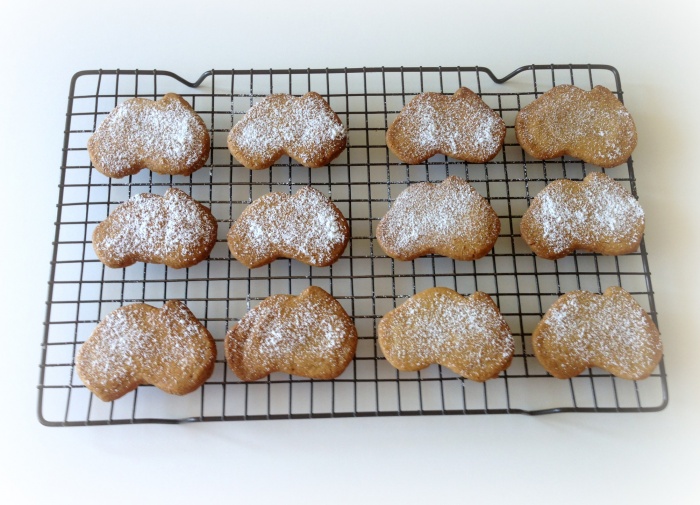 In the early evening, we have a dinner date with Adam, Leda and the beautiful baby Chloe at the Kirribilli Club. This is our first visit to the club and we're in awe of it's super size and stunning location, perched right on the edge of the harbour. This is what you call supper with scenery! The food is fabulous, the wine is wonderful, we have so much fun with our friends and the evening is excellent! Hooray for Saturday!