I'm up uber early. Lying dormant has never been my style so I decide to make the most of the morning before the sun really starts to shine. I want to make the most of the long weekend and really clock up some kilometres so I run into the city and around the harbour. Sydney is looking absolutely stunning this morning.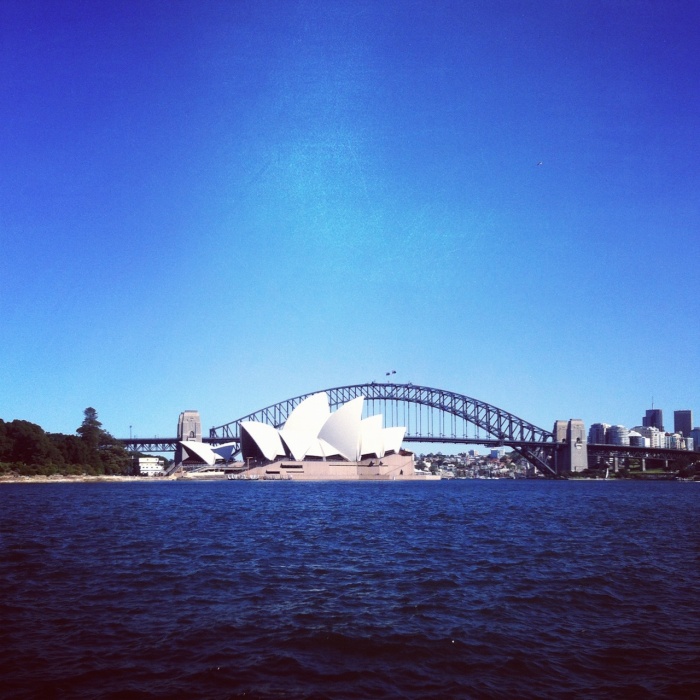 As I run round the Botanic Gardens, I notice groups of people in Achilles T-shirts training together. Some of the people are walking, some are running and some are attached together by a strap. I figure that some of these people are disabled in some way and that this organisation brings everyone together to enjoy the benefits of walking and running.
I google the organisation when I get home, and it's up and running (excuse the pun) in 60 countries and the Sydney chapter started in 1996.  How fortuitous that I should be running at the same time as Team Achilles – this is right up my street! This is the ultimate way to share my love of running. I know I have a lot on my plate right now what with blogging, baking, thermomixing and doing a counselling course, but I'm sure I have a free hour to spare to volunteer at Achilles. What an exciting opportunity!
Watch this space!