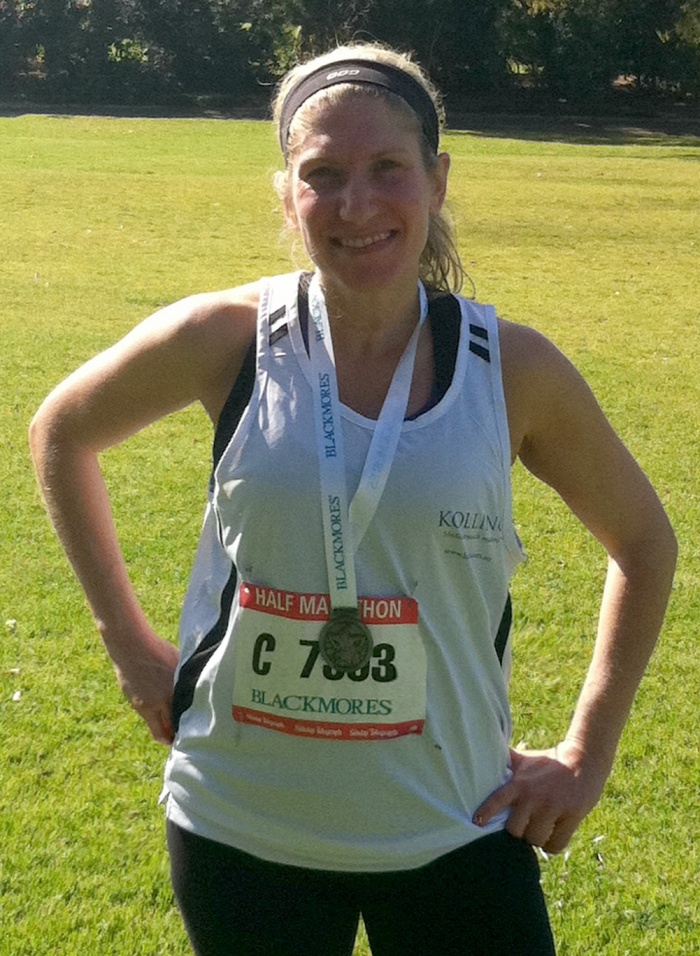 So fundraising has finally finished. The run has been done and the cash has been splashed. Together along with my awesome friends and family, we have raised an amazing $2100. Woohoo!
The half marathon exceeded all of my expectations in terms of what I can do as an individual, and what we can do together as a team. For me, running the half marathon is an incredible personal achievement and a big two fingers up to Cancer. However, the money raised by my amazing friends and family is awe inspiring. Their kind and generous donations validate my experience and allow me to give back to an organisation that has helped me, and that I believe in.
Most importantly, this money really matters. It's going to a great cause and a fantastic foundation. It will make a big difference and help others in the future. You can't put a price on that. It's priceless.
If you haven't seen it yet,  you can catch up on my half marathon shenanigans  in the article in the Kolling Foundation newsletter here.