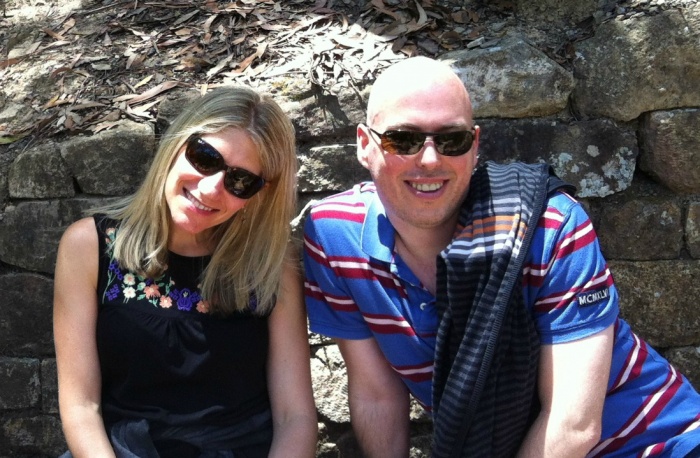 I can hardly believe it's a year since I was radioactive girl. How times change. This time last year I was incarcerated in a lead lined room and this year, I'm living it large, having fun, with  my friends in the fresh air.
Yes, I take this weekend off. We take off to the country, go offline and I take time off from the kitchen! Our friends Steve and Stace come over from Perth so we have the perfect excuse to down tools and live it up mountain style. Yes, we're back in the Blue Mountains and loving it.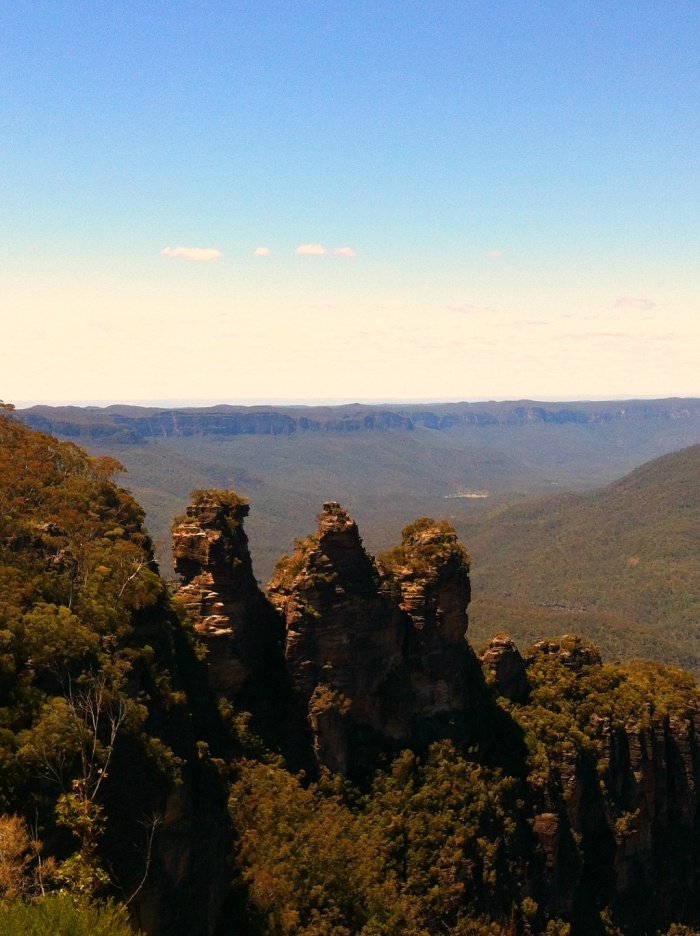 We're spending the weekend at the cutest cottage called Doveleigh  which is full of art deco and retro treasures. There's a little blast from the past in every nook and cranny. Click on the photo to have a little look at my cottage collage!

We shop til we drop in lovely Leura, walk on the wild side down the Giant Stairway, take a ride on the world's steepest railway at Scenic World and visit the beautiful Botanic Gardens at Mount Tomah. We also spend a lot of time in the divine Doveleigh where we rest, relax, imbibe bubbles, play games and take a trip down memory lane with an eclectic mix of old LPs and a record player!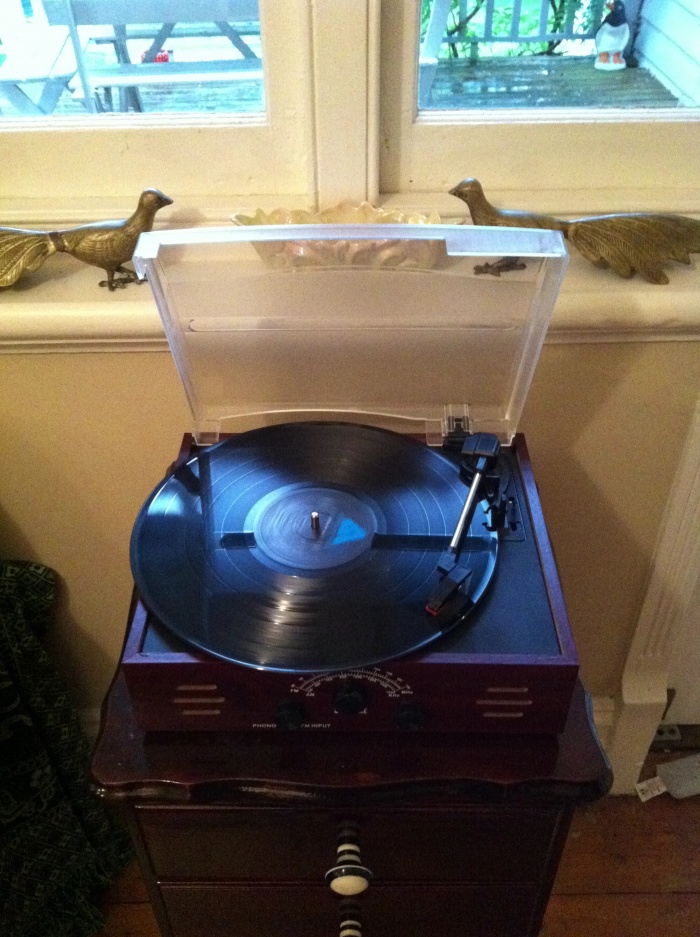 It's a weekend full of fun, friendship and good times. I'm completely and utterly rested. I have nothing to do except eat, drink,  relax, and do whatever I fancy. It's a bit crazy that it takes 130km and a weekend away to make me stop, take a breath and recharge my batteries. Now that a year has passed since I swallowed my radioactive tablet, I guess I'm now without my radioactive (and some might say psychosomatic)  superpowers. So, as a result, I promise myself that I'll take more time for myself and less time being busy now that I'm back to "normal." Sometimes, less is more!