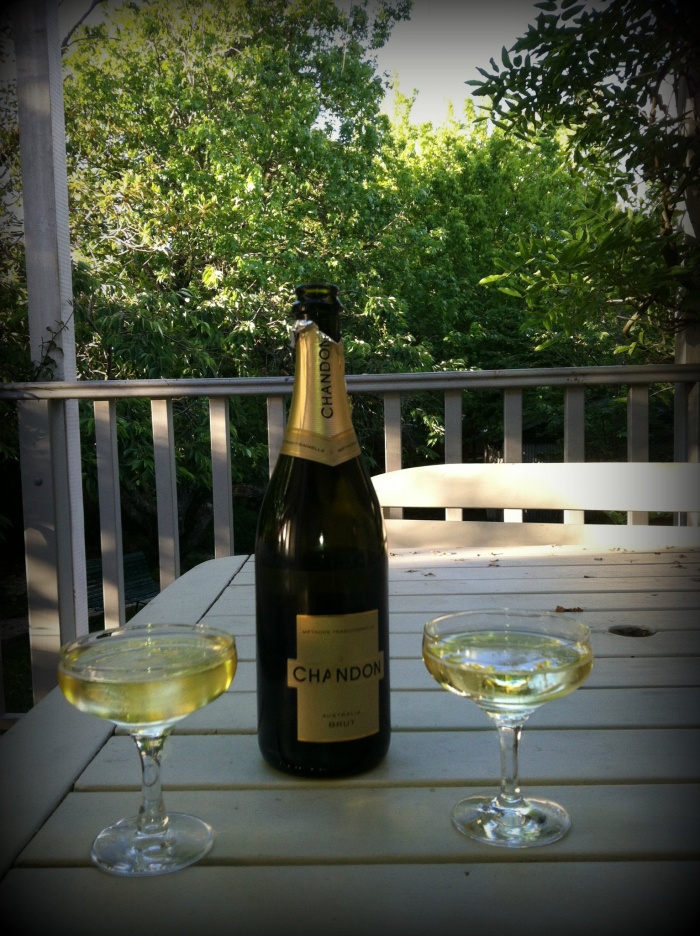 I can hardly believe 2012 has come to an end. It's a bit of a shame really as I was rather quite enjoying it. 2012 was a big improvement on 2011, so working on that premise, I guess I should be pleased, in 2013, things can only get better.
2012 was the year of the visitor – we've had a wonderful time catching up with  friends near and far, both at home and away.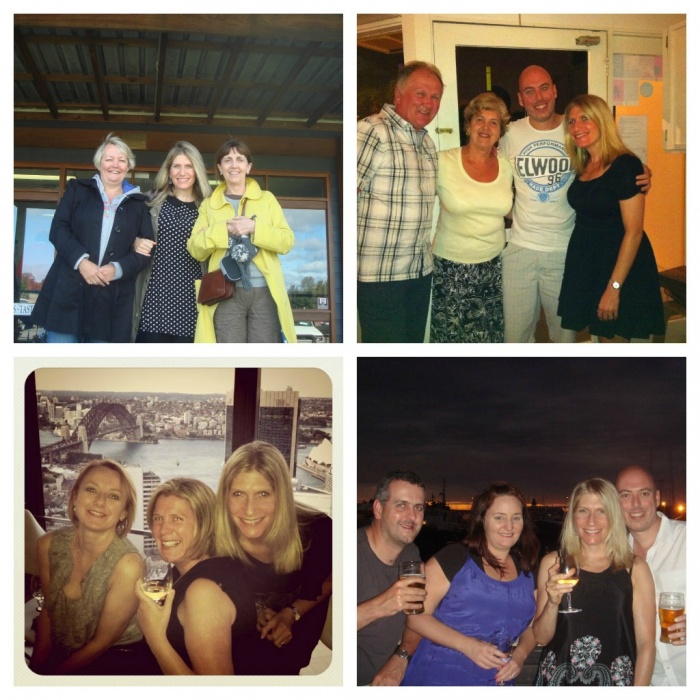 2012 was also the year of  the follow up appointment. I"ve had my fair share of doctor's appointments which have largely been social in nature, and induced nothing but smiley faces. Apart from when I had to say so long to my surgeon. I was happy with my good news, but sad not to see him and his rhino collection again. May good test results not be a thing of the past, and continue to last!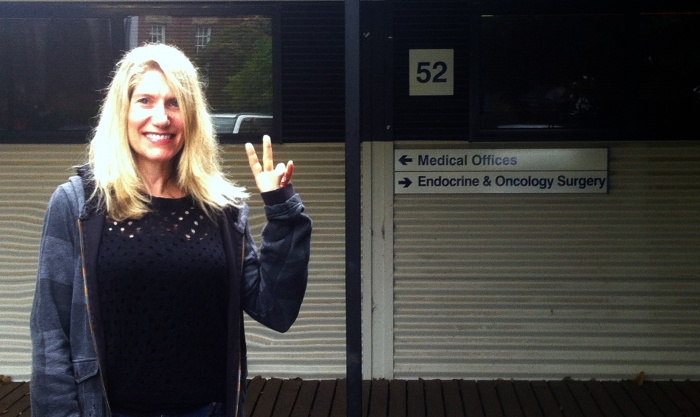 2012 was the year of the Thermomix which has brought unbridled joy, conjured up some fantastic food and kept me in the kitchen and out of mischief ever since it arrived.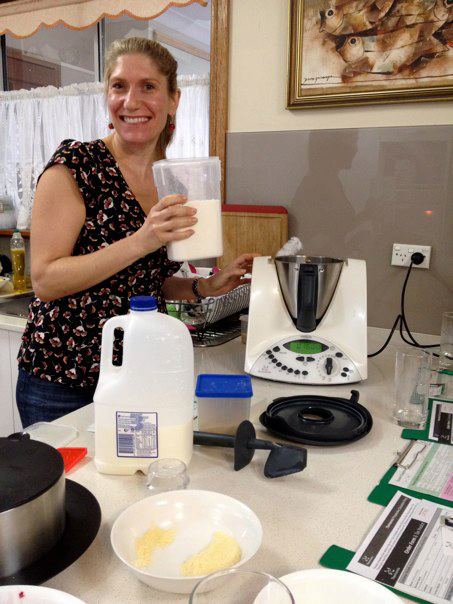 2012 was the year to kickstart  my wish list. My herb garden is growing with wild abandon and my chilli plant is chilling big time.  Best of all, 11 months after my thyroidectomy, I ran my first half marathon in record time (for me) and thanks to my awesome friends and family, managed to raise $2000 for the Kolling Foundation. Read all about it here.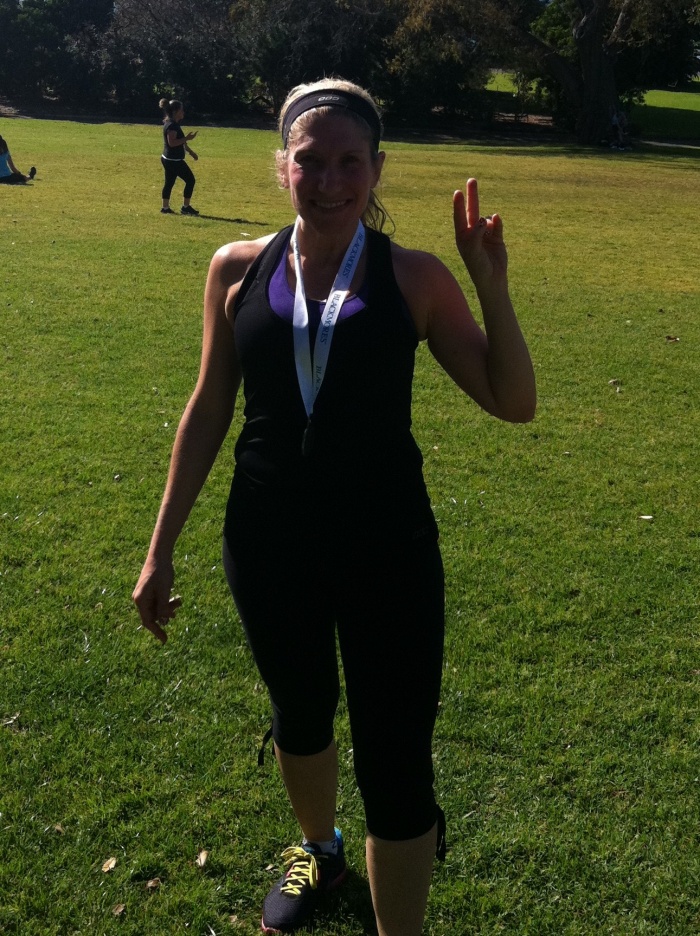 Admittedly, that wish list of mine is a work in progress, but if I ticked everything off 2012, I 'd have nothing to look forward to in 2013. Everyone needs a purpose!
2012 was also the year of  further but not fast education. I embarked on my counselling course and have almost completed the first two books. Yeeha! Only 16 more to go. Clearly, I'm on track to complete the course, but whether it will be in this lifetime remains to be seen.
So what's in store for 2013? More living, more loving life and a whole lot more laughing. That's quite enough to be going on with.
We'll be hanging out with friends and will watch the fireworks to welcome 2013. What are your secret tricks and cunning plans for NYE? Whatever you do, I hope that 2013 is packed full of good health, good fortune and all good things!