Well the Body Springclean is up and running. And, more to the point, so am I.
Even the record high temperatures haven't deterred me from my new improved healthy regime! Having said that, even I wasn't mad enough to exercise on the day that the mercury hit (almost)  41 degrees. It was sizzling!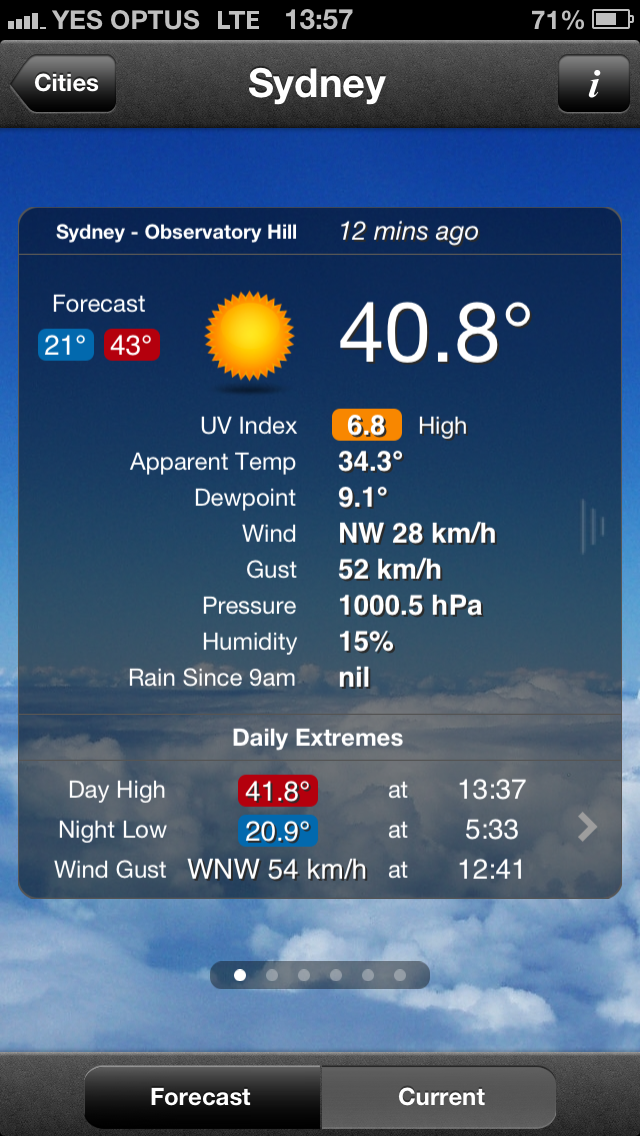 On the days that I'm up early enough, I've been out pounding the pavement, and on the days of tardy rising, I've been hitting the gym and going crazy for cardio (thumb permitting.) I'm on target and battling my bulge at least 5 times a week.
I haven't so much as touched a drop of alcohol since last year (I feel so self righteous saying that,) and have exercised superhuman willpower refusing to eat the mountain of chocolate offered round at work , although I have resorted to sniffing it!
We're juicing like it is going out of fashion. We're enjoying new recipes faster than I can post them! So far we've really got into The Sixer which is green and gorgeous. This is especially useful if you have got veggie-phobics en famille – there is nothing not to love about this juice. David is big on blueberries as am I, not least, because they are said to be a great anti-cancer food. So, we tried a Berry Breakfast Smoothie which is a big protein packed breakfast in a glass, and Jo's Banana Blueberry Almond Smoothie, both of which were berry licious!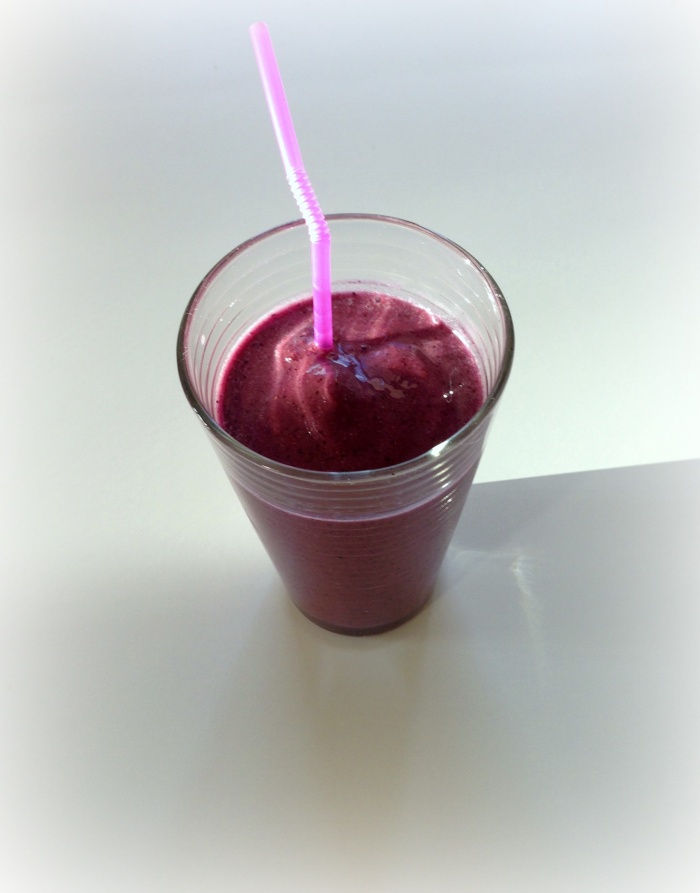 I'm drinking heaps of water, which is just as well in this weather, have been to bed earlier (most days!) and have been loving the plant based whole food dinners. The more food I can prepare myself, the happier I am and so far this week we have really pushed the boat out making our own Turkish Pide, and home made Tortillas. Not the healthiest things by any stretch of the imagination, but some of the yummiest, and they taste all the better from being made at home and of course, made with love!
The up side of all the sunshine is that my chillies have finally turned red! Isn't it funny how some thing so small, can make me smile so big, and mother nature did it all. Amazeballs, really! Next year, ye olde balcony garden is going to be bigger and better. I wonder what I should grow next? Any ideas?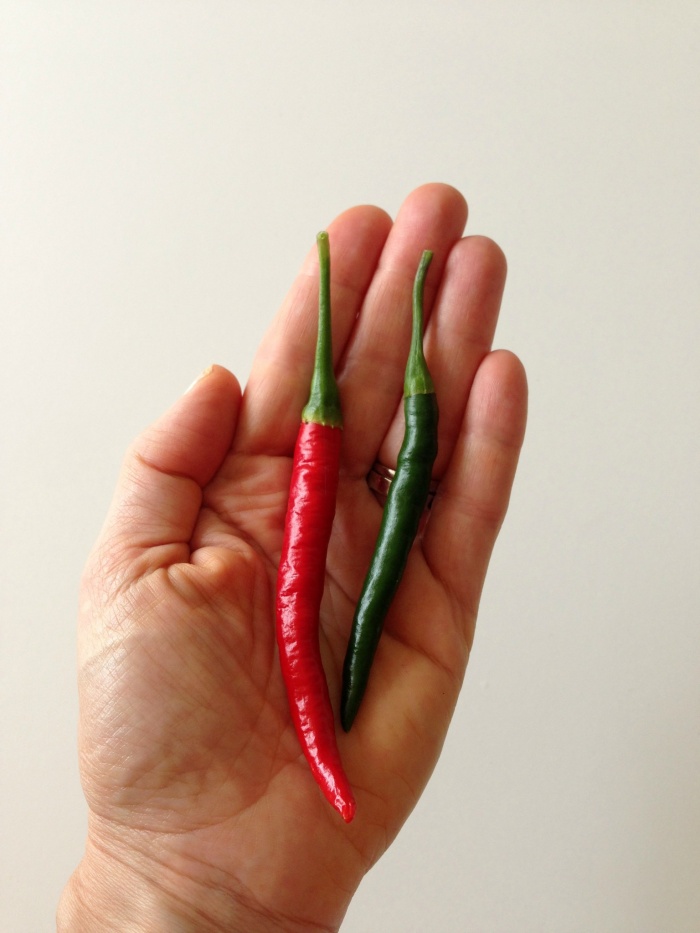 Best of all, and perhaps most importantly, I'm being good to myself and resting more and rushing less. Everything happens for a reason, and although my mutant thumb is a massive inconvenience, my inability to cook comfortably means there's a lot less time spent creating chaos in the kitchen, and lot more time spent chilling (as much as one can in 40 degree heat!) Everyone needs some work, rest and play. Did you get yours today?