Today, we have a double celebration. We're celebrating our sixth anniversary and  for me, 14 months of life without a thyroid. As far as the thyroid marker goes, there's no present necessary, because I have my health, and she who has health has everything!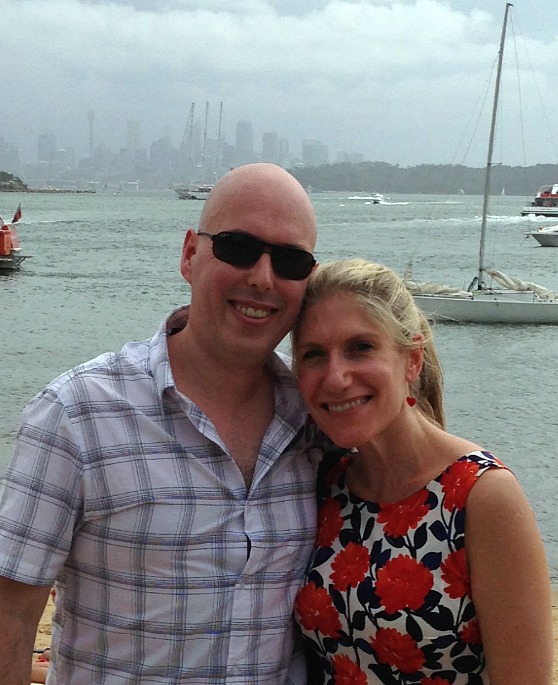 However, when it comes to anniversaries, I am a bit of a stickler and like to give something traditional. I'm pretty stoked that the traditional gift for year six is candy – my favourite food "group"! So, this year I want to bake with love, and give with love, so I came up with these cute heart shaped and egg free cupcakes, six of them to be precise, one for every year that we've been married. Although more cake than candy, each one is topped with six smarties, yes, you guessed it, one for every year we've been married. Luckily, there's only 2 sets of sixes, if there were 3, it would be somewhat devillish!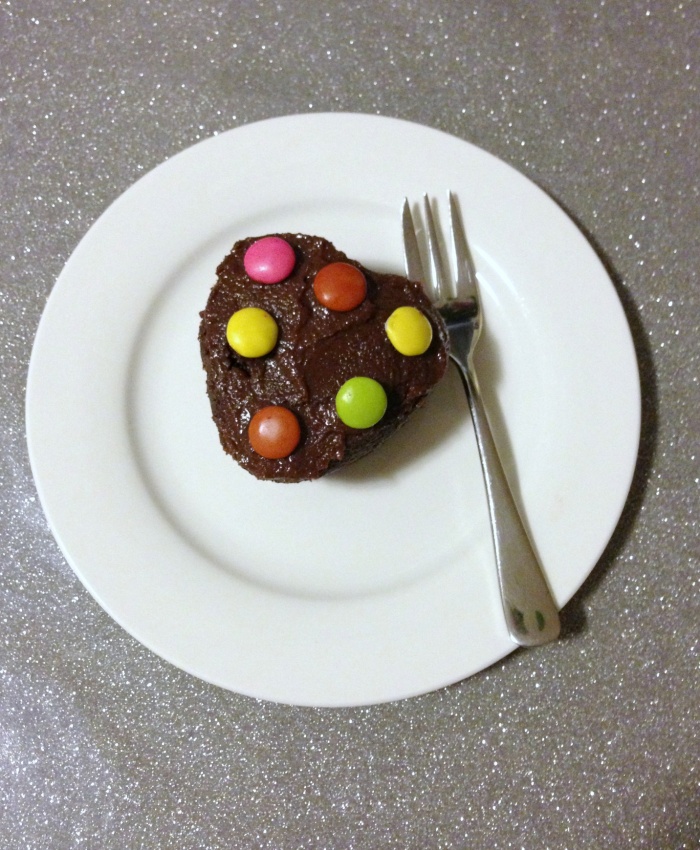 At Christmas I fell in love with Lisbeth from Silent Range Winery's stained glass heart cookies on Instagram. Lisbeth kindly shared her recipe…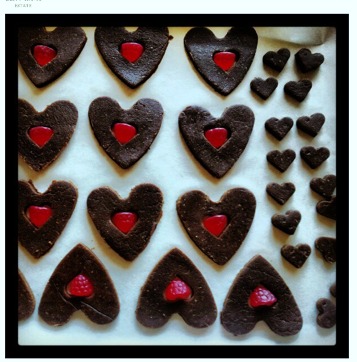 … which I then had to adapt when I realised David doesn't like soft sweets. I tweaked the recipe, made it with speed in my Thermomix and just stuck a smartie in every centre. He loved them so much, he even ate one for breakfast!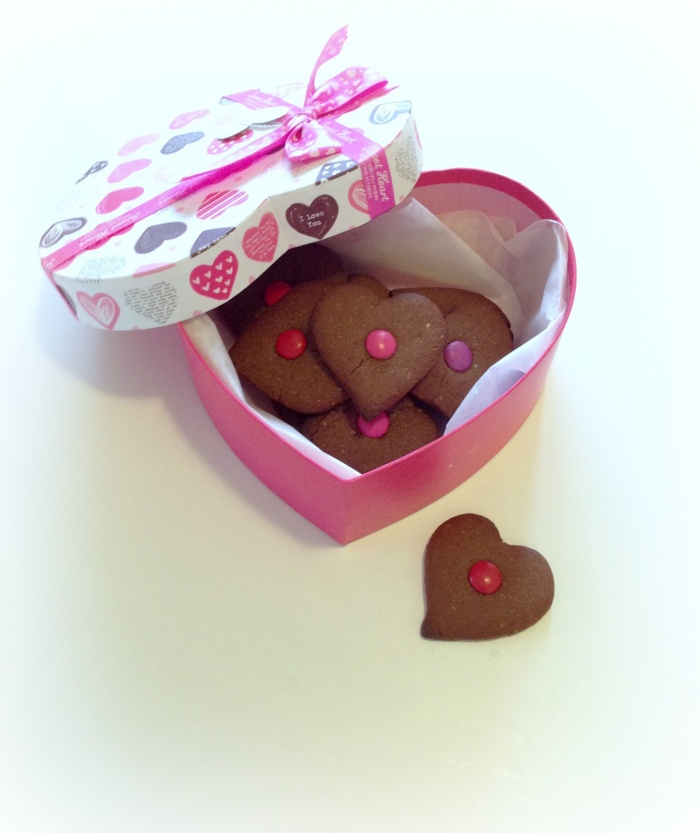 David spoiled me with a stash of treats from home. This collection of candy is a one way ticket to Sweet Heaven. The hardest part is trying not to eat it all… NOW!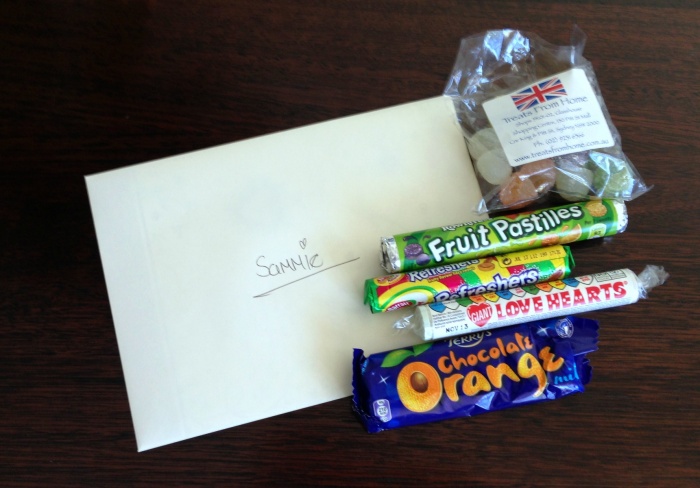 We've been saving calories and money since New Year and trying not to eat out so much. We've been holding out for this special love lunch and today we really push the boat out, literally, because we go on a ferry ride, to Doyles at Watsons Bay. This place is synonymous with seafood and we have celebrated everything from birthdays, visitors, health check results to not being radioactive at this place.
Sydney sparkles in the sunshine and we soak up the view of the city skyline while we feast on a Massive seafood platter. Notice the capital M for massive. There's fish and chips, Balmain Bugs, Smoked Salmon, King Prawns, Oysters, Lobster Mornay, Calamari and Doyles' Special Jumbo Prawns. Polishing off a platter of this magnitude is no mean feat, but polish it off we do, leaving only a few chips behind. It's a great effort and a great day. Our eyes might be bigger than our bellies, but our bellies are not bigger than our hearts, which are filled with joy and happiness!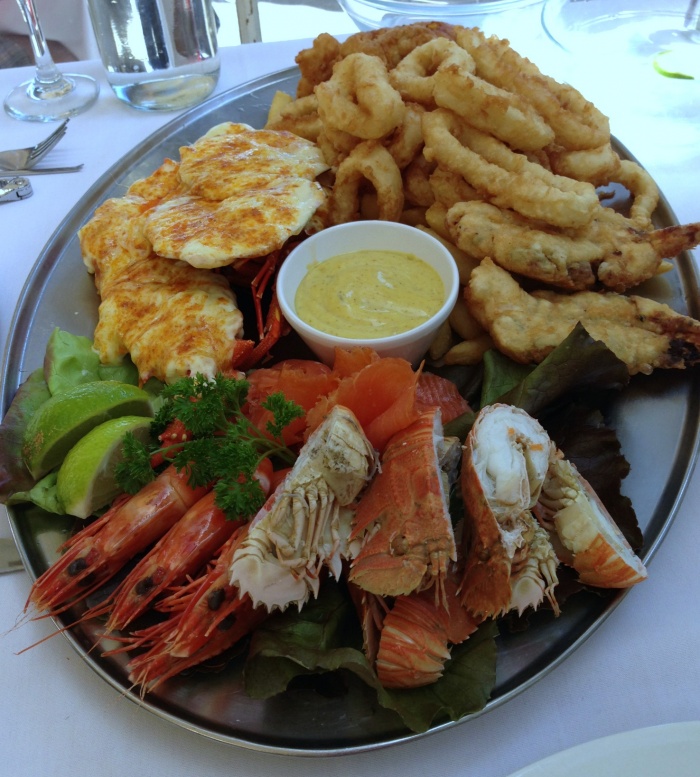 It's an amazing anniversary! I guess the trick is to love every day like it's an anniversary (just without the super sized lunch!) Now, Valentines Day is a-coming and so are my heart shaped recipes! I've shared my great gift ideas for that someone special, what are yours? Leave a comment below and let me know!