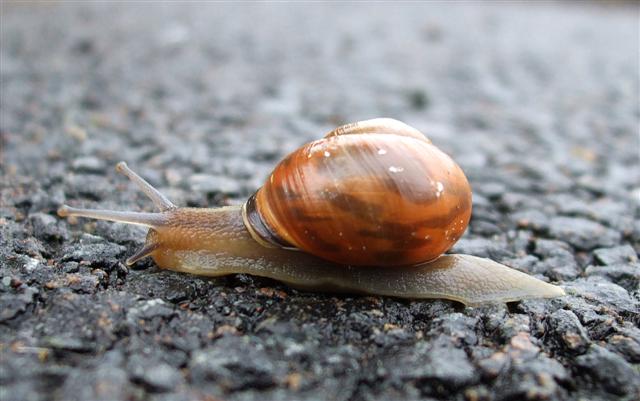 One of my worst fears became reality this week. Our apartment lease isn't going to be renewed in July and we have to move. Aaargghh! I personify that phrase an "Englishman's home is his castle," in a womanly kind of way. My home is my haven. More to the point, I have lived in this home for five years, all the time I've lived in Australia in fact, and now I have to move. I have often wondered how I would fare in this worst case scenario  of having to up sticks and in truth, I've always thought not very well. Not very well at all. In a complete meltdown kind of way.
Well, you know what, after the initial shock, I didn't meltdown at all. Which I think surprised everyone, especially myself.
I am  however very sad about the  untimeliness of my exile. I had really wanted to be with my mum on her 70th birthday in the mother country in July. I know my rain check is only temporary, that time is man made and that I can cross the pond for bigger, better albeit belated celebrations later in the year, but it still hurts.
Missing out on the big birthday is a major bummer but  I am starting to think that leaving our apartment isn't such a bad thing after all. After five fabulous years, maybe it is time to move on. You know what they say, a change is as good as a rest.
I have a love/hate relationship with renting. I love the freedom of responsibility it gives me, I can live and leave as I please and I don't have to worry if parts of the place fall off, break down or come unstuck. However, I hate the insecurity of  living year to year and hoping on a wing and a prayer that the lease will be renewed.
I know it's a cliche, but it's true… as one door closes, another door opens (literally!) We've come to think  that maybe this is really a good  thing. We seem to be splashing so much cash on our rent, we're thinking we could best invest our money in our own property. A home of our own.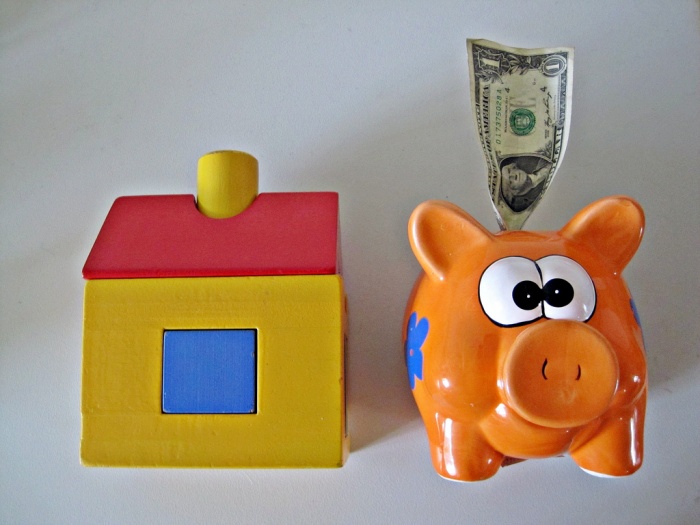 It feels frightfully grown up, extremely exciting and more than  a bit scary; it's such a big commitment, in terms of money, and to each other!  House hunting is a hobby we can learn to love together. I am sure we will hone our conflict resolution skills to perfection in our efforts to come to agree on prospective properties!
I will embrace the opportunity to declutter and feng shui my life – what I don't need and what I don't love will be on a one way ticket to the charity shop or on to Ebay.
Of course, it's only natural that I am driving myself crazy not knowing how things will pan out. I'm still a control freak. I hate the not knowing. But I'll suck it up and get on with it. I learnt a lot from Cancer and the most important lesson, is to live in the present and enjoy it. If I have  positive thoughts, they will generate positive feelings and will attract positive life experiences with  positive outcomes. Way to go!
What do you love/hate most about house hunting? Pray, do tell!
photo credit: Kenneth Allen via Creative Commons
photo credit: Images of Money via photopin cc