I never wanted to fall in love with someone who had a birthday on the same day as me, for I like the birthday glory to be all my own, but the same month would do just fine! Yes, I always dreamed of falling for someone who had a birthday in the same month as mine, and… I did! David and I have birthdays six days apart and every year we enjoy a bit of a Birthday Festival!
I especially enjoy our humble festival  because for these six days we revel in being the same age, and on the seventh day, I go back to being a cool Cougar (grrr!) and David my toy boy!
The Birthday Festival has taken on a new twist, since we got into the Christmas in July thang. So now we can celebrate Christmas and our birthdays in the same month. Crazy, but all kinds of cool, at the same time.
I always get over excited about birthdays and generally, more excited about others than my own. I think my love of birthdays has become even stronger since my run in with Cancer because now I truly understand, how every day counts, and every year is really something to celebrate!
I know what Muhammad Ali said to be true, "don't count the days, make the days count," but I'm so excited about David's birthday I can't but help count the days.
I whizz the cake up in the Thermomix in about 30 seconds and then spend about an hour whipping buttercream and making an almighty mess with Maltesers. I now know how to turn my kitchen into Armageddon in one easy step. However, I think it was worth it in the end. This  Malteser Cake  is a monster. A massive and more-ish chocolately monster, at that. I also learnt a new lesson: Open plan kitchens are all well and good but they seriously suck in the make-a-surprise-cake department!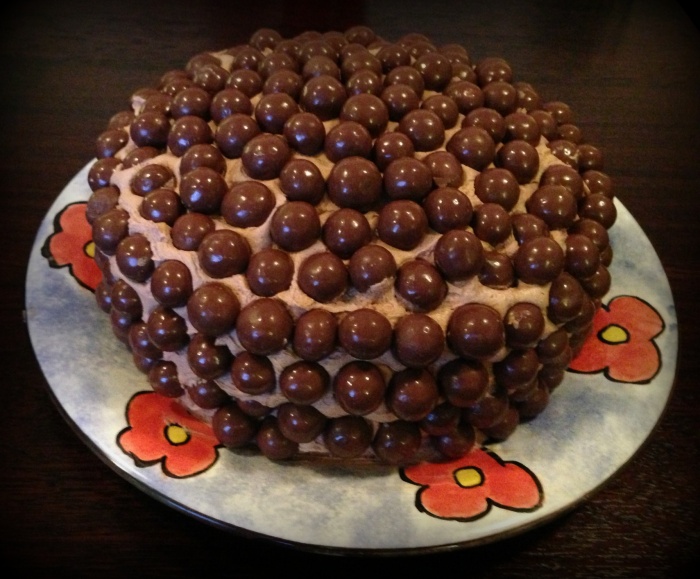 After putting his presents under the tree on David's Birthday Eve, I can hardly sleep for the excitement. He sleeps like a log. Go figure!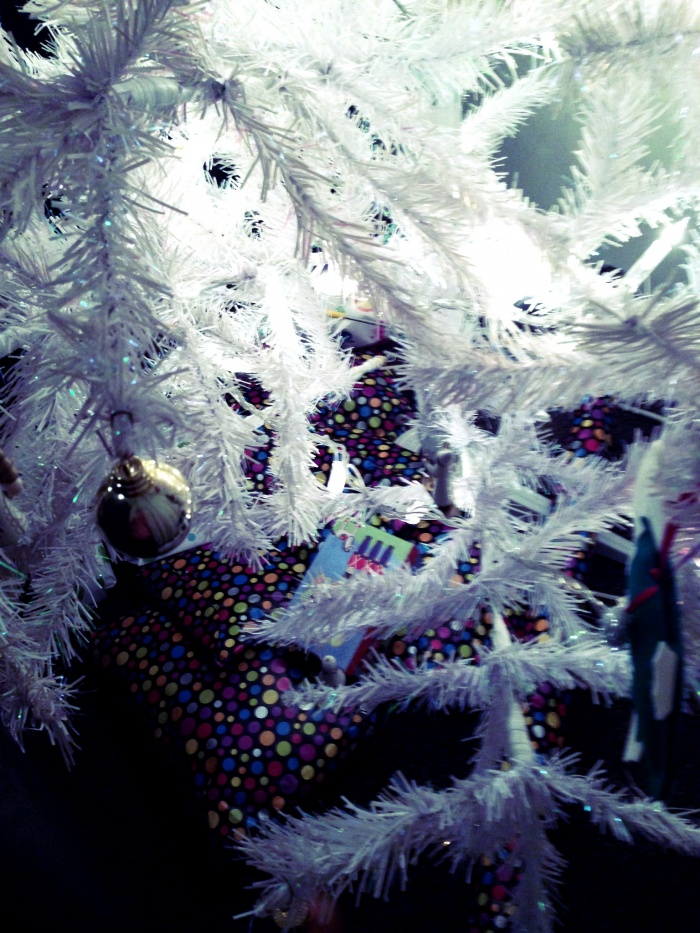 In the morning there is a present fest, cake, candles and green juice! In the evening there is a Middle Eastern banquet at Safi, but that's a whole other blog post!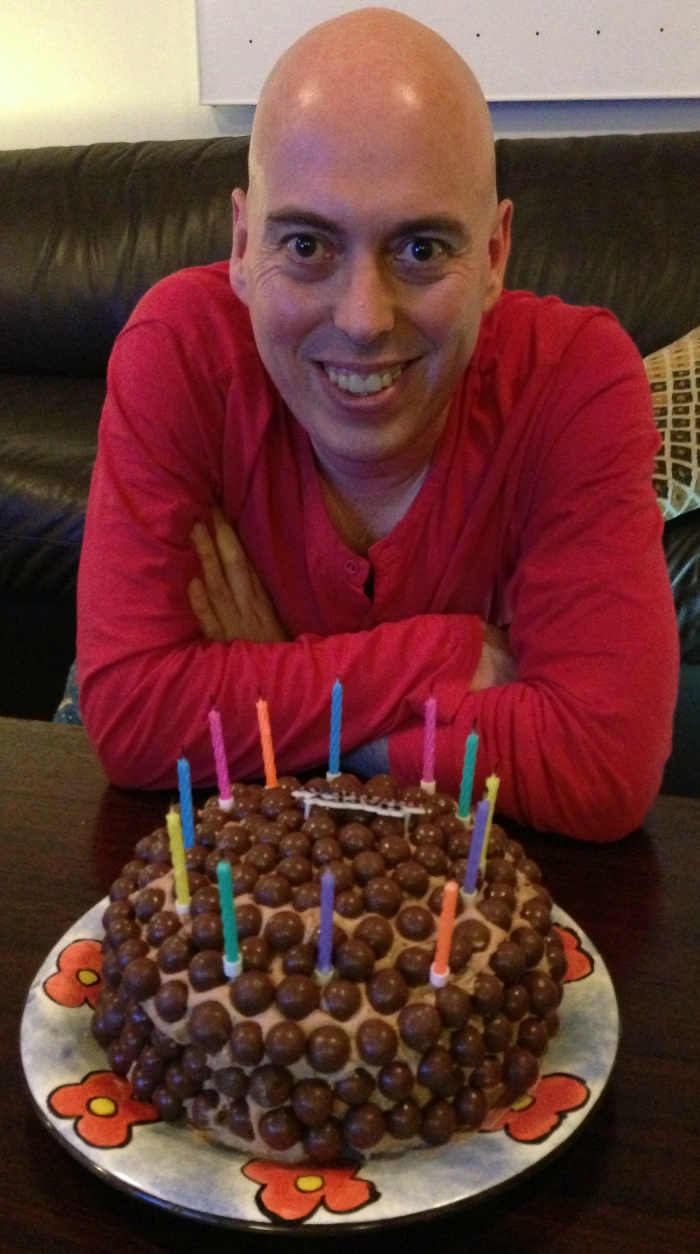 Wishes, kisses, treats, sweets, baked goods and delicious foods – let the Birthday Festival begin!