My next half marathon is now less than a week away. Eeek! A week!
This is my third half marathon and I am the most ill prepared, tiredest and heaviest I have been before a 21km run off. I know it doesn't look good on paper, or for that matter, on webpage. but I have started this endeavour so I will finish. Or at least, I'll try to.
I have been training, but not nearly enough. I've been running rings round my hood, back and forth over the bridge, and all around the harbour. I even have photographic evidence. Look!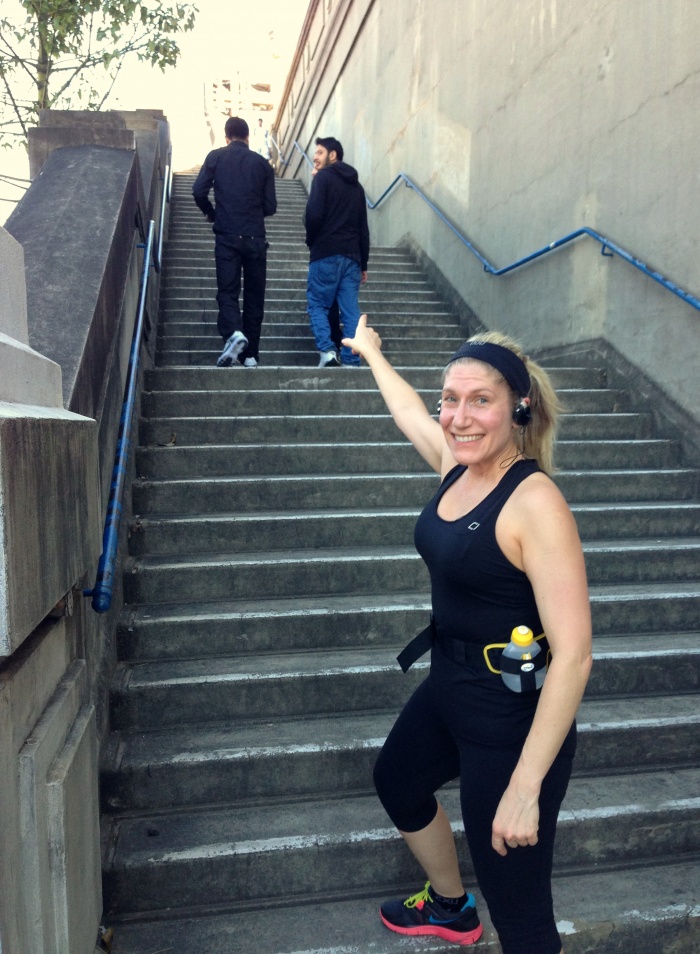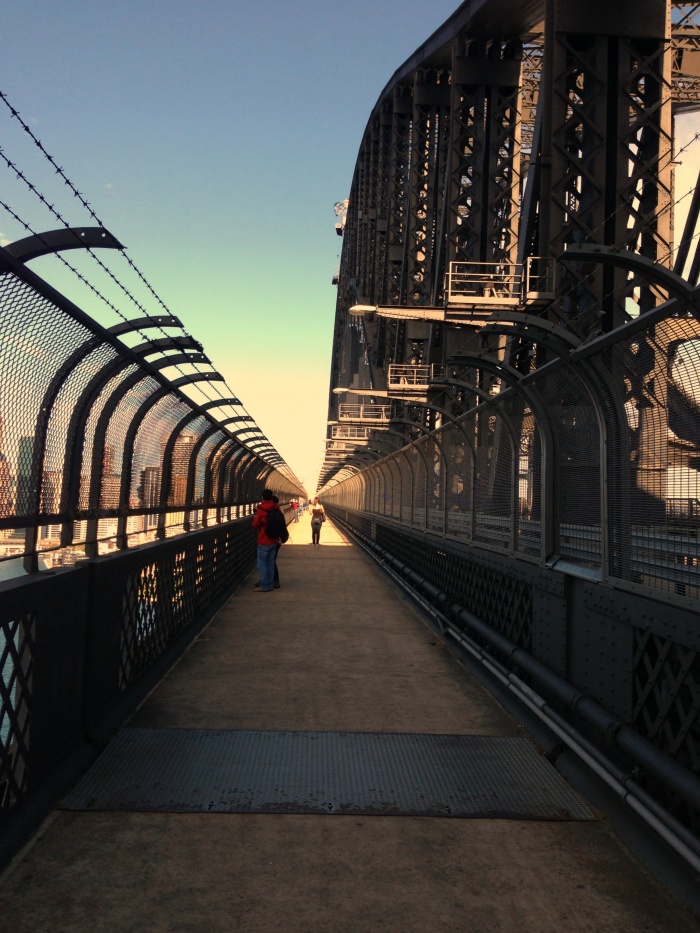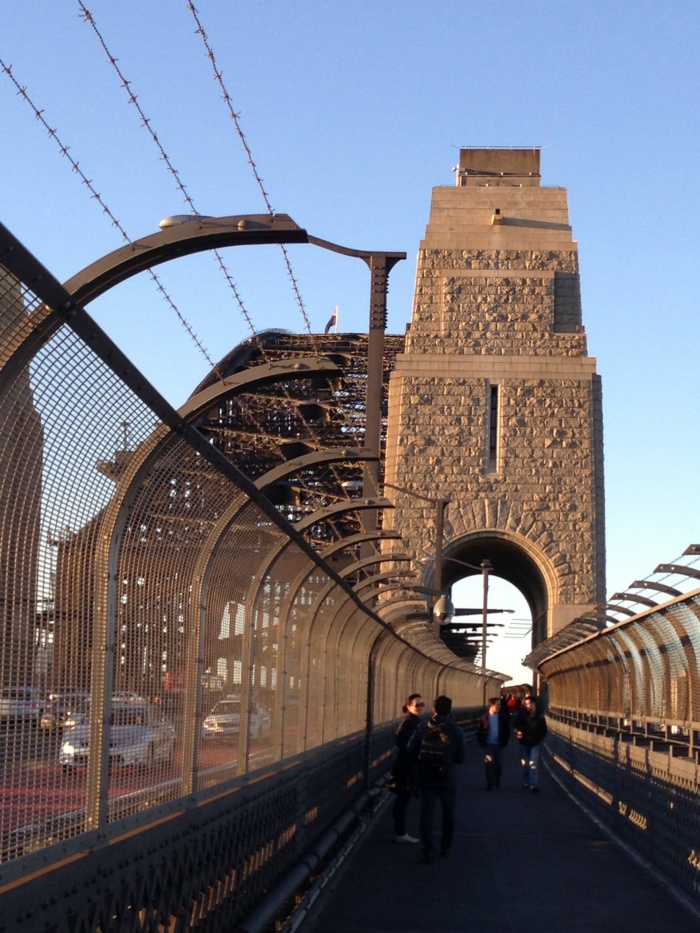 I am so lucky to enjoy runs with such views. However,  I've been super tired lately and finding the energy to get up, let alone go, has been a challenge. I've gained about 3 kilos since my last half marathon too, which in running terms is like running with a big sack of potatoes wobbling on your butt. It doesn't look pretty and doesn't feel good, let me tell you.
So next Sunday, I'm not planning to beat any records, I'm just hoping to cross the finish line. In one piece. I figure I've done it before, so I can do it again. And if I can run 13km like I did in the Pub2Pub a few weeks ago, I can run 21. It may not be running logic, but it's my logic, and it works for me.
Although finding the time and energy to train isn't always easy, having a goal to run towards is uber motivating. Because everyone needs a  purpose, right?
How is your goal getting going?