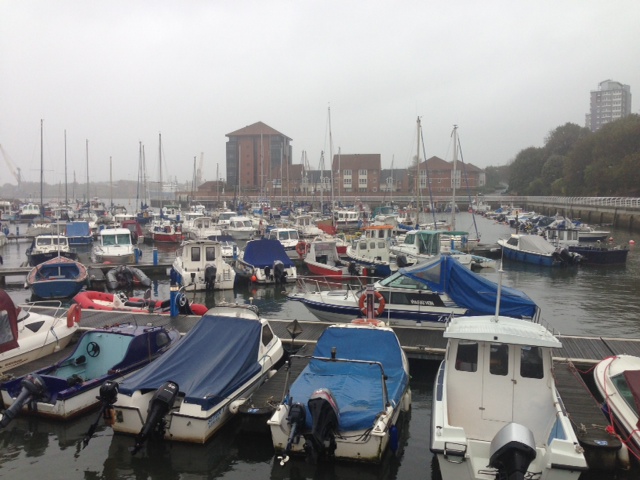 The silence of the blog has been deafening, don't you think? Don't worry, I'm not missing in action, or buried under my cake tins, I'm just on the other side of the world visiting the rellos.
It's not a holiday as in the sightseeing or exploring sense of the word, but it has been restful, relaxing and good to spend time with people I love. You can't put a price on that. I've travelled the length and breadth of the country with a three centre homecoming tour in the North East, Lincolnshire and London. The fun just never stops! However, there hasn't been much time for blogging, baking or running. although, this week, I finally dusted off my runners and braced the chill Autumn air. It felt good but I was chilly, Billy!
I am really missing Sydney and getting down with the blog and dirty in the kitchen. However, I am thankful for this quality time with the family – it is a precious gift, and it's also a wonderful opportunity to recharge batteries and have a change of scenery. Because a change is as good as a rest, ain't that what they say?
Just like the Terminator, I'll be back (in just over a week or so.) In the meantime, keep your eyes peeled for some moreish Meatless Mondays and some inspiring Words of Wisdom.
See you on the other side (of the world!)