On Saturday I joined the lovely Brenda Janschek and friends for a deliciously wholesome DIY Christmas Workshop. I've been stalking, oops, I mean following Brenda on Facebook and Instagram and her posts have been inspiring and mouth watering all at the same time. I'm a big fan of her blog too. If you haven't checked it out, you're missing out!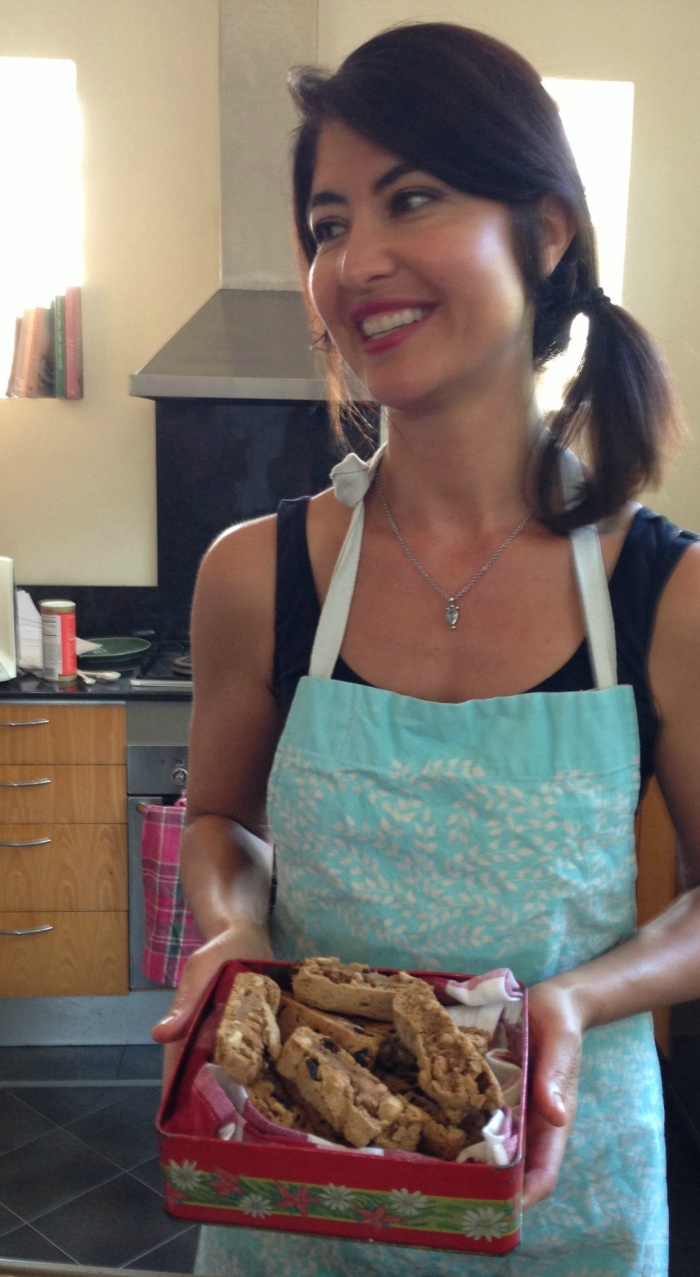 Brenda is a health coach, speaker and wellness blogger and organised an awesome afternoon of making and baking. She's full of  inspirational ideas and a mine of information about all things good and wholesome. It was good to be part of a group of like-minded people who were all on a journey of wellness, albeit at lots of different stages. I for one, am just getting off the starting blocks.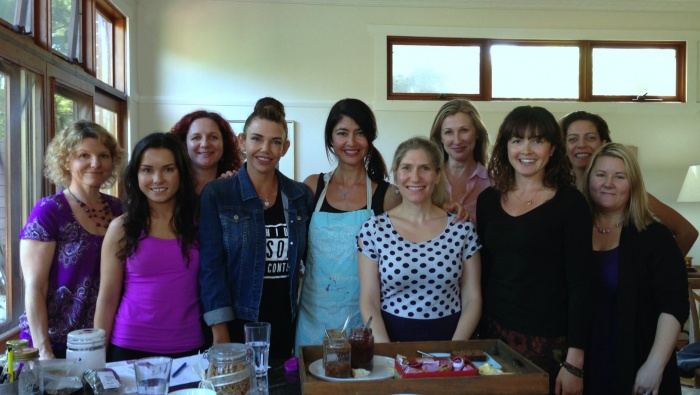 After my run in with the big C, I am a lot more aware of what I put inside my body. I realise I can't undo 40 odd years of careless eating, but I can make a difference to my diet now. My progress is slow but I am stoked that at home we are eating more meatless meals than ever and I am passionate about making as much fresh food as I possibly can from scratch. Home made is the best made in my opinion.
However, when it comes to healthy eating, there is still so much more work we have to do. And unfortunately, it all takes time and money. Brenda told us that we can invest the money in the food that we put into our bodies, or if we don't, we can spend it on medical bills later! I agree – prevention is better than cure.
I learnt a whole heap at the workshop but these are the 3 things that I really remember…
1. The yolk of the egg has all the goodness. Keep the yellow as runny as possible, so that your body can absorb all the goodness. Scrambling or microwaving eggs oxidises the cholestrol which is bad for your health. So keep those yolks runny and sunny!
2. Vegetable oils are bad news and full of bad fats. Try swapping vegetable oils for Macadamia Oil. It's great for making mayonnaise and is also heat stable. Winner!
3. Refined sugars are good for nothing except making great body scrub! Swap refined sugar for coconut or rapadura sugar.
I know, I know, these tips are  just the tip of the wholefood  iceberg! Now, Rome wasn't built in a day and my kitchen isn't going to be rebooted overnight either. Brenda's practical and also super sensible. She suggested we change one thing  at a time, starting with the thing that we use the most.
Oil is a staple in our kitchen and although we're fairly well acquainted with coconut oil, we popped some Macadamia Oil into our trolley during out post-workshop visit to the supermarket. Sure, it was a little more expensive, but we're worth it.
Brenda is the queen of multi tasking because while we were quizzing her silly and getting all our questions answered she was getting all creative in the kitchen.
First, she whizzed up some amazing (gluten free) Simple Shortbread Biscuits. I am totally  going to try these at home. (I was too busy chowing them down to take a photo – take my word for it – YUMBO!)
However,  my favourite was the Orange Cranberry and Hazelnut Cantuccini which was like a biscotti with Christmas bells and whistles.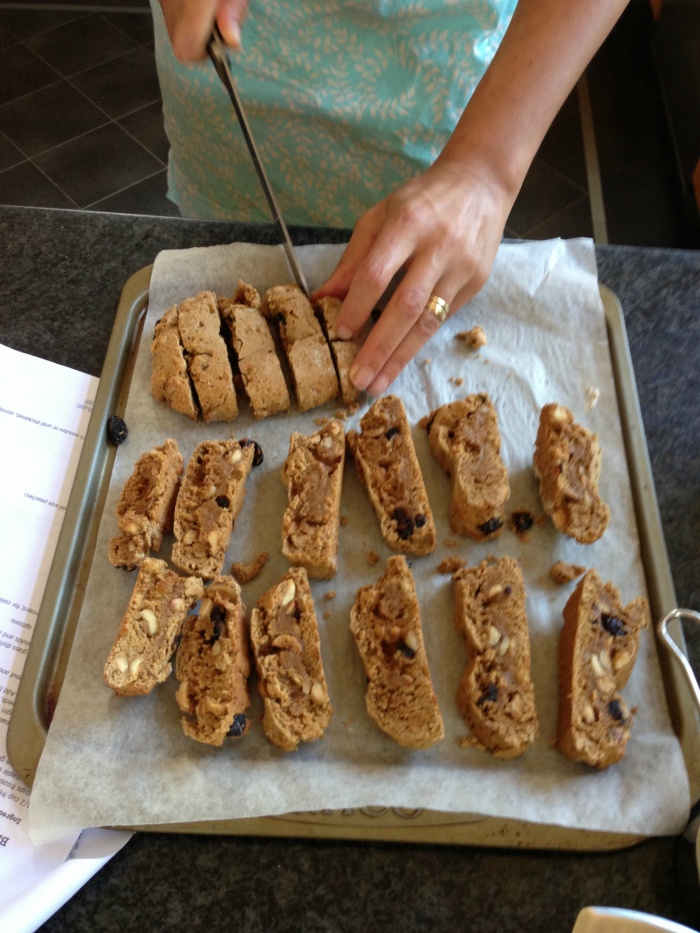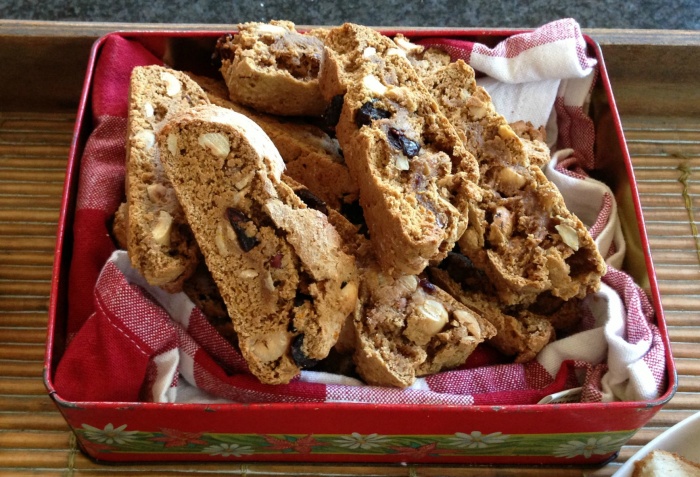 Totally nom.
I'm particularly partial to a bit of gingerbread at Yuletide and Brenda's Gingerbread Loaf really hit the spot!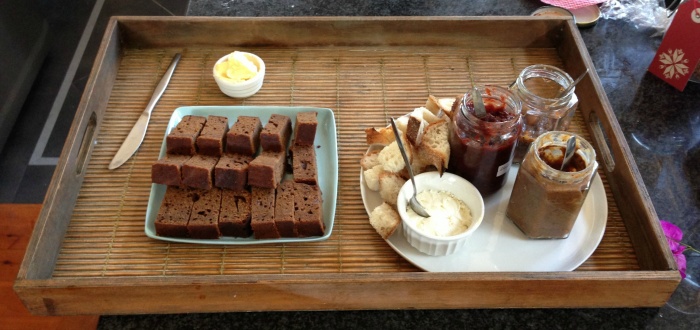 The delicious loaf  was part of a tantalising  platter that she had prepared earlier, with Peach Jam, Strawberry Jam (welcome to Preserve Heaven) and marinated goats cheese.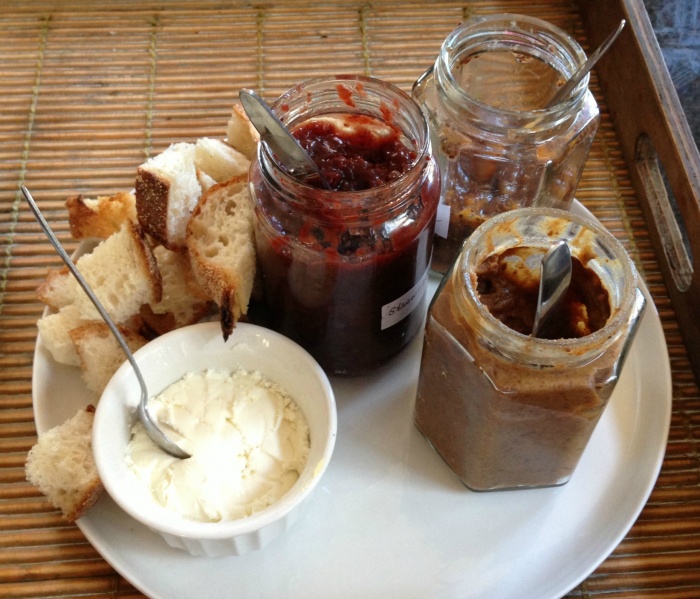 If all that wasn't enough, she showed us how to make our own Vanilla Extract  with vanilla beans and vodka. It's that simple! Honest to goodness.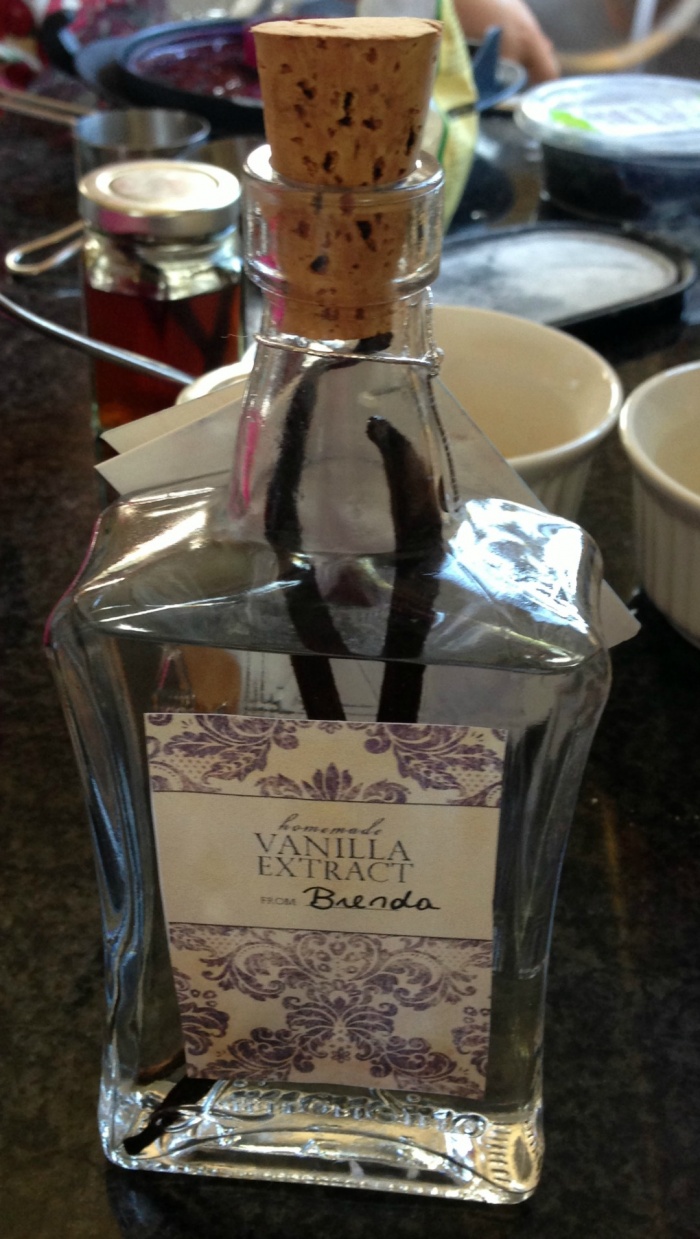 And how about this  divine Body Scrub made from coconut oil, sugar and vanilla? I tried it out and it feels fab, but to be honest, it tasted pretty yummy, and if I was slathered in the stuff, I would probably be tempted to eat myself. Yes, it's that good!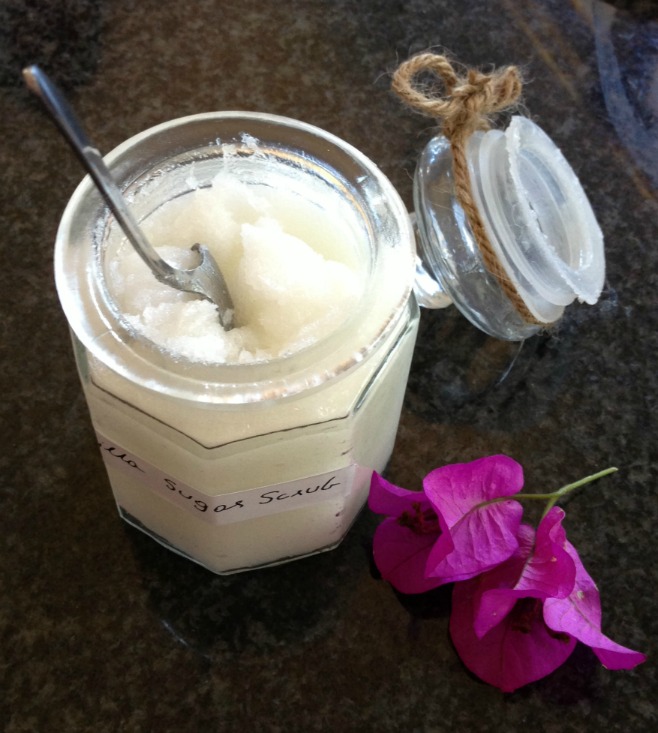 Oh, and I can't forget the Cleansing and Energising Tea. A simple blend of lovely leaves for the best brew I've had in forever. Pick-me-up in a cup!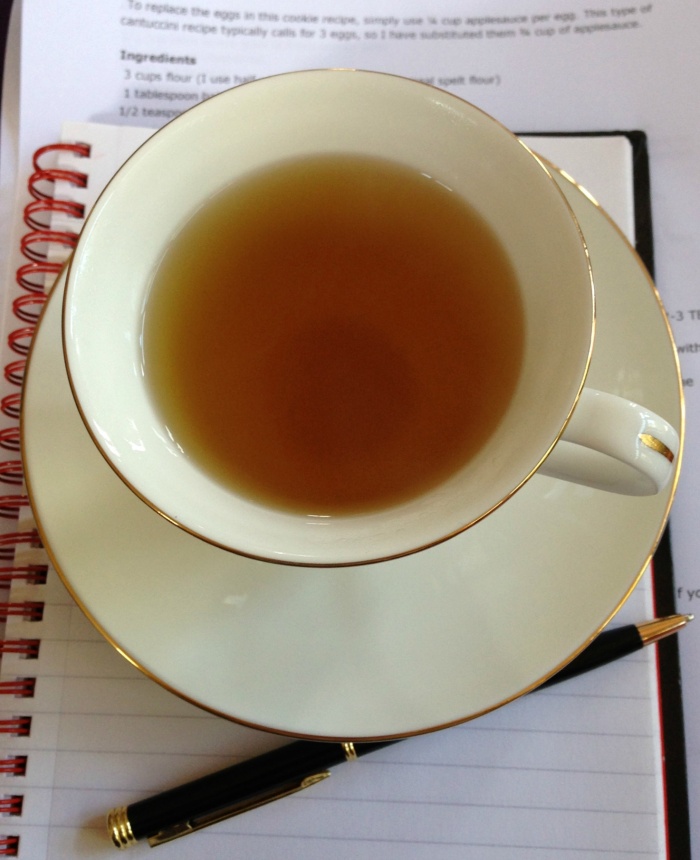 It was a great afternoon. I learned lots, enjoyed sweet treats, met some lovely ladies, got inspired and took another step on my journey to wholesome, healthy eating.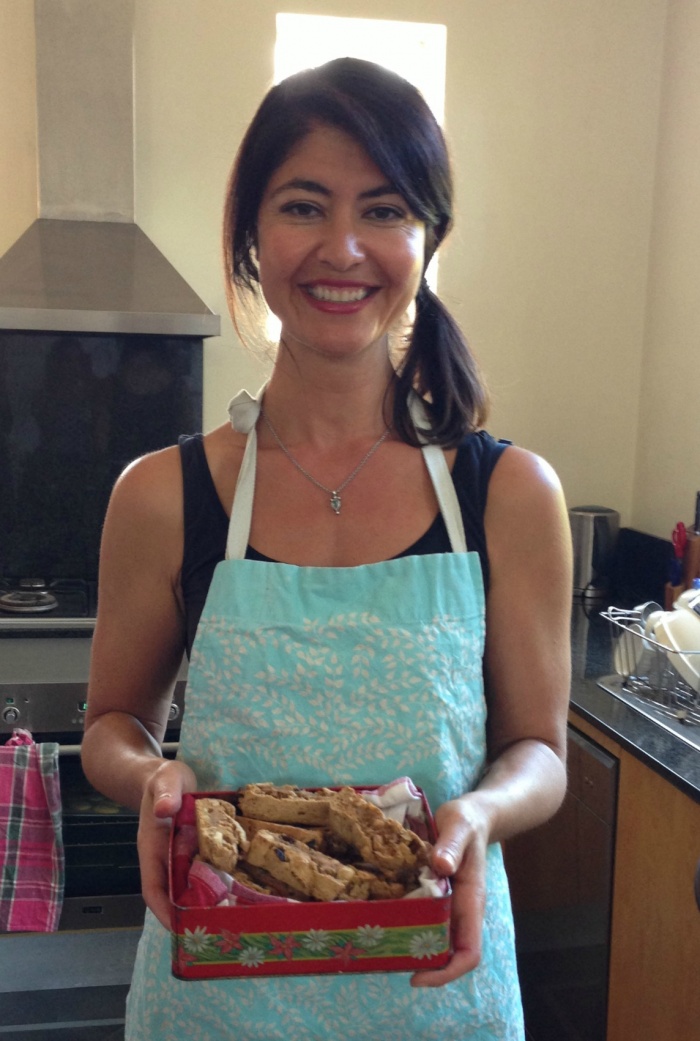 I left with a bit of a booty bag because Brenda shared a stack of scrumptious recipes. Realistically, in the spirit of a stress-free Christmas I might not get the time or have the energy to work my way through them all, but like a good puppy, good recipes are not just for Christmas. They're for all year round!
I also got this awesome 4 My Earth bread bag. It's can go in the washing machine, dishwasher and  the freezer and I love how it folds flat as a pancake. This eco friendly Australian owned and operated company has some great environmentally friendly food storage solutions. They're funky, unique and definitely worth a look!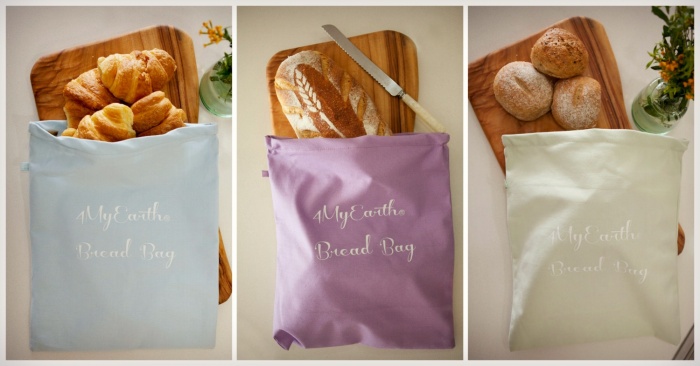 if you can't make it to one of  Brenda's classes, swing by  her blog for more scrumptiously wholesome recipe ideas.
Have you got any divine DIY Christmas ideas?  Care to share?
photo credit 4myearth