I just love love. I'm such an old romantic.
I do love a wedding. It's just a shame I don't get to go to many. The last one I went to was my own and that was 7 years ago. That's way too long inbetween nuptials for my liking. It's not that my friends have not been lucky in love, it's just that I haven't been lucky enough to make it to the wedding. I have a shocking  WAR (Wedding Attendance Record) these days, largely due to Cancer (no one wants a radioactive guest,)  and some far away destination weddings (the will wasn't the problem, it was the far away!)
I was pretty stoked to get an invitation that I could finally accept. A beautiful day for a beach wedding. Love was in the air!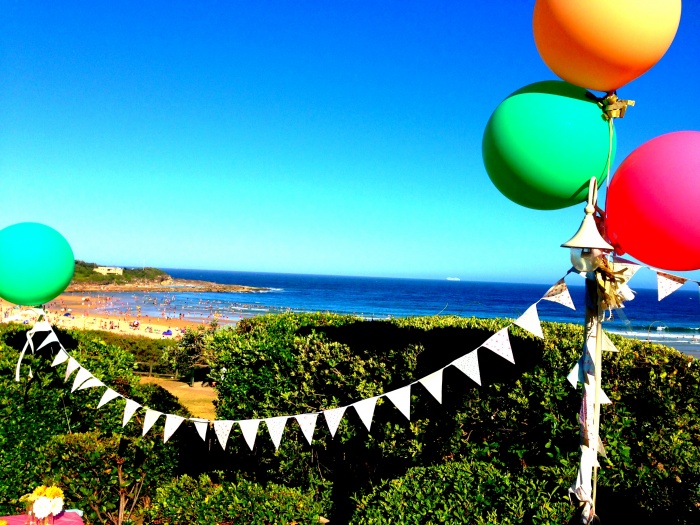 My hair was the first to feel the love,  from the lovely  and clever Christina of Hair Romance. This my friends, is what a good hair day looks like. Christina is hair royalty, and after she did my do,  I felt like a princess!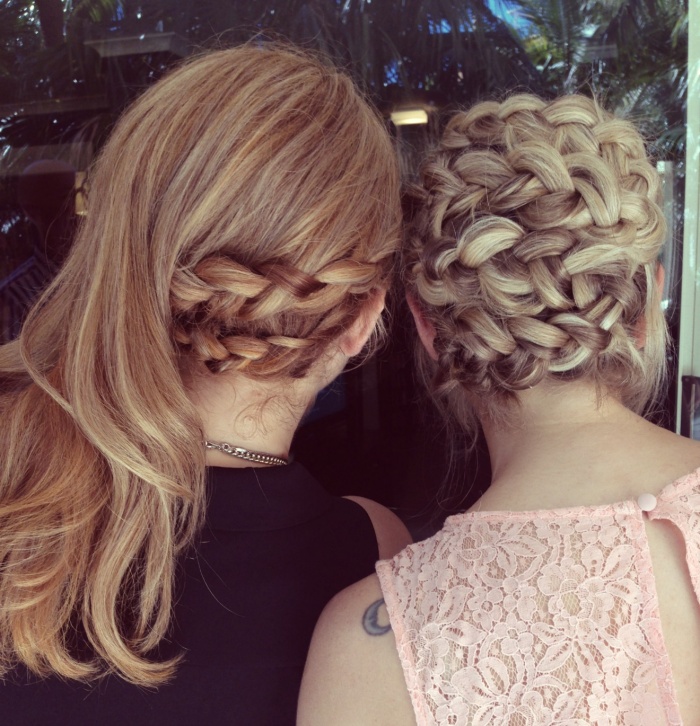 I love playing dress up!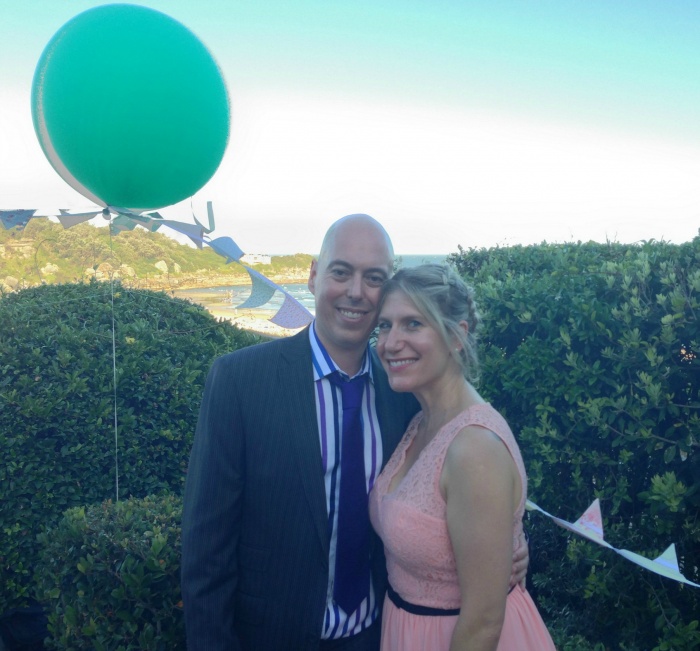 The wedding was at Pilu at Freshwater. Such a stunning spot. This was my first visit here but I don't think it will be my last. What a gem. The weather was perfect, the views were breathtaking and the bride looked beautiful.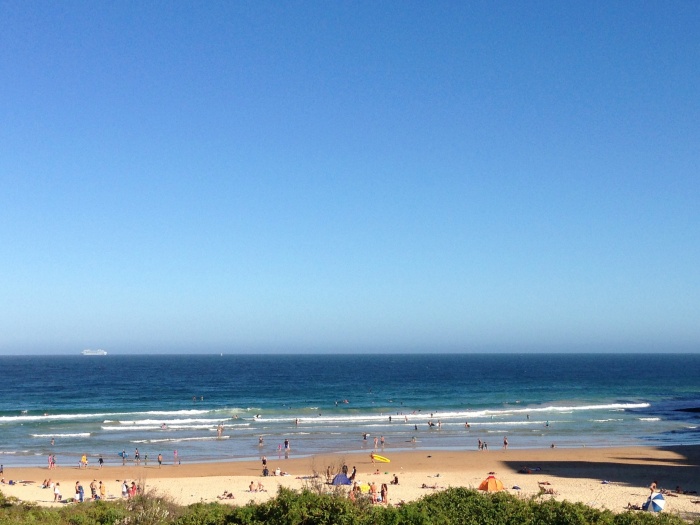 The ceremony was really romantic. I blubbed my way through it. I'm such a sap.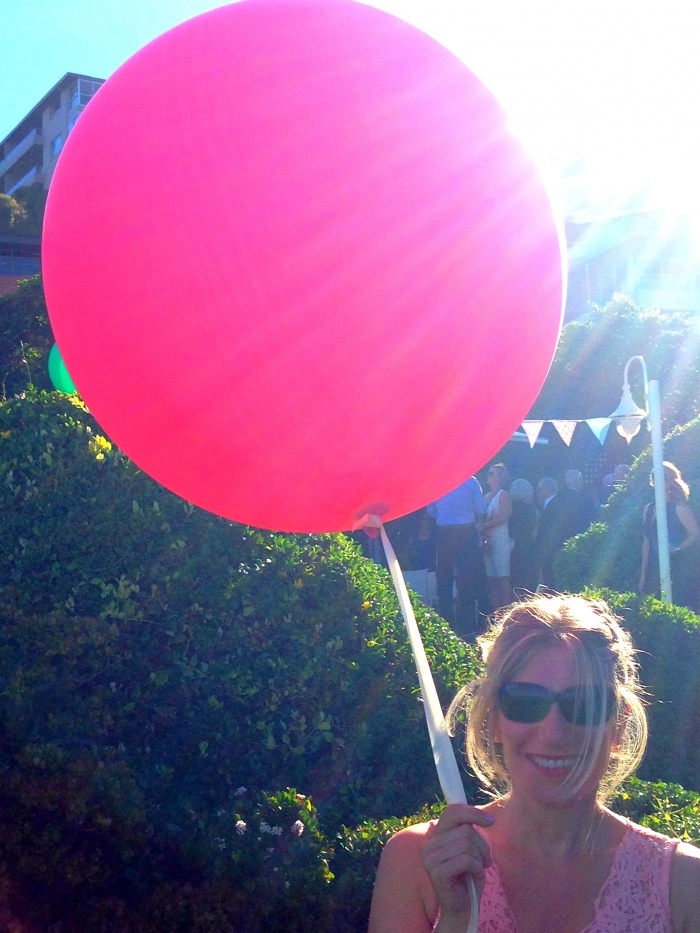 The inside of the restaurant had been as decorated as beautifully as the outside. I was stoked to sit at table number 7, I wonder if  the newly weds knew that was my lucky number! And how divine or those little place card holders? Coincidentally, I saw a DIY tutorial for these little beauties over on Francine's blog the day after the wedding! Check it out!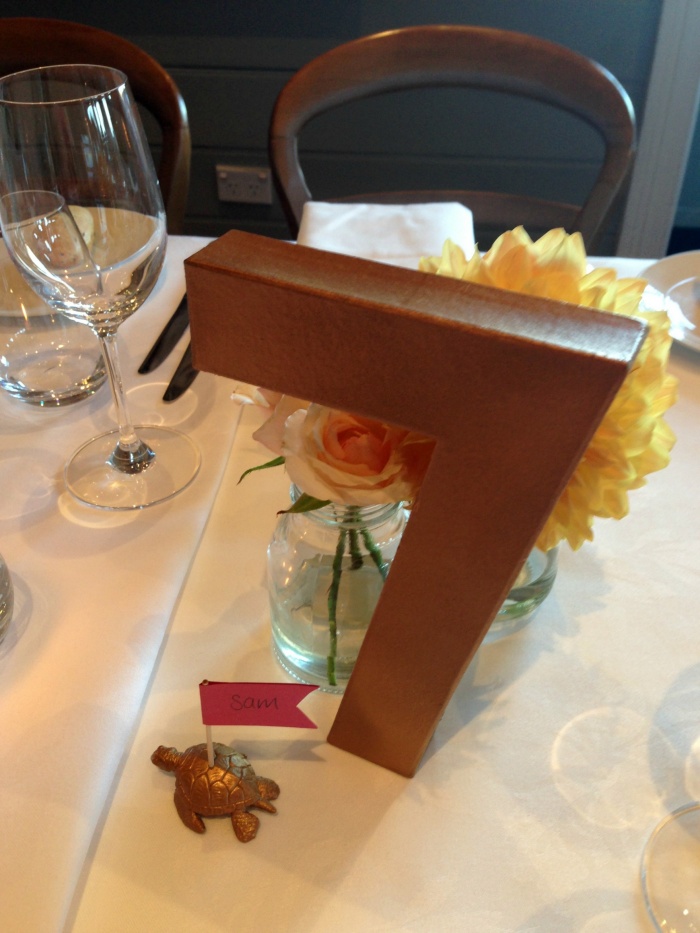 The food was delicious, the speeches were scintillating and the hospitality second to none. There was wine, good times, dancing and romancing.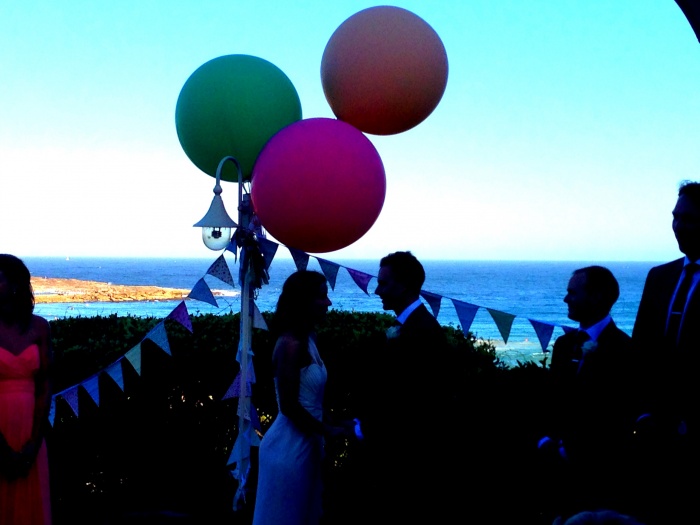 It was just like a fairytale. It was just the start of their happy ever after.
It made me feel all warm and fuzzy. It also made me want to get married all over again. To the same person, of course!
Do you love a good wedding? What's your lucky number?