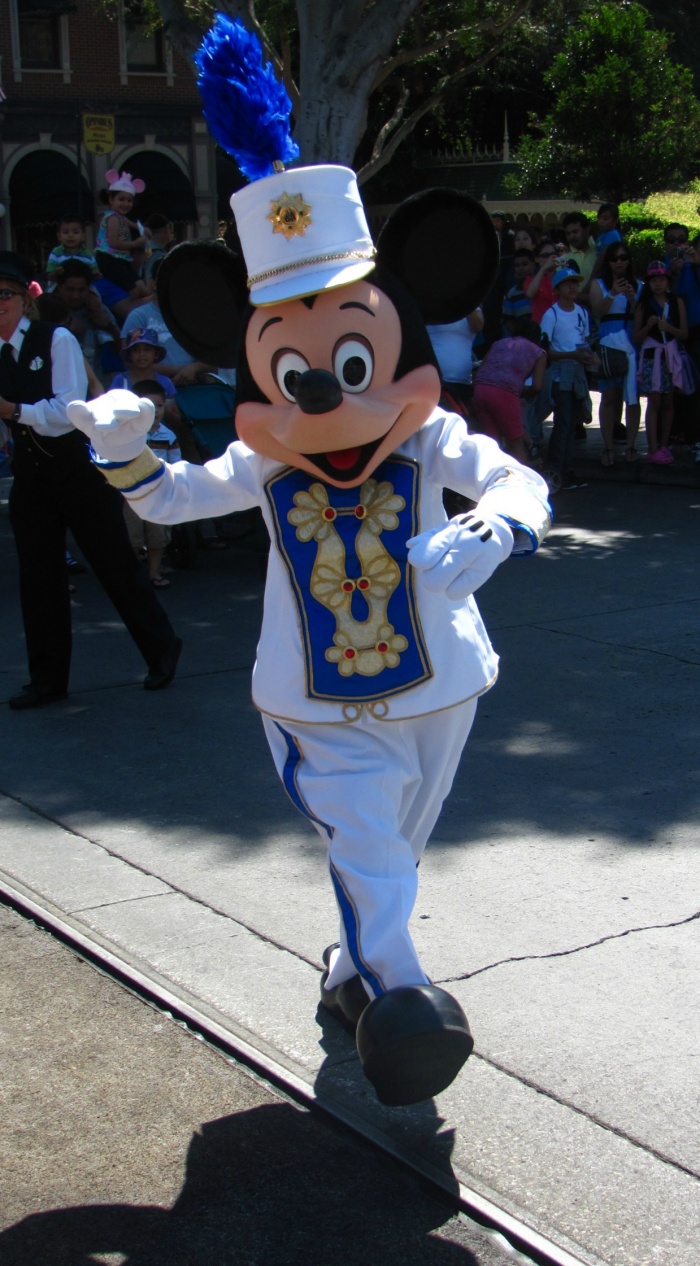 I've got a dream. I'll tell you mine, if you tell me yours…
Today, I took the first baby steps towards making my dream a reality. I got up at 5am and registered myself for the Disneyland Half Marathon. California, brace yourself, I'm coming to get you!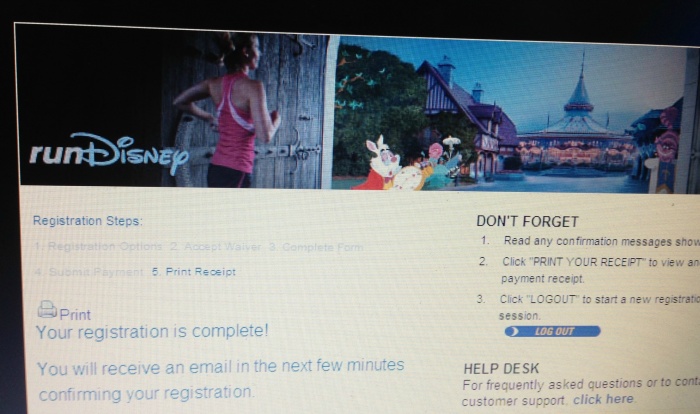 I am so excited I could jive with a jelly baby. I have been counting the days till the tickets went on sale and could hardly sleep last night for the anticipation. I am not an advocate of wishing one's life away, but in this case, I am guilty as charged.
The cherry on my Run Disney Cake is that I have bullied, ooops, I mean encouraged David to run a family 5km with me prior to the half, so I get to run around the land where dreams come true, with the person who makes my dream come true. Corny but cute, nonetheless.
Of course, getting to the start line is going to be something of a marathon in itself. I will have to put the hard yards in (literally) vis a vis my training and have to put my money in the bank. I've got this saving lark down to a tee. T for Terramundi Pot to be precise.  The workout tips are working a treat, every time we exercise we add another gold coin to the pot which I am pleased to say,  is feeling comfortingly heavy of late. Workout tips are a great incentive and what we're saving on snacks and booze, we are investing in dreams of Disney.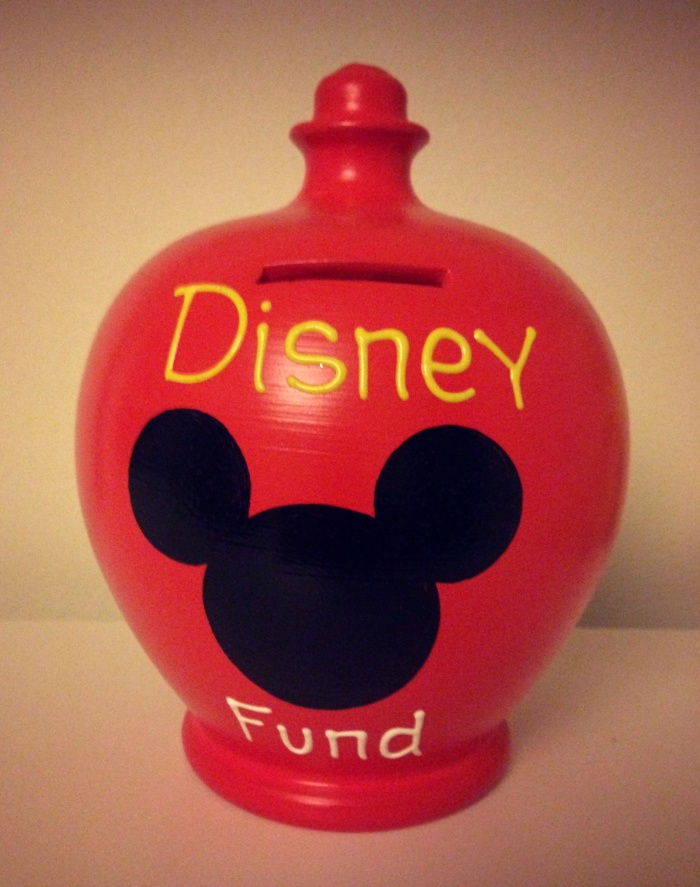 I feel like I've got a Willy Wonka Golden Ticket, except it cost a whole lot more than a chocolate bar. However, registering for the race is more than just another run for fun, I've been holding out for this since my Cancer diagnosis. This is the first time I've had a break in surgery, treatment, scans ad/or radioactivity to be fit enough and  have a window of opportunity to go. It's a real landmark in my Cancer journey. I'm finally fine enough and free enough to  do this. It feels pretty surreal. It seems like since my diagnosis I've been like a dog on a retractable lead, there have been times when I've had some slack and  times when I've had to rein it in. Finally, it feels like I have the freedom to be let off the lead and can run free. (Literally.)
I first found out about Run Disney when reading about my school friend  Kirste's achievements. It was Kirste's story and her courage and determination that  inspired  and fired my Disney dreams. She lost her battle with Cancer almost two years ago, aged 42, having  run 23 marathons and raising over £50,000 for breast cancer charities, all while she was fighting  the disease. I will never get close to her amazing achievements but I will  follow in her footsteps.
Let the countdown begin. It's time to make dreams come true.
photo credit Loren Javier via photopin cc