I know so many special people with March birthdays it's almost spooky. I think I'm already up to 20 birthdays and it's only the 19th, which incidentally is my mate Sarah's birthday. So Saz, if  you're reading this, hope all your wishes come true!
I feel so blessed to have such wonderful  friends, those who have  a March birthday, and those who don't, friends I've known forever and friends freshly made,  and some who are near, some who are far, but the one thing all my friends have in common is, they're all important to me wherever they are.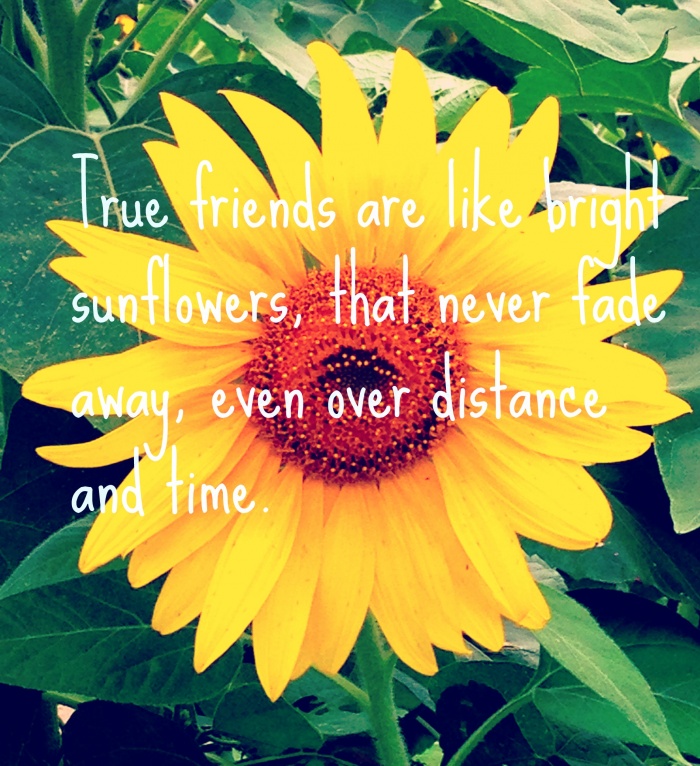 Do all your friends have the birthdays in the same month too?