Last week, something uber exciting happened. We booked the tickets for our big trip.  I am so excited I could jive with a jelly baby.  I can't imagine anything better than booking this trip, except of course, going on it!
This trip has been a long time coming. I've been waiting to go to Disneyland to run the half marathon since my first diagnosis and now I have a ticket to run and a ticket to fly, I'm  closer than I've ever been to living the dream.
Of course, there's still the small matter of my blood tests in June to attend to, but I've decided I'm taking this trip, whatever the results reveal or whatever the endo says.
First stop will be Disneyland for run and fun. Clearly, I will stop at nothing to get a Mickey Mouse medal. This is after all the place where dreams come true!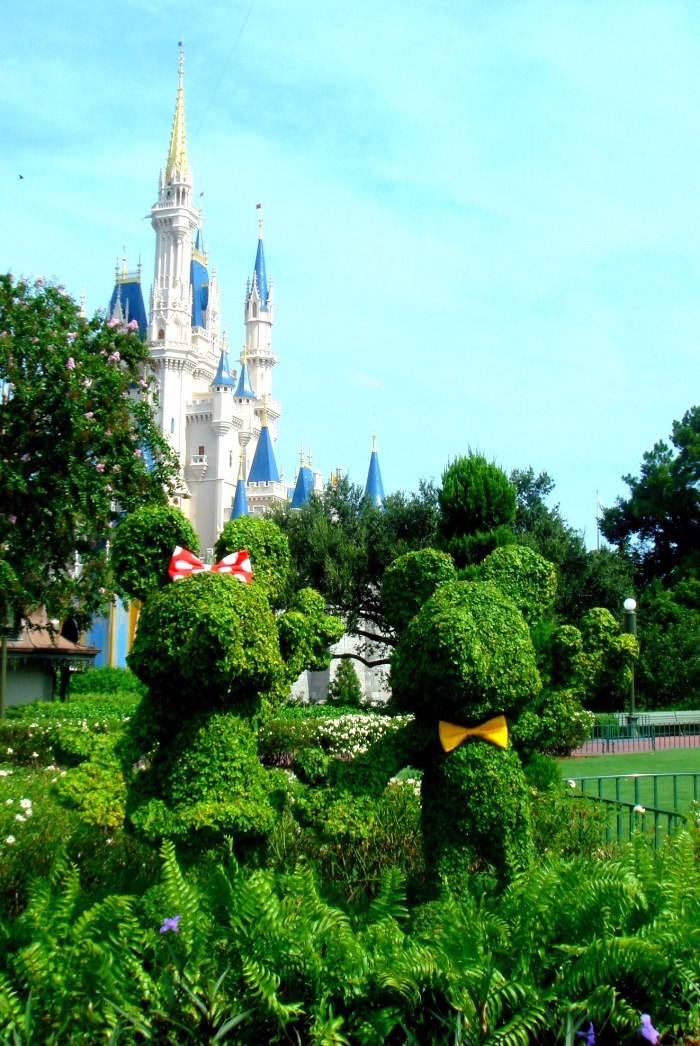 Next stop will be Chicago and  I'm so pleased David picked the Windy City  because it's been on my list of Places to See since I first watched the movie About Last Night in 1986. Incidentally, the film has just undergone a remake, with the new movie being set in LA, the only other place in the States we'll be visiting!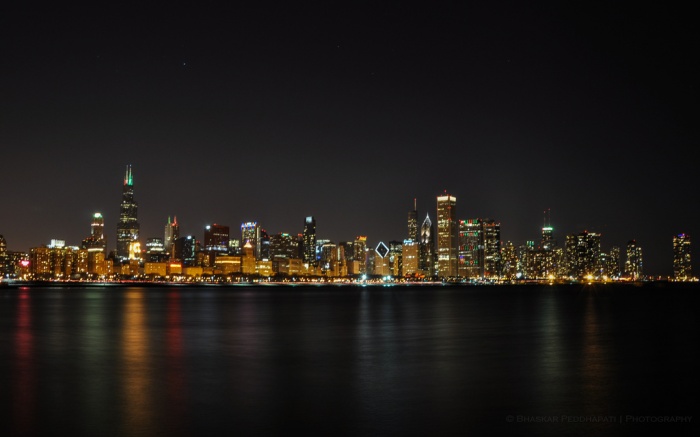 photo credit  peddhapati   via photopin cc 
After the bright lights, big city and a mountain of Chicago pizza we're going to head back to the mother country to be in the bosoms of our families. It will be just like old times.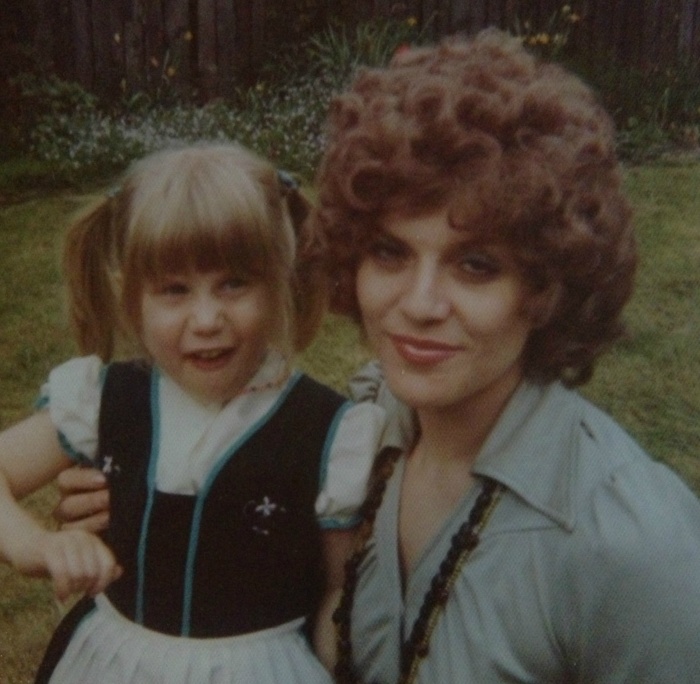 But the fun doesn't stop there. We're then taking our tour to Singapore where we will consume copious amount of dumplings and high tea our hearts out, among other things.
photo credit  Eustaquio Santimano   via photopin cc
We'll stop off in  Bali on the way home where I'm planning to do little else except lie here. All day long.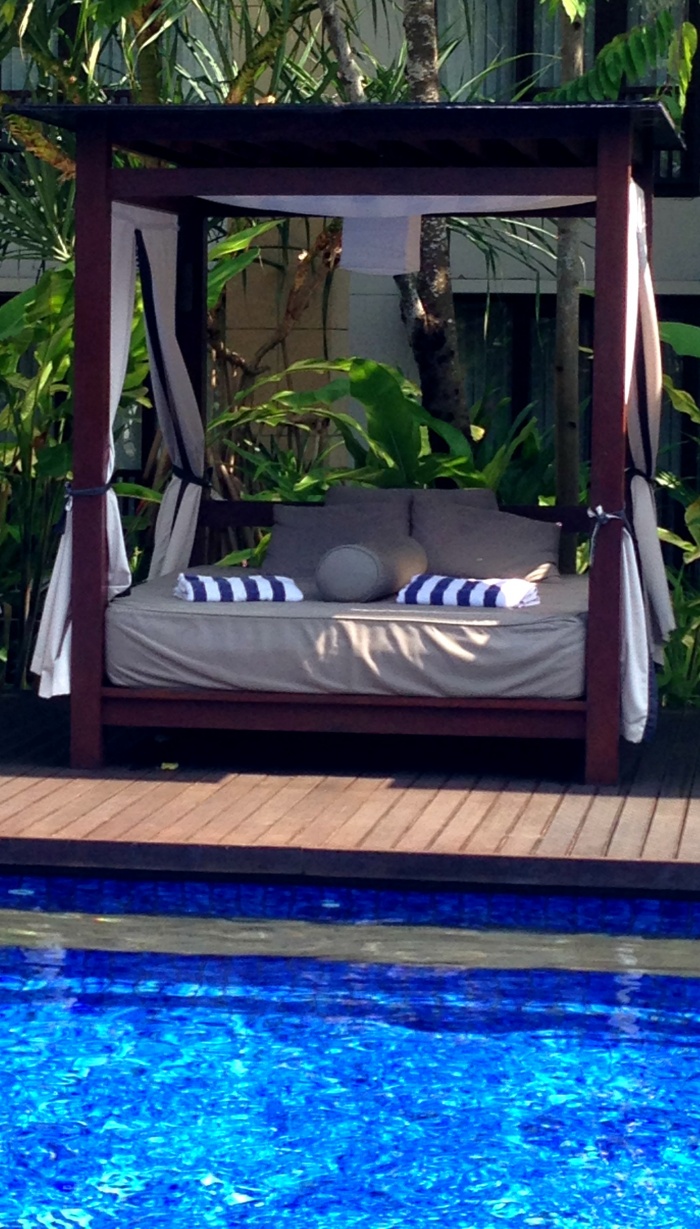 Ah, the perfect end to what  I hope will be a perfect holiday!
The countdown is on! The accommodation is booked but  there are itineraries to plan. Can you lend a hand?
Hit me with your top tips for Disneyland, Chicago, Singers and Bali.; things to do, places to see and food to eat. I'm all ears! Spill the beans in the comments!