Well ahoy there. It seems as though I took an Easter sabbatical, almost by eggcident.
The combination of not  being a Christian and  being a seriously secular Jew at  this time of year always brings a mixed bag food wise;  matzo and chocolate eggs, which take it from me, is a really  weird combination. We never really did Passover when I was a kid, although I did enjoy the heady family feasts and bonhomie that the holiday brought with it. Matzos, meh, not so much. I mean not only do they taste like cardboard, but they are not even gluten free. Matzos are good for nothing except Matzo Pudding and Matzo balls in chicken soup. Oh yeah, they're very  good for that!
I have always been rather partial to a chocolate egg although my egg consumption has dropped dramatically in recent years. Easter eggs and weight loss are not a perfect pairing. This year, I decided to pass on the egg, and be gifted a running watch instead. This way, rather than get a gift that makes me fatter, I get a gift that keeps me fitter. Me likey.
My Instagram feed was full of Easter Bunny antics on Sunday. The Easter Bunny is the real deal these days with paw prints, elaborate egg hunts and consuming treats from his charges. It made me want to be a kid all over again.
I desperately wanted to get David a Lindt bunny but last minute egg shopping is not the way to get one, apparently. The man in Coles in the city told me that the bunnies were all gone, and that I would have to travel to far Western Sydney to find one. I was lucky to pick up a Caramello Koala egg, by all accounts!
I got to disprove Mr Coles' mad bunny theory on Sunday while at the Lindt cafe  where I was bedazzled with this eggcellent selection. It seemed somebunny (ie, David) would get a Lindt bunny after all. For the record, the Lindt cafe is about the only place you can get a coffee and more Lindt bunnies than you can shake a stick at on Easter Sunday.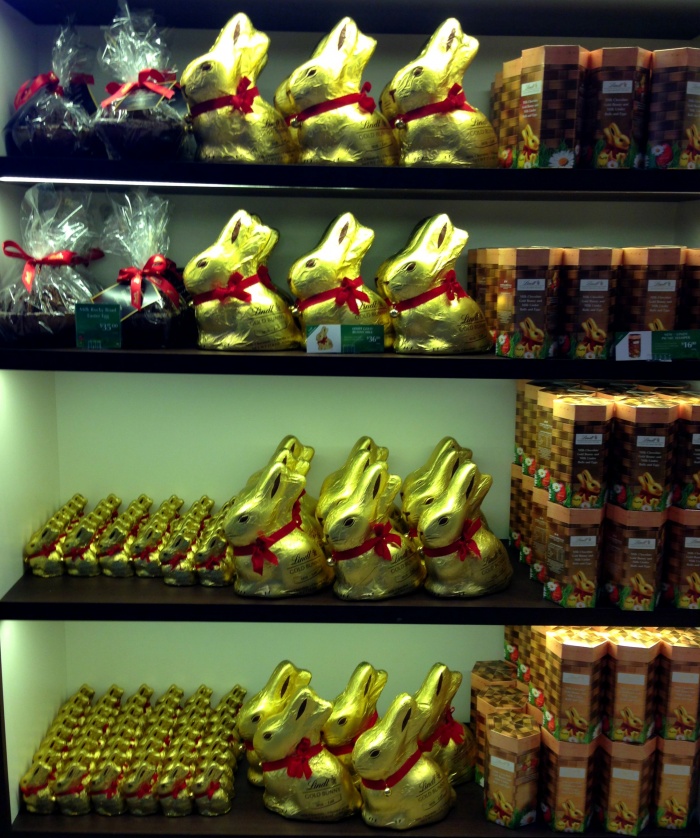 I also discovered Lindt Coconut Eggs. They were so delicious they were dangerous. Step away from the eggs, Sammie!
The best thing about Easter this year was the four consecutive rest days. If only every week contained a four day weekend. A girl can wish can't she?
I used the eggstra time to run a half marathon. It  was long and it was hard but it was a  huge confidence boost. I'm slow, but I go!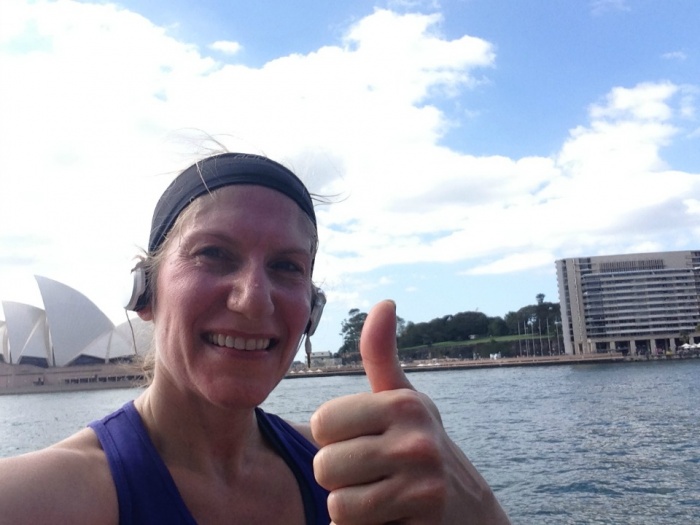 We also had fun with friends, spent a lot of time attached to the sofa and enjoyed the sunshine. Just what the doctor ordered.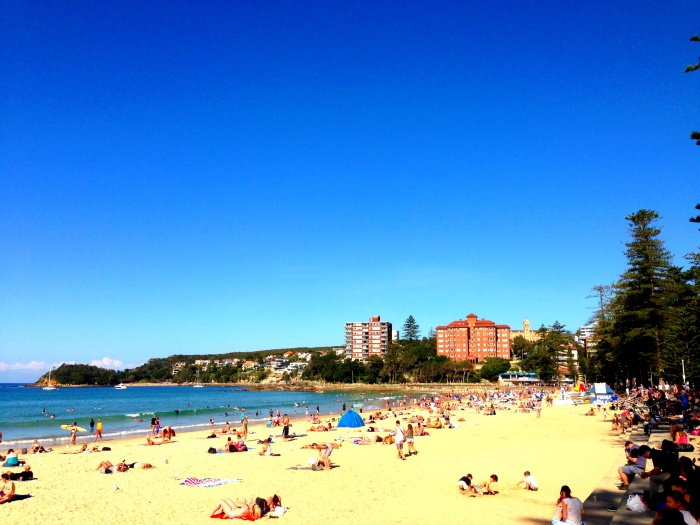 So busy was I doing nothing that I didn't even time to get my Easter bake on, although I have bookmarked this Creme Egg Cheesecake for next year. I also totes forgot about Meatless Monday but only because I still thought Monday was Sunday. Long weekends have a way of royally stuffing up one's sense of time, don't you think?
I couldn't resist the urge to make some ANZAC biscuits for tomorrow though, because ANZAC Day isn't ANZAC day without some ANZAC cookies. I decided I wanted to be more rad than trad this year and spruced these babies up with some choc chips and cranberries. Nom! I would have loved to make my favourite ANZAC slice, if I hadn't been beaten by the clock!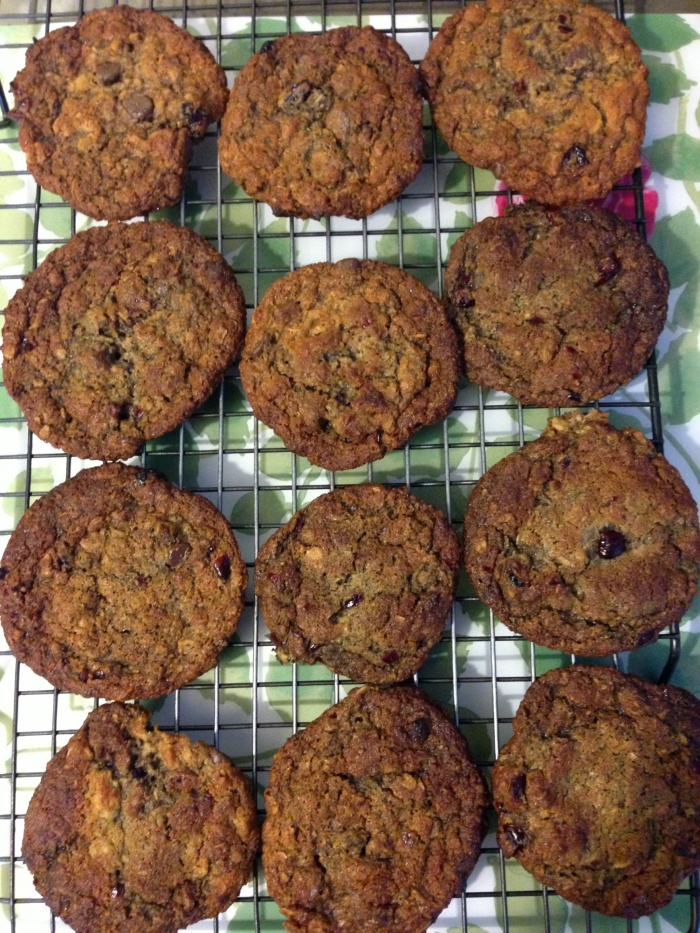 This really is my kind of week. I've been back at work for two days and then off for another three. Let those good times and the uneaten Easter eggs (is there such a thing?) roll!
Tell me about your Easter? Did you have an egg-cellent time? Got anything eggstra special planned this weekend?