Cancer is a beast. It's also a bit of a paradox. It takes loved ones from their  families yet it brings people together.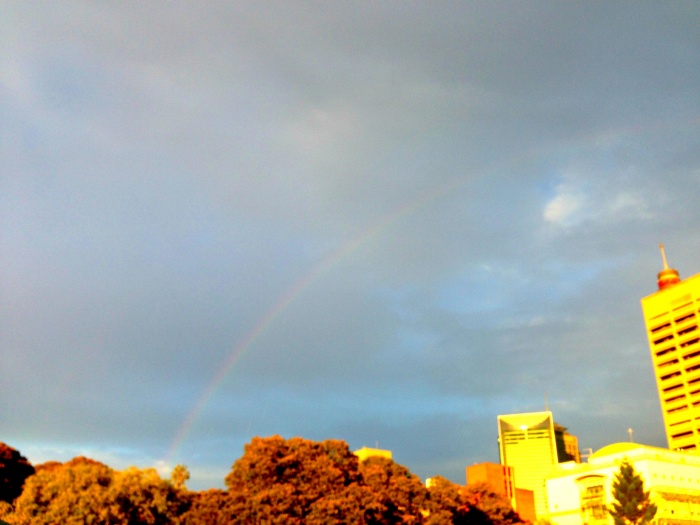 There's no good kind of cancer. Although in my opinion childrens' cancer is the worst.
Neuroblastoma is  the third most common type of childhood cancer after Leukaemia and brain tumors. It is also the leading single cause of cancer deaths of children under 5.
Neuroblastoma Australia  is a not for profit  charity that was set up by two families affected by the disease in 2010.  Everyone who works for Neuroblastoma Australia is a volunteer.
The objectives of Neuroblastoma Australia are not only to raise awareness and to raise much needed funds for research into the disease but to create networks and support for families affected by it.
The first inaugural Run2Cure fun run took place last year in Sydney Park but this year it's back, bigger and better than ever with a new home in the Royal Botanical Gardens.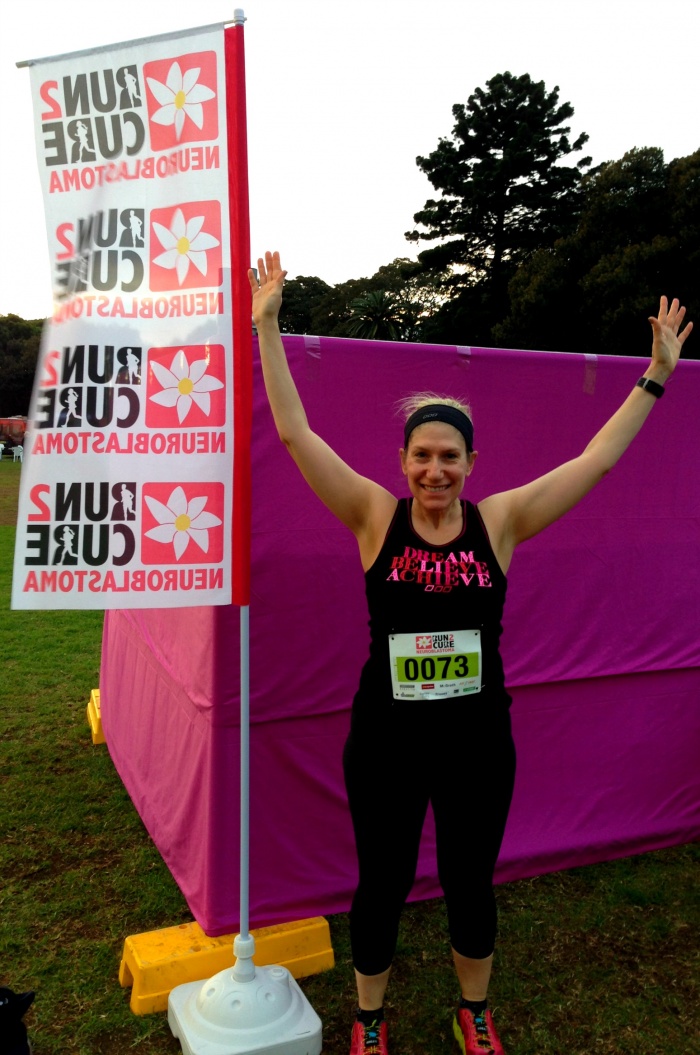 Today I took part in my first Run 2 Cure for Neuroblastoma. I think I have found my new favourite running event. Do you want to know why? Let me tell you!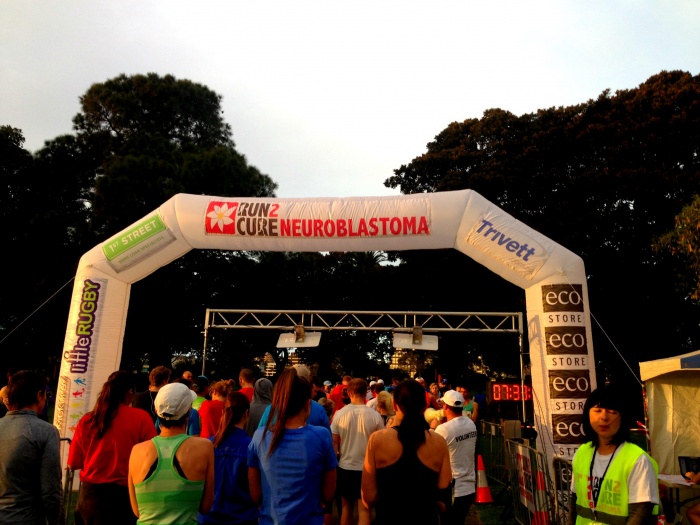 Ten good reasons to love Run2Cure.
1. All money raised from this event goes direct to charity. So your run makes funds. Together we can make a difference.
2. There are a choice of events; a 10km run, a 5km run and a 1km  Little Heroes for little people under 5 who get to dress up and act like superheroes. (If only I was under 5!)
3. The number of competitors is small (342 for the 10km) which gives the event a friendly and intimate feel and means there's a lot of room to run.
4. The course is breathtaking – meandering through the Domain, the Royal Botanical Gardens and around Mrs Macquarie's Chair – with spectacular city and harbour views.
5. The 5km and 10km are certified courses and race bibs contain a timing chip.
6. The course is clearly  marked at every kilometre.
7. There are lots of water stations around the course and an army of enthusiastic volunteers.
8. There are ample toilet facilites and no queues!
9.  The event is really well organised and it's a fun day out for all the family – with everything from food trucks to face painting and bouncy castles to pony rides.
10. When you finish you get some great bling. I love the frangipani on the Neuroblastoma logo, it's so pretty. The logo is dedicated to Sienna whose  battle  with the disease inspired her parents to start the charity – frangipanis were her favourite.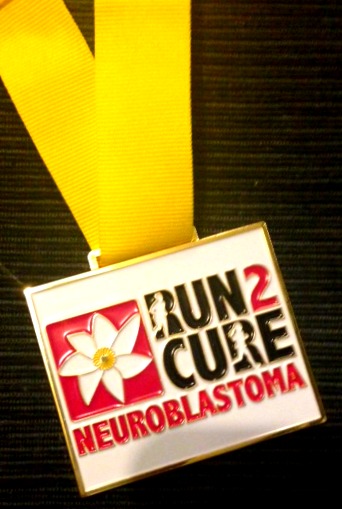 If you love running, like having fun, want to make a difference and are based Sydney side, come and join me next year!
Find Neuroblastoma on Facebook  and find out more about Neuroblastoma here