Breakfast is my favourite meal of the day. Especially at the beach.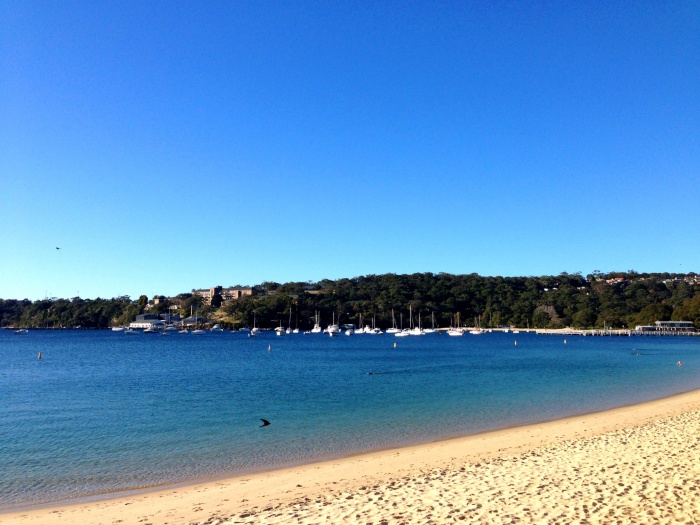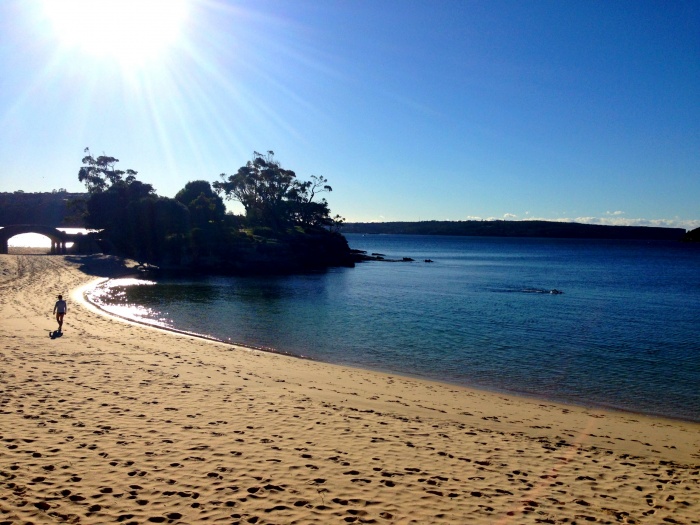 This is winter at my favourite beach, Balmoral. Today we met friends for breakfast.  There are a few brekkie options here, but we manage to score a table at The Boathouse.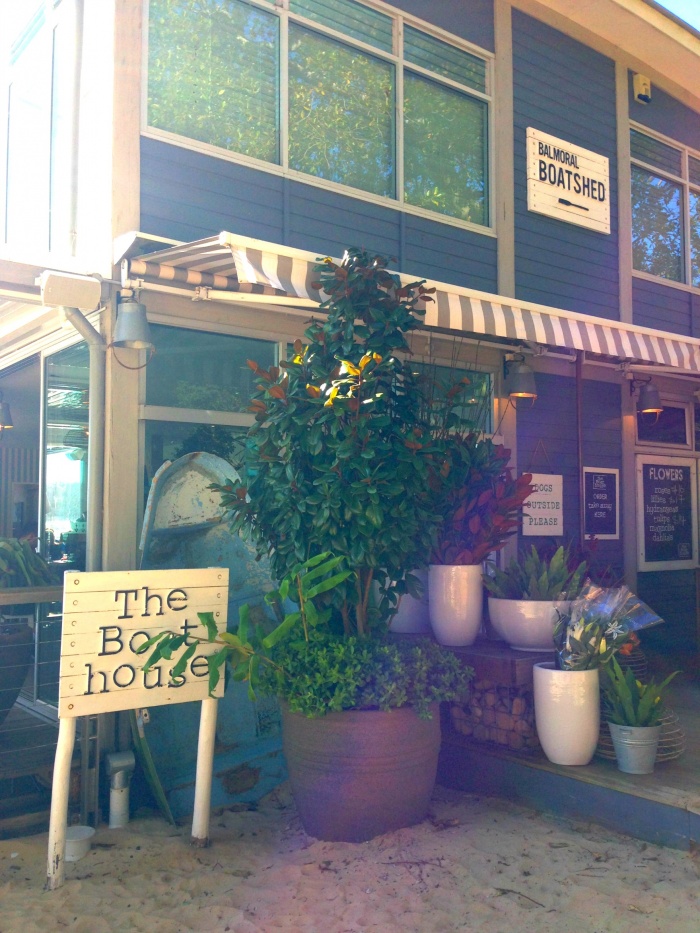 Overlooking Middle Harbour, the Boathouse is surrounded by water and beautiful views.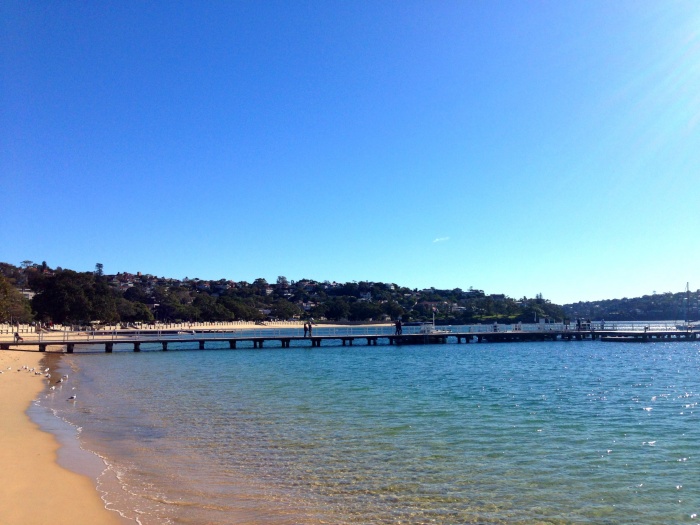 Inside there's a rustic beachy feel with lorry loads of fresh flowers and plants.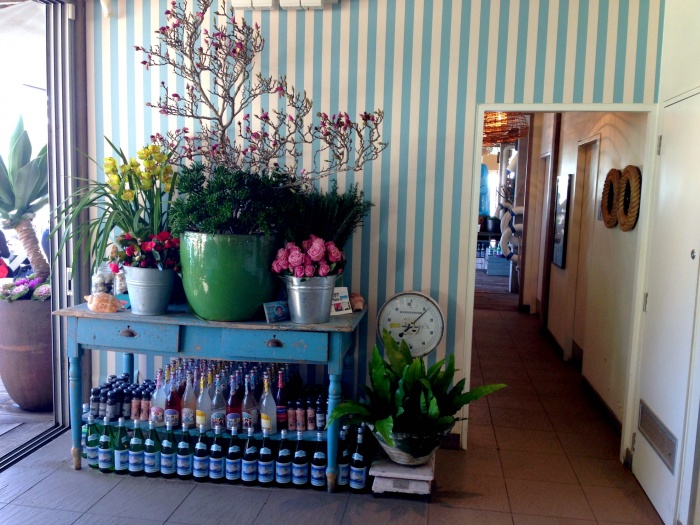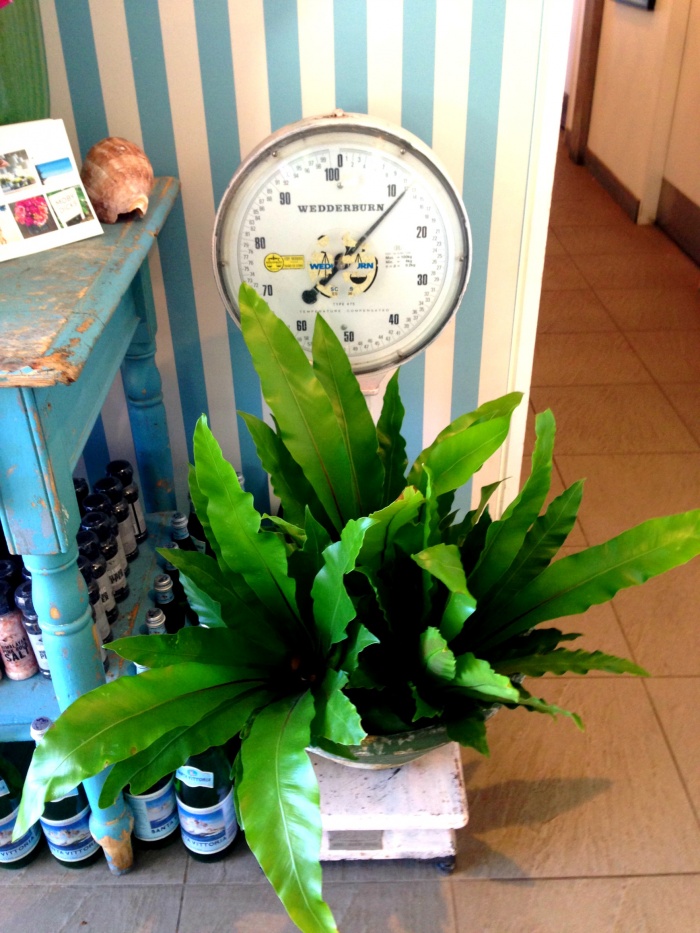 The menu is about as fresh and natural as the flowers.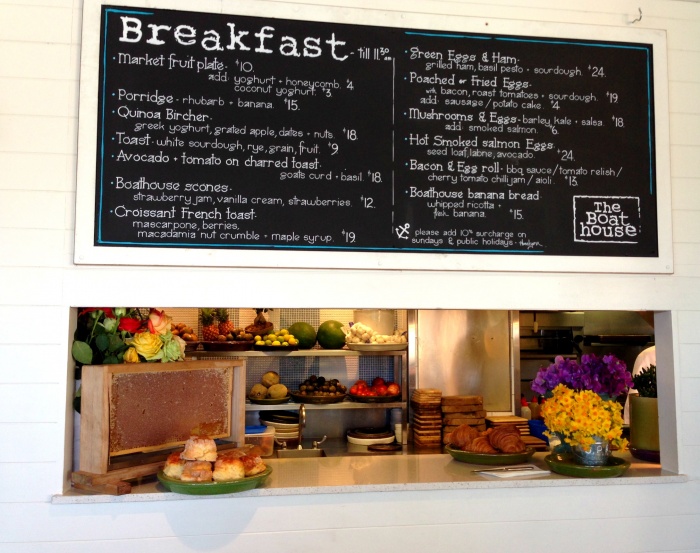 I was so tempted by  these. Scones for breakfast – that's a thing!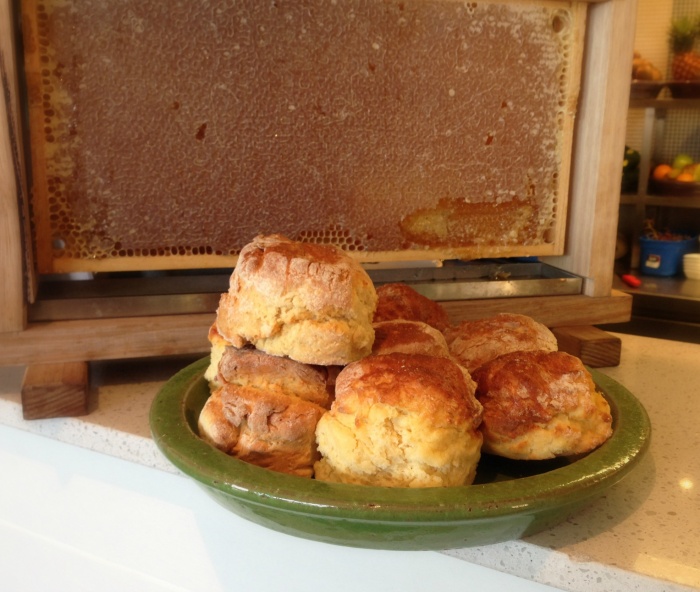 However, I couldn't go past the Mushrooms and Eggs. Everything was cooked to perfection, including the crispy kale. A food stylist might call this ugly food, but I call it totally delicious!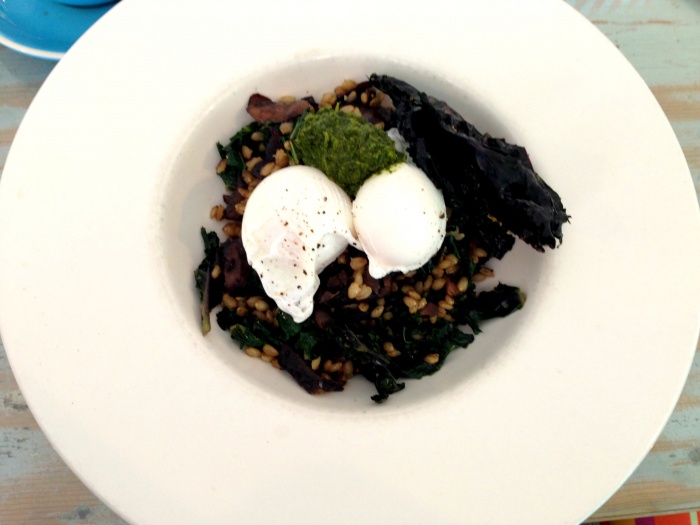 Most of our posse went for  the poached eggs with bacon. I think David secretly  wanted one of the yummy potato or sausage cakes on the side but his tummy just ran out of room.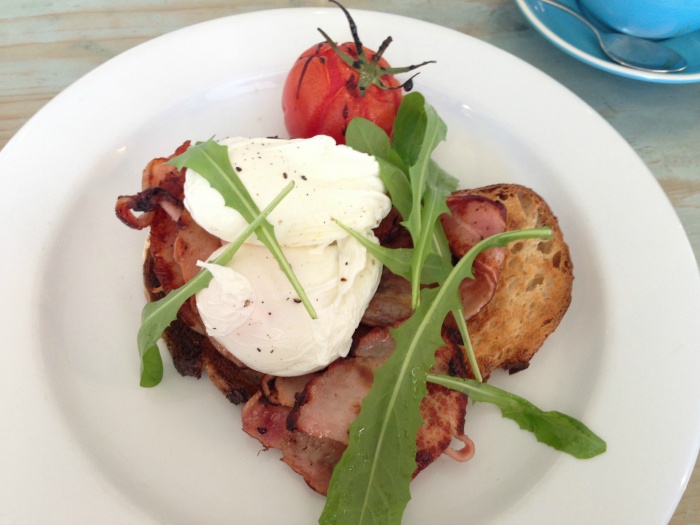 Some of us couldn't go past the croissants. I wonder why…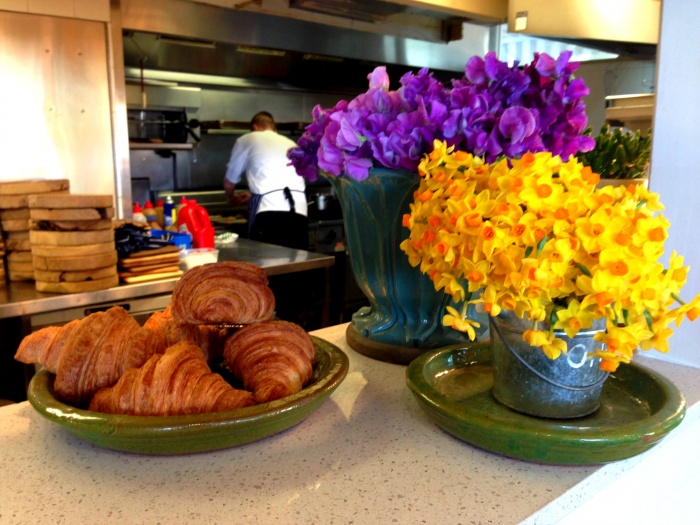 The babycinos are as colourful as the flowers.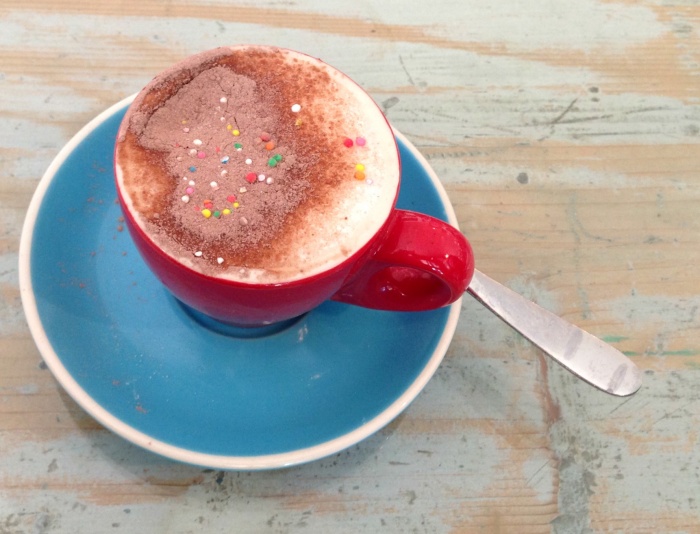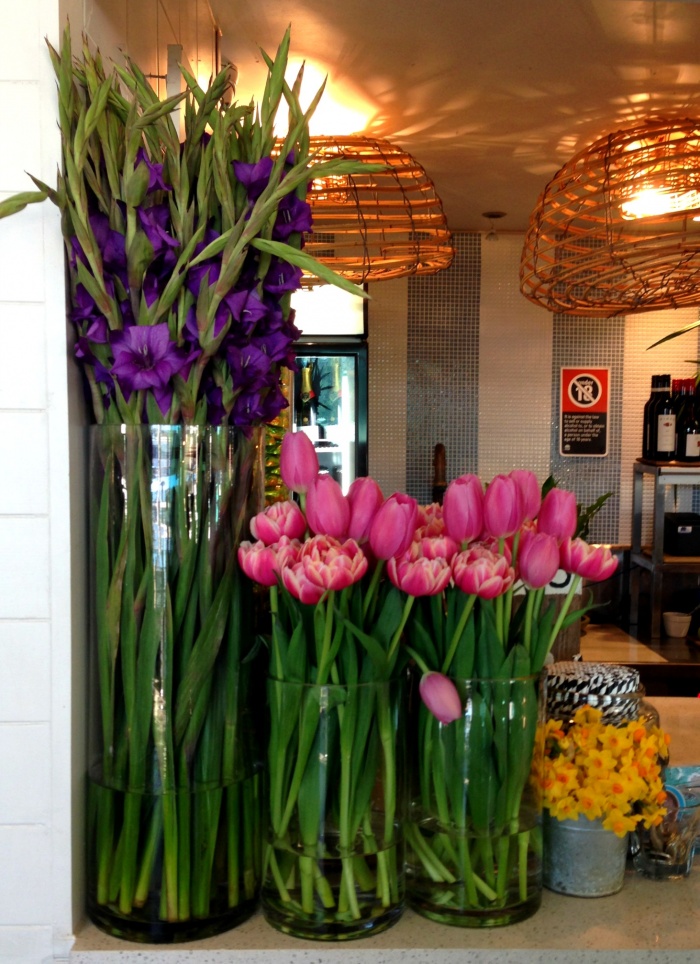 Fresh food, great coffee, good friends and spectacular views… the ingredients for a perfect morning I'd say.
Breakfast at the Boathouse is served until 11.30. They don't take bookings so taking a table is pot luck. If  you're pushed for time, you can always eat and run at the take away counter!
What's your favourite breakfast hangout?
The Boathouse 
2 The Esplanade
Balmoral Beach, NSW 2088
+61 2 9974 5440
Visit The Boathouse website