Those three little words. They get me every time. Christmas in July. Oh yeah, baby!
So can you imagine how excited I was to bob along to  a Christmas in July Instameet hosted by the lovely Jaclyn of Blog Society and Jayde of Little Paper Lane?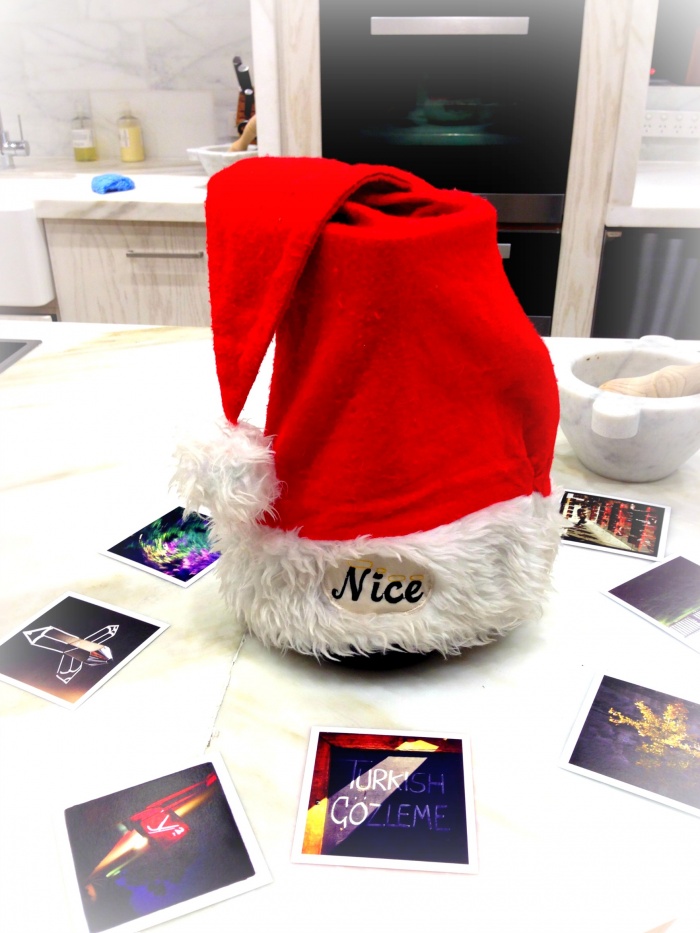 The latest Sydney Instameet was held at Williams Sonoma at Bondi Junction. Oh my word! How have I never been here? It's an Aladdin's Cave full of everything a foodie's heart desires; providores, kitchen wares and just about every gadget known to baking man. Swoon!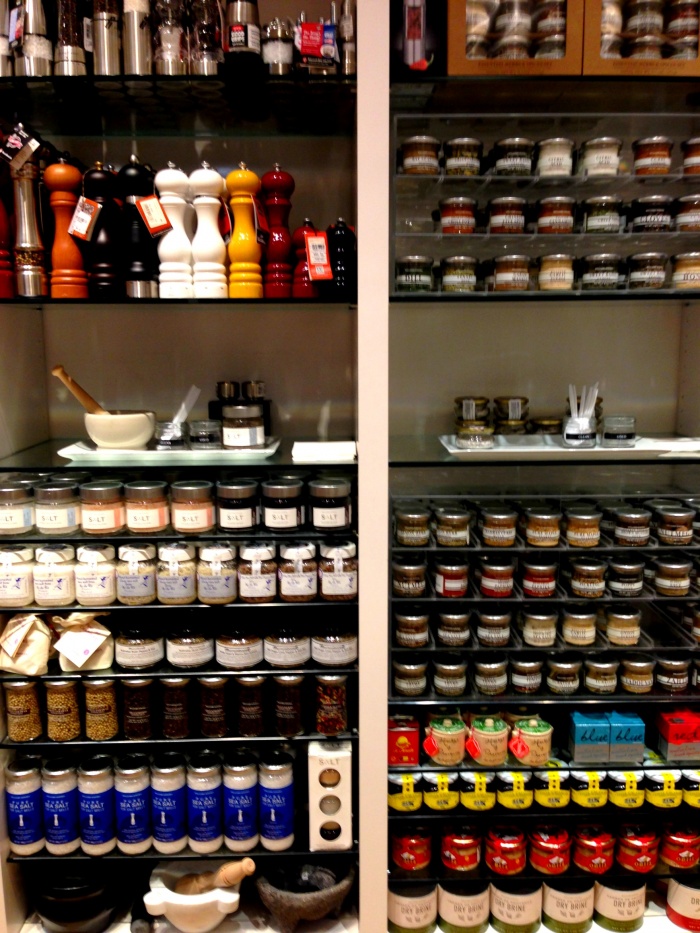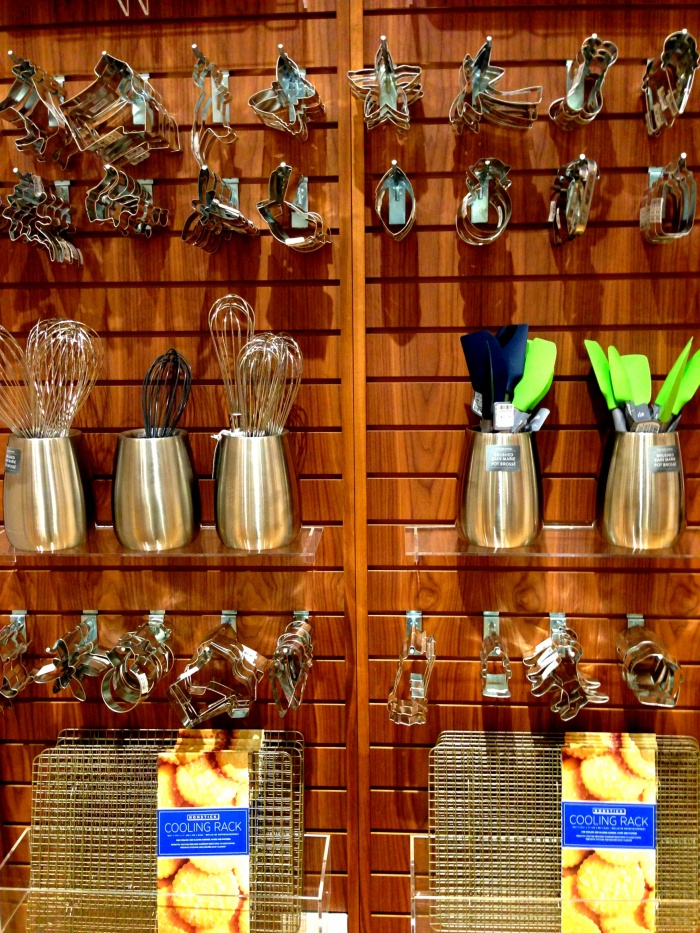 There were some amazing bakers among us. Look at the sweet treats up for grabs! Eggcellent egg nog macarons and lemon sherbert marshmallows from simmerandboyle, chocolate dipped cherries from @deblovesit and an awesome dairy free, gluten free chocolate cake from 84thand3rd.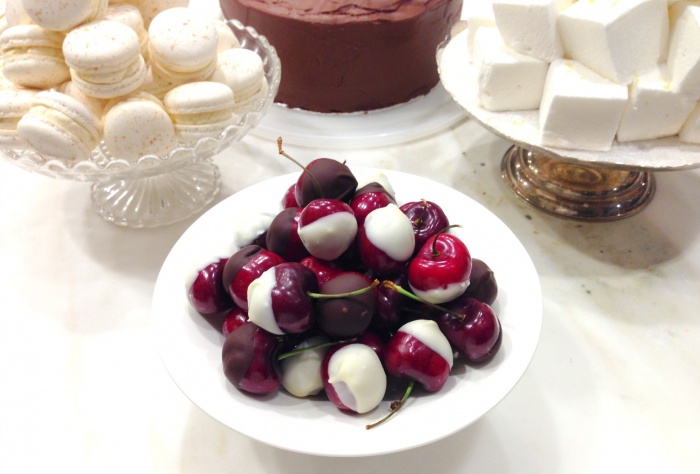 I took some fudge and added some inspirational quotes, just for fun.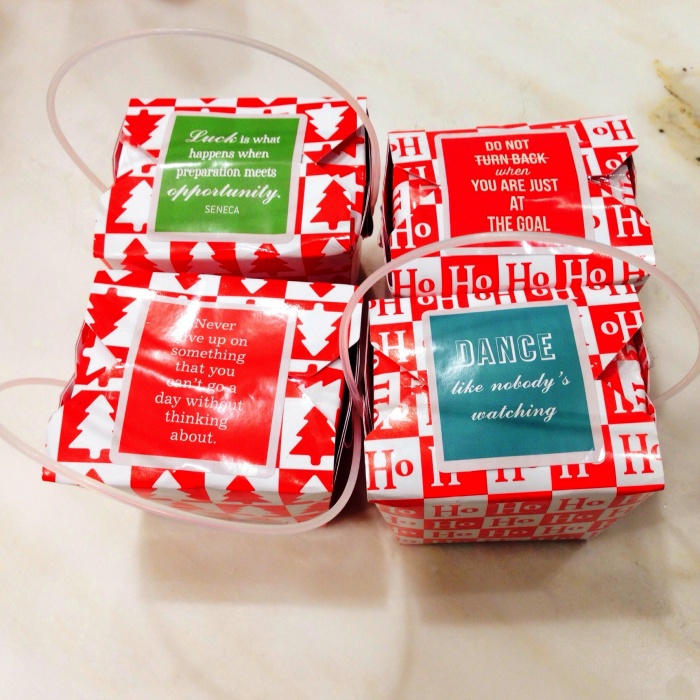 Liquid refreshment came in the form of Tanqueray Gin – cocktails!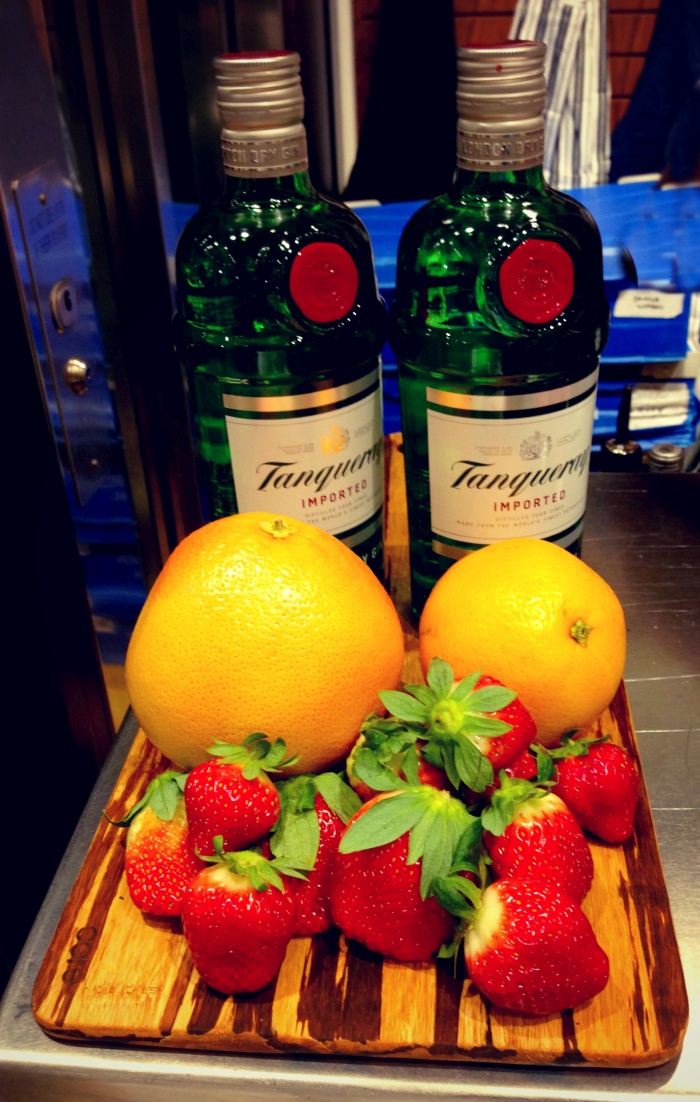 I can highly recommend the  Spring Bramble. Cheers and Happy Christmas in July!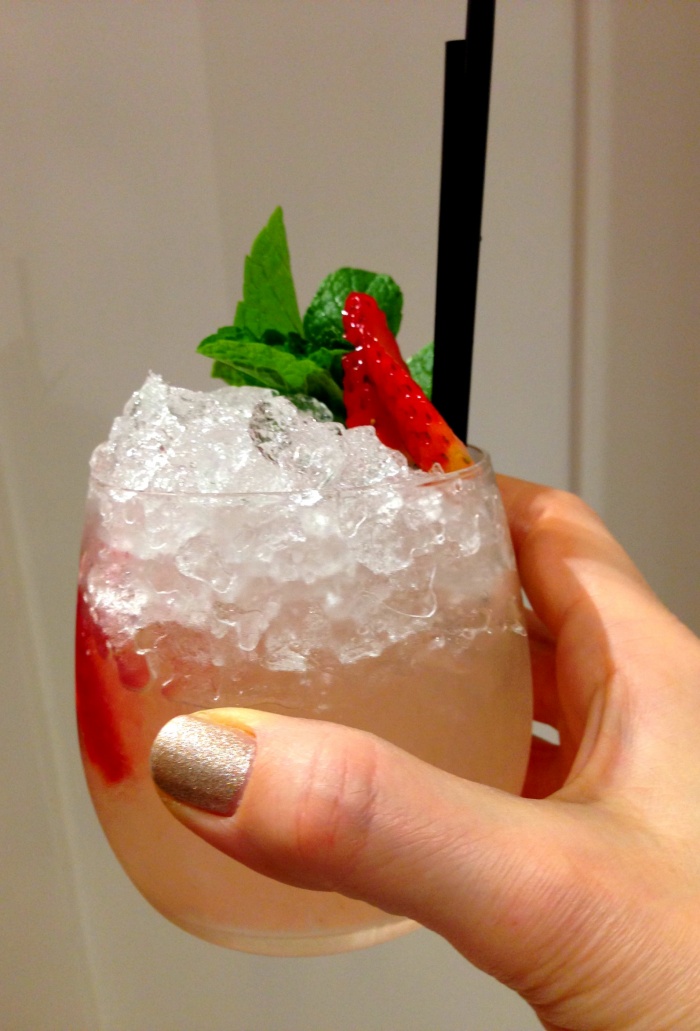 It was lots of fun meeting and greeting other bloggers and instagram addicts but one of the highlights was learning how to decorate cookies with the uber talented Karyn from Sweet n Pretty. Note how she has an expert grip on the piping bag. She holds the nozzle just as she would hold a pencil if she was writing, and she squeezes the piping bag with her other hand.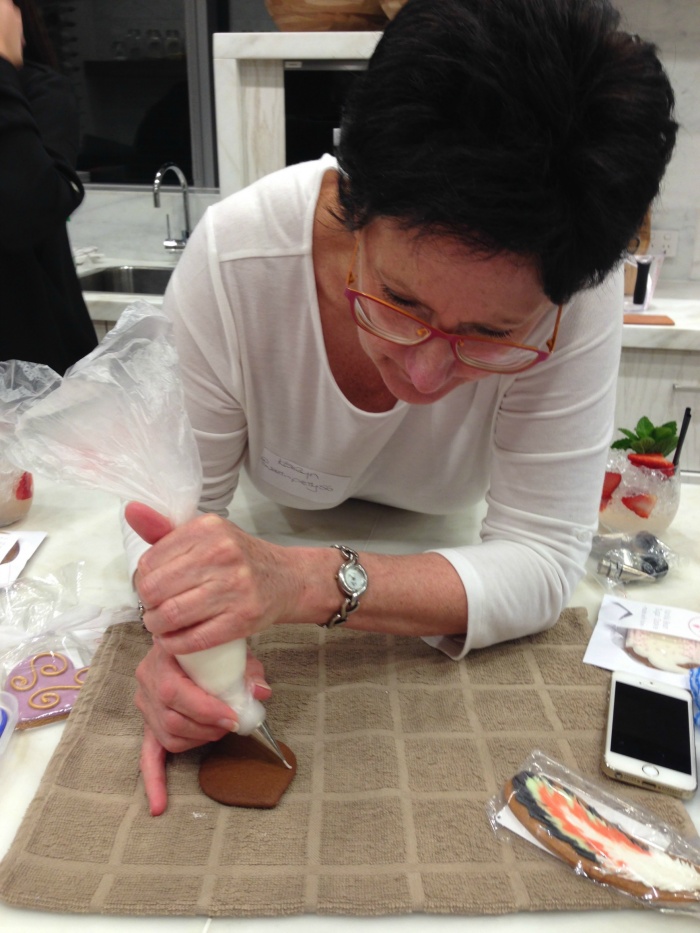 The trick is to let the icing drop onto the cookie and not drag it along the surface as I am prone to do. You'll never guess which of these little beauties is mine!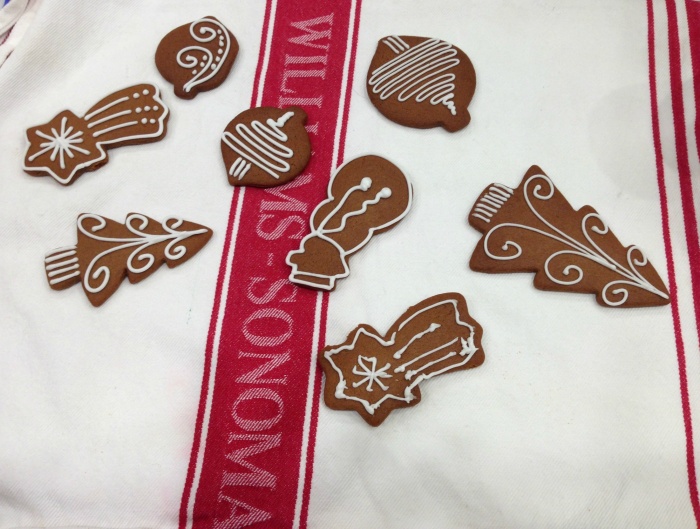 I don't think I should give up my day job for cookie decorating any time soon but this year's  Christmas cookies might look a lot less shabby now that Karyn gave me an express tutorial.  Watch this space!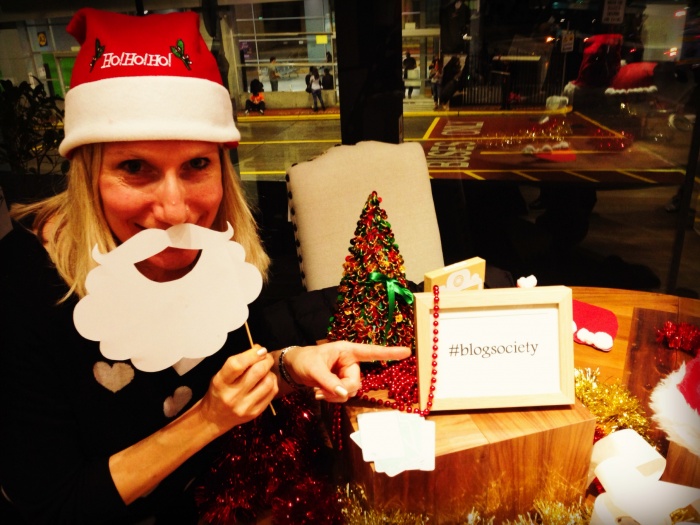 Happy Christmas in July!
Can you ice nice? Have you ever met an online friend in real life?