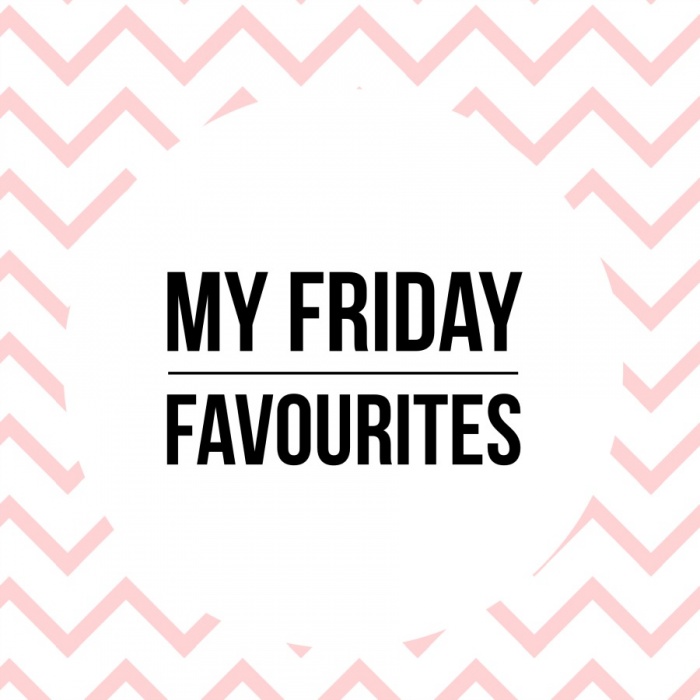 I read so many blogs and so much stuff on the interwebs that it seems a shame not to share it. I've been wanting to make a post of my five favourites for a while now, but time and energy always seem to get the better of me. Until this week that is. Huzzah!
So tell me, are you ready for the inaugural Friday Five?
1. Our Australia Day was wet and wild but we spent it with friends and dumplings. Can you think of anything better? I can't. Except maybe for this Golden Gaytime Pavlova. This just looks epic and I want to face plant into it right now. Trish (if you're reading this, you're a geni-oz!)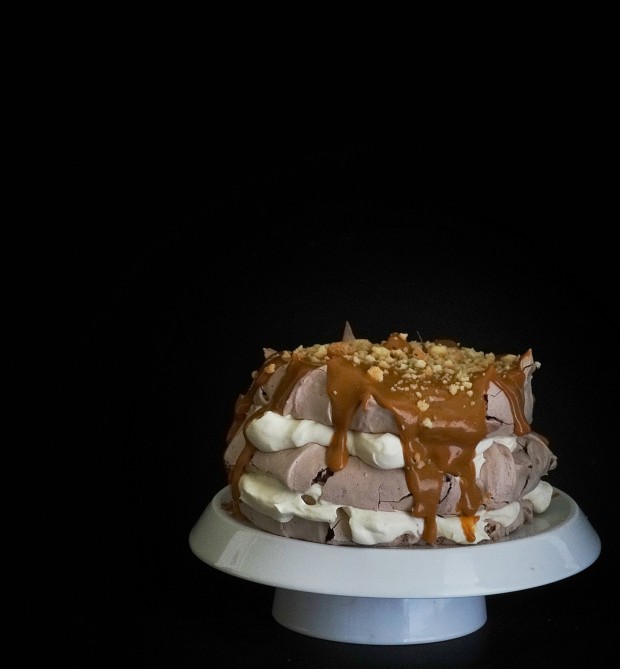 2. Humans of New York is  far and away one of my favourite things on the interwebs and this story totally warmed the cockles of my heart. Just goes to show that together we really can make a difference.
3. I love me a midweek manicure, as you can see here, but I really like my nails neutral. At home, I'm loving the Sally Hansen Miracle Gel range. (This colour Bare Dare is my favourite.)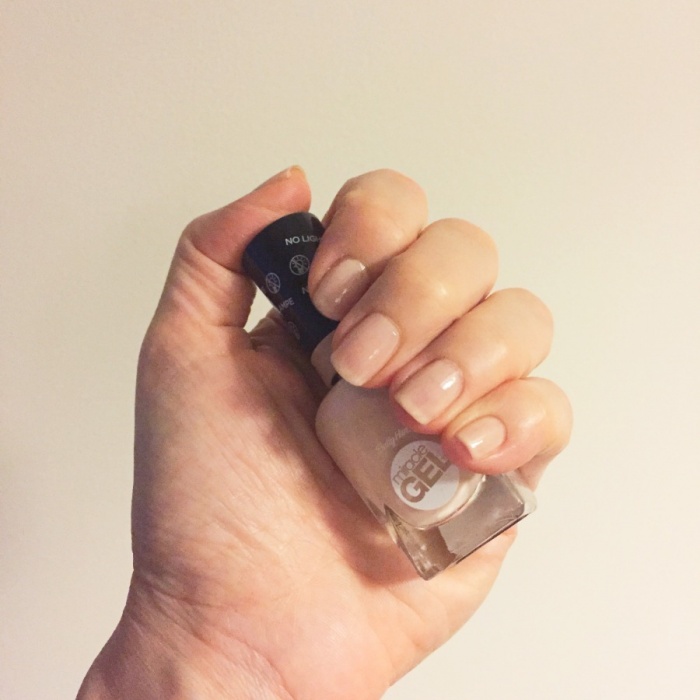 I loved Jess' round up of 5 Great Neutral Nail Colours. My salon favourite OPI Bubble Bath, makes the cut (excuse the pun).
4. Bec from The Plumbette wrote an incredibly clever piece about playing nice on the internet. It's a must read. Bravo Bec!
5. I am so bad at taking selfies that I think I need to invest in a selfie stick. In the meantime, I'm going to look at and learn  a lot from Nikki's tips on how to take a selfie.   
What links are you loving this week? Do you have a favourite nail colour? Do you love HONY too? Have you mastered the art of the selfie?