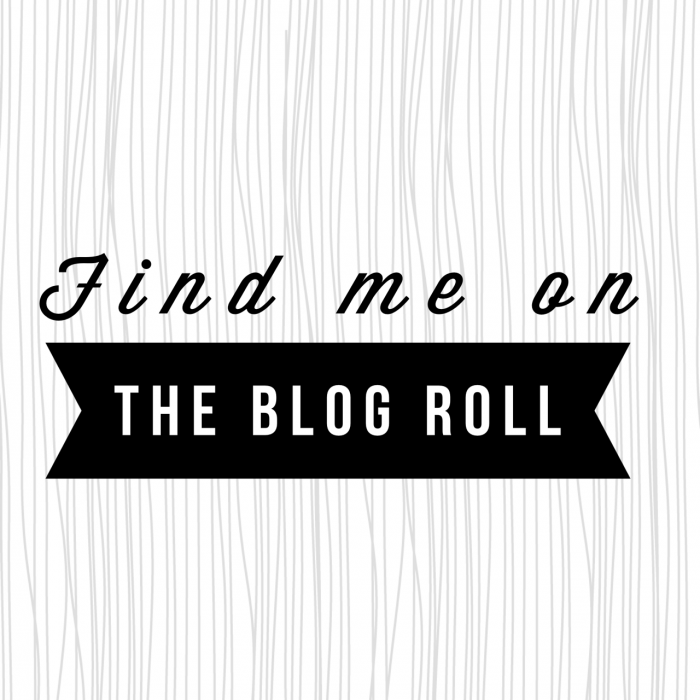 Today I'm over at The Blog Roll where I'm talking about how The Annoyed Thyroid got it's name and all things bloggy. Please come and say g'day!
The Blog Roll is the brilliant bloggy brainchild of the super talentend Lisa from Random Acts of Zen. You can read here how she came up with such an inspired idea.
Come on over and check it out!
I'm beyond chuffed to be featured. Thanks for inviting me Lisa xx