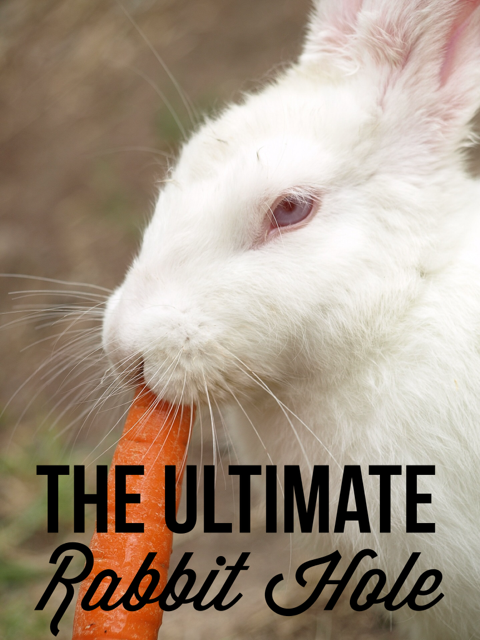 Happy weekend! How was your week? Mine was a bit fast but fabulous all the same. There's been so much goodness around the interwebs this week, it was almost too hard to choose.
According to the awesome Annette, it's high time we all started celebrating ourselves, and after this post of excellence I'm inclined to agree. So, lovely, when you look at yourself in the mirror today, make sure you look at yourself with lots of love and a healthy dose of respect, ok?
While I'm still working out how to use my big girl's camera, I'm going to be all over these basic photography tips. If you notice a marked improvement in my photos over the coming weeks, you'll know why! Just give Mrs BC all the credit, OK?!
This simple cake ticks all my boxes, quick, healthy and delicious. I love that you can find all the ingredients in the larder and that it's so easily adaptable to be allergy friendly and a whole heap of flavours.
And as every good cake needs a topper, I'd definitely give this  a go, it looks so easy I think even I could make it!
My heart has been so heavy this week and I just can't put it into words. That Dr Sash, isn't just smart, sassy and insightful, she must be a mind reader because she wrote a post that contained everything I was thinking and feeling, only she wrote it a lot more beautifully and eloquently than I ever could. Thank you, Sasha for finding the right words.
And as much as that stuff breaks my heart, this made my heart sing and the tears flow. Sometimes all you need is love. Find yourself 3 minutes to spare, sit down, grab a tissue and warm the cockles of your heart with this little beauty!
What's knocked your socks off this week? Got any grand plans for the weekend? Pray, do tell!
Here's how  The Ultimate Rabbit Hole works:
Every Saturday morning, we will open up the rabbit hole link up for bloggers to add their link list posts or even just their favourite post (if you are not of the link list kind) for the week.  Do try and pop along to say howdee to some of  the other lovely linkers. Link up here, over at Calm to Conniption, A Little Part of the World or Our Urban Box. It doesn't matter where you add your link because it will appear on all four blogs, as if by magic!  The link up will stay open until midnight the following Monday.
Be a smarty and join this linky party!
Loading InLinkz ...