Our friends have a secret holiday spot. I've seen the pictures and they're  the stuff holiday legends are made of. It's affectionately known as The Kangaroo House and it's easy to see why.
Our friends have been countless times and last weekend we finally got to  pop our Kangaroo House cherry and as I expected, it was an experience too good not to share. However, we really want to keep this place a secret, so ssshhh, let's just keep it between you, me and the interwebs OK?
So about 280km south of Sydney and 24 km from Batemans Bay, you will find yourself  in North Durras and the treasure that is Joalah Holiday Park. I have the highest of holiday standards and our two night stay in an Executive Waterfront Cabin did not disappoint.
Here are 5 good reasons to go to Joalah. I promise you, you won't regret it.
Water front means water front.
The beach was literally a hop skip and a jump away. This is about as good as it gets for us town mice.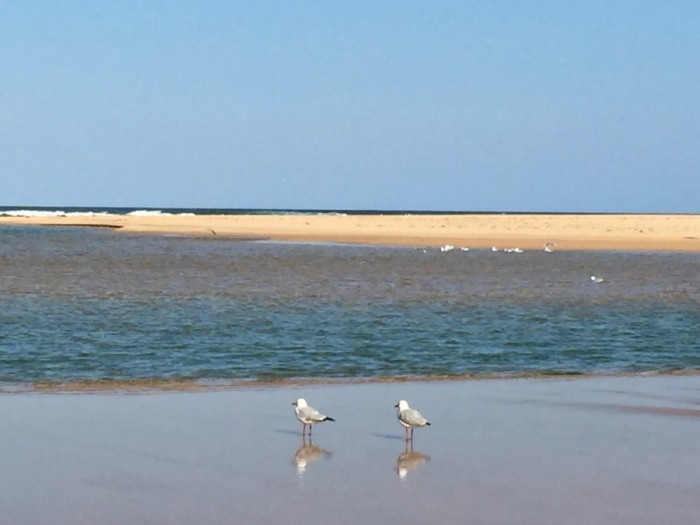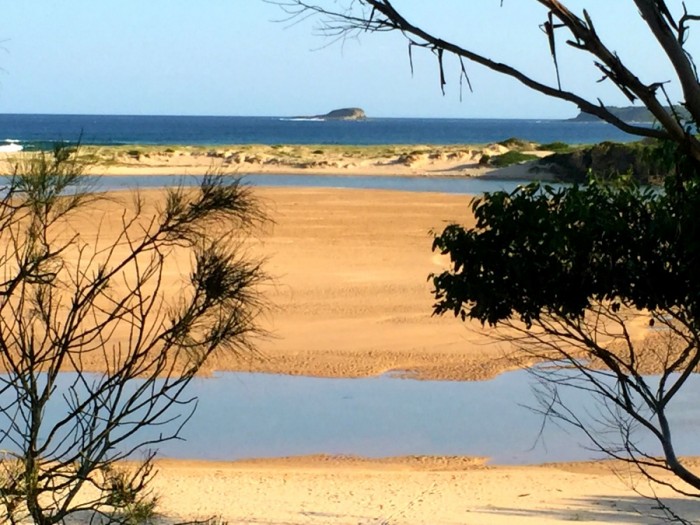 The beach
It's big, and it's beautiful…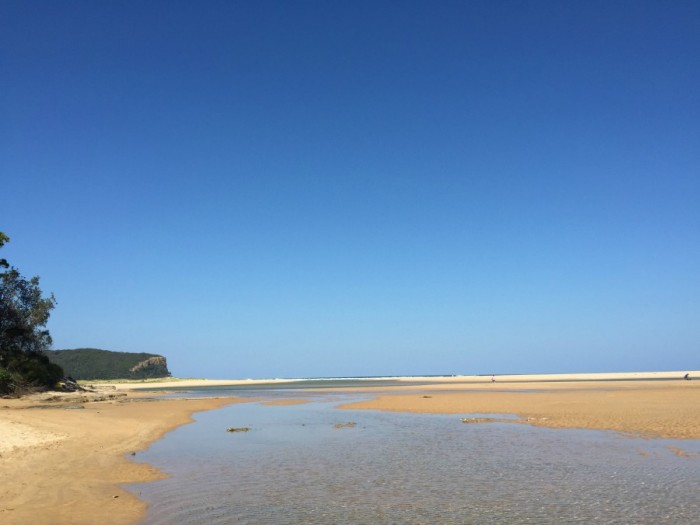 And being a low tide lagoon, it's perfect for small people or non-swimmers like me.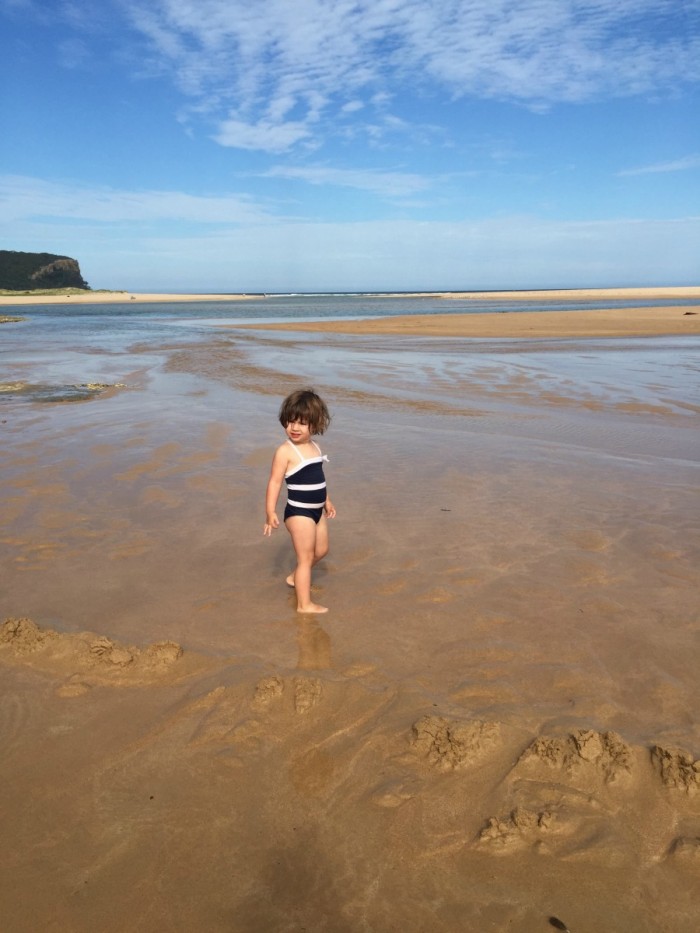 It's wonderful to walk…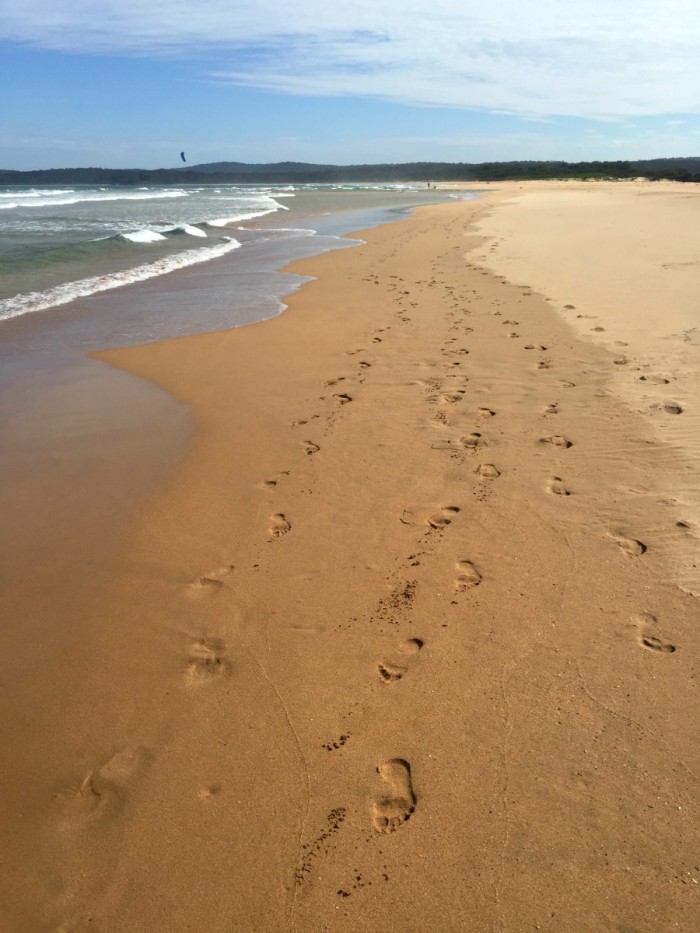 Or if you're feeling adventurous,  fun to run.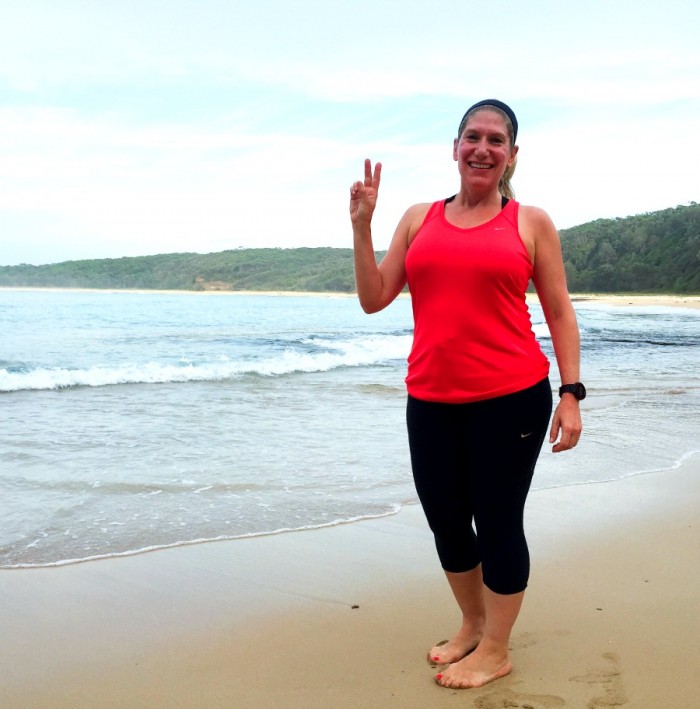 The Wildlife
We loved getting  up close and personal with the kangaroos, spotting the birds and seeing the wildlife getting along so well together!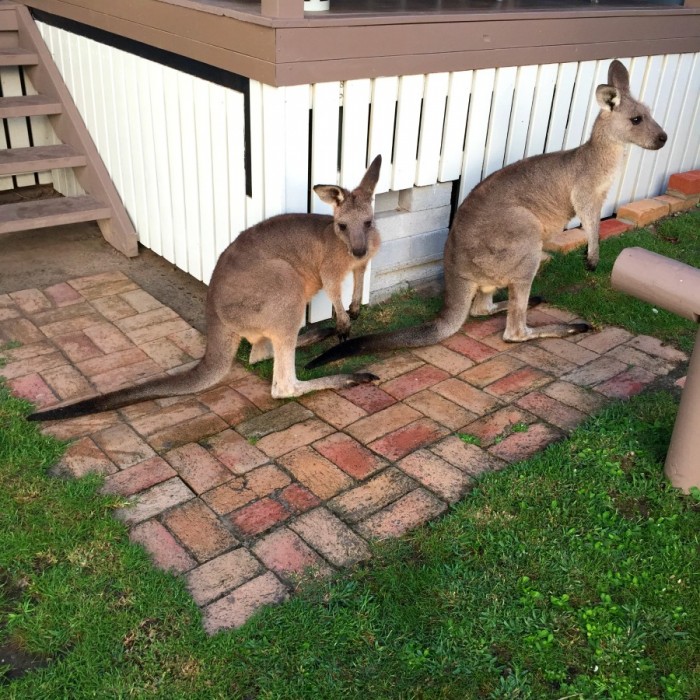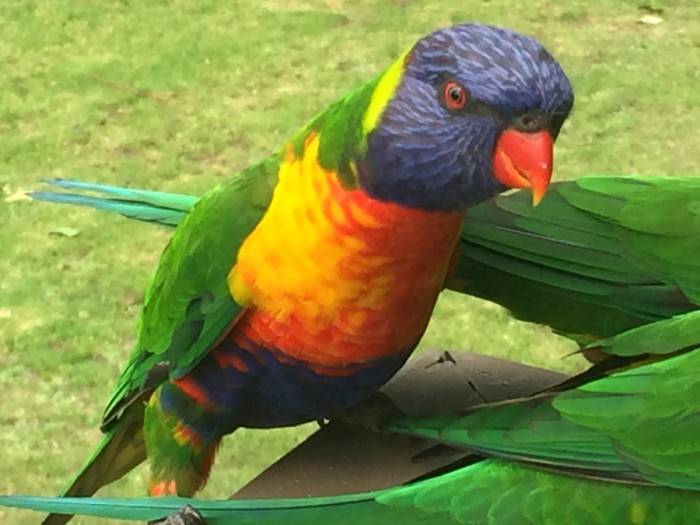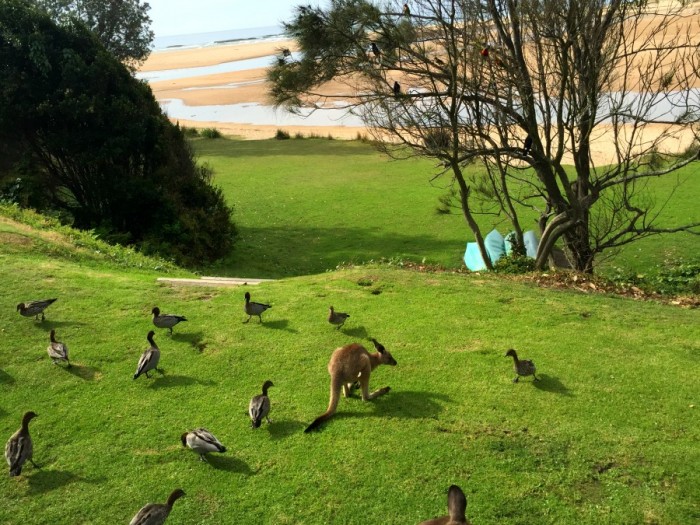 The Serenity
This is not a place to party but it's the best place to come for a rest and recharge, for adults and children alike.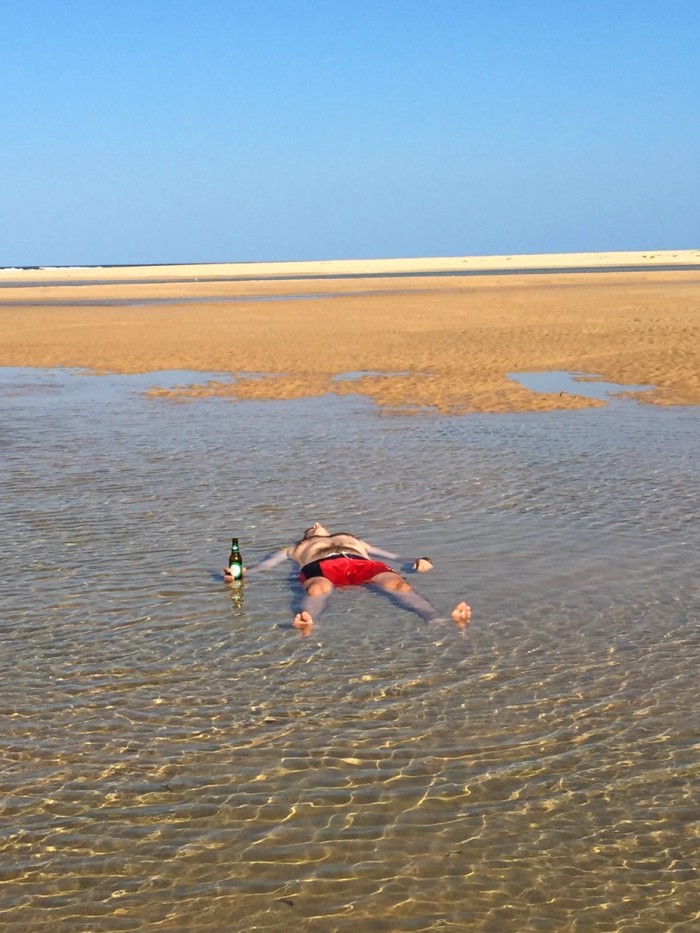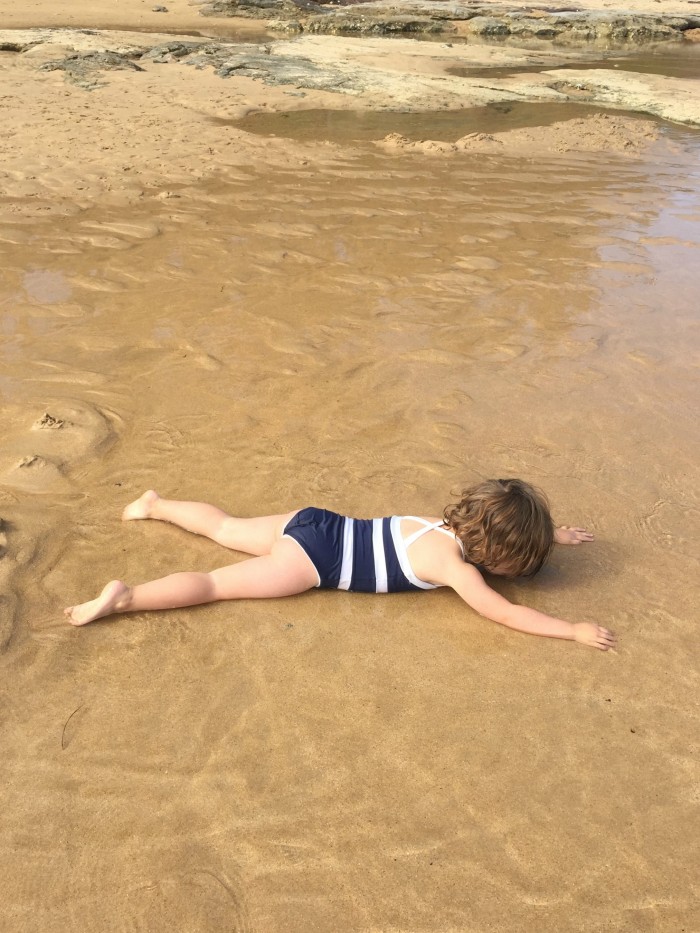 Sunrise and sunset are kind of a big deal. It's easy to see why.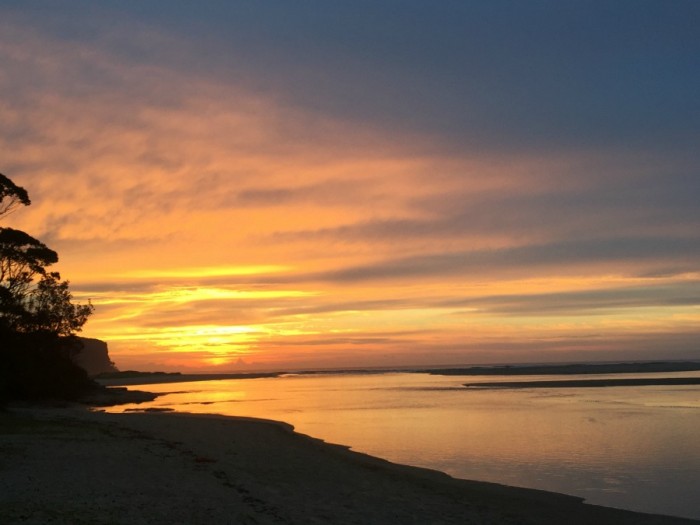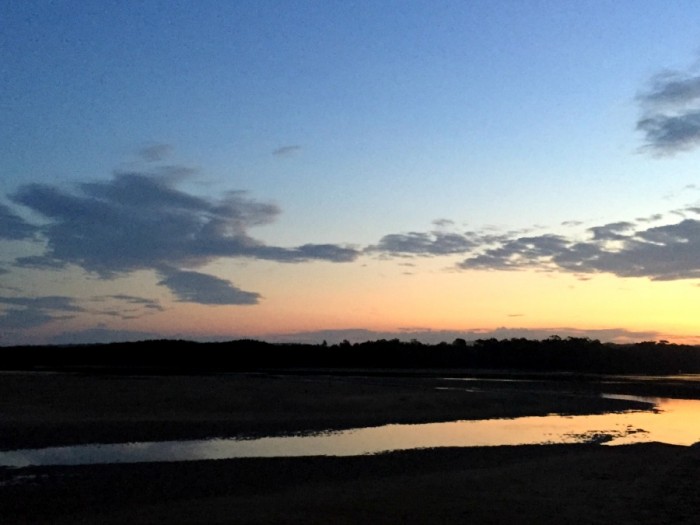 The Cabins
The executive cabins are super comfortable and very well equipped (but don't forget your own towels and linens!)
We cooked up a storm on our Webers and let's just say that every hour was a happy hour at Joalah.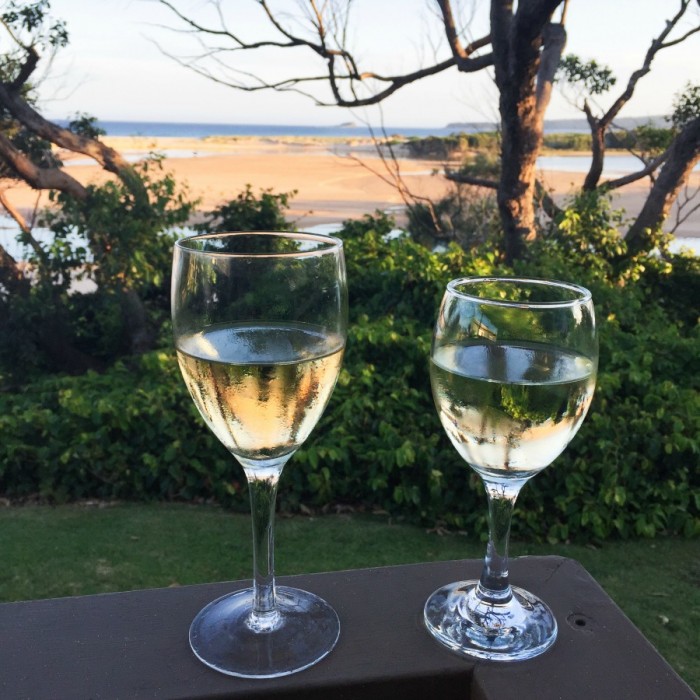 And not only because we were on a chocolate high from all the  Twix Brownies we enjoyed. They went down a treat!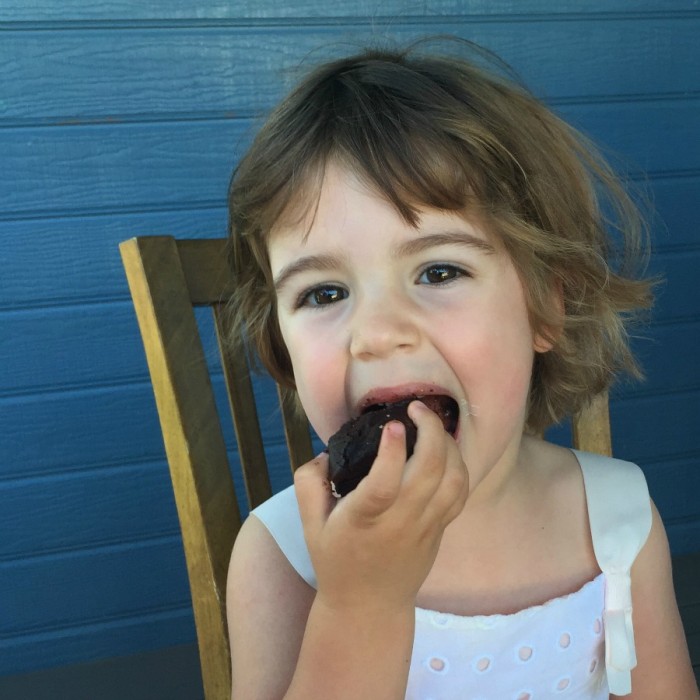 We spent our nights around the fire pit and the kangaroos spent their days in it.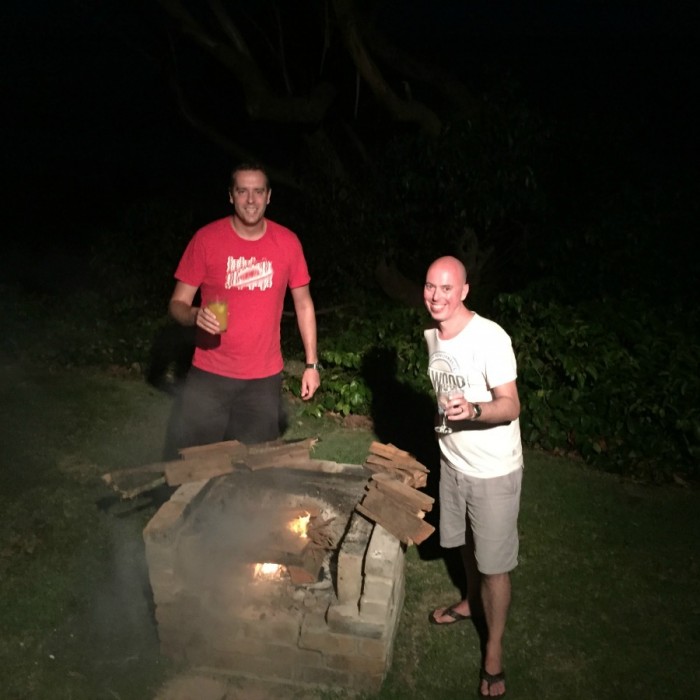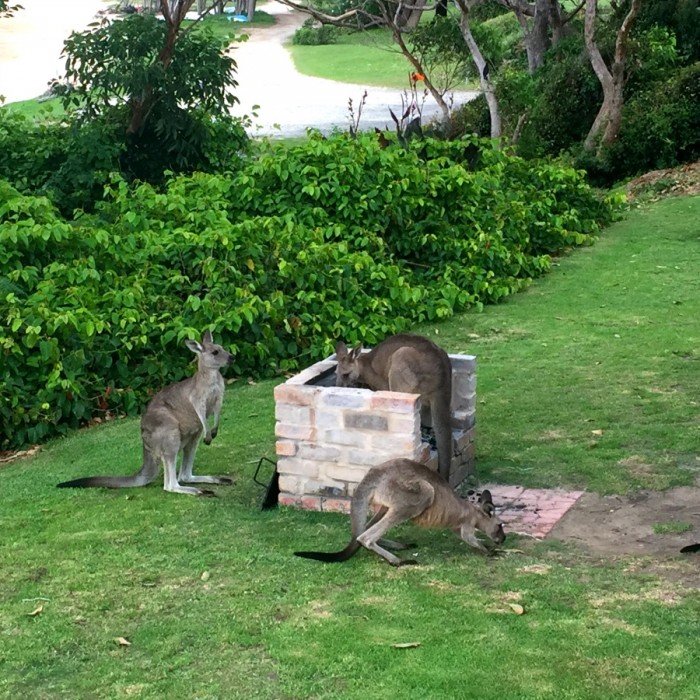 Can you think of a better way to say so long to summer? Because I can't.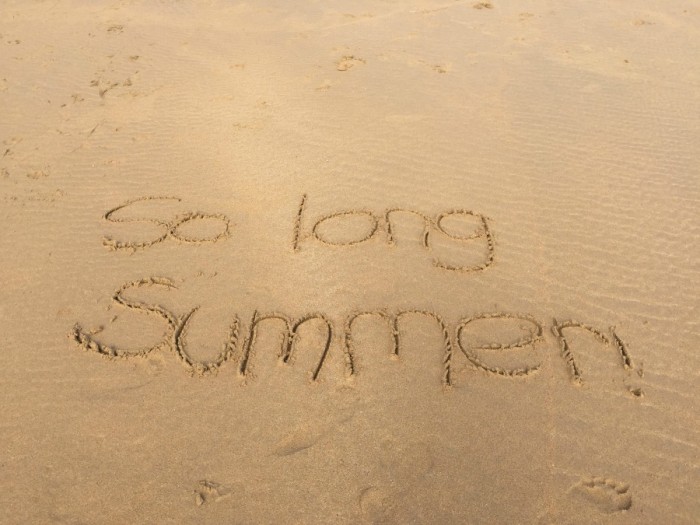 Now I've told you my secret holiday spot, will you tell me yours? What's your dream weekend away? 
This post is not sponsored, it's just the sharing of a magical experience.