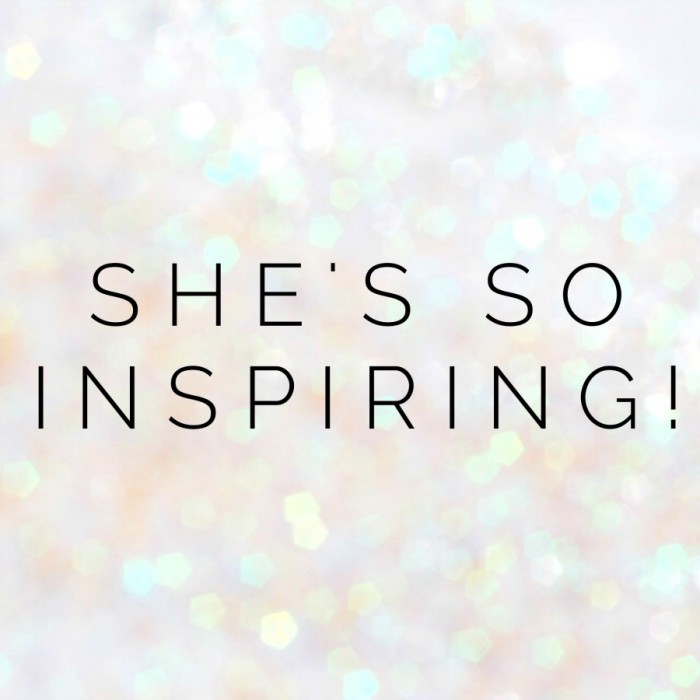 I am loving this series so hard. Thank you for all your lovely feedback. My life has been touched by some uber amazing women whose passion for life and the way they  choose to live it have really inspired me and this series has been a way of being able to share the love and sprinkle some awesome. I'm so grateful that these wonderful women are sharing their stories – may you be wom-inspired!
Meet Jenni Eyles
Jenni is an inspiration powerhouse. I first found her on Instagram and  her flair for fashion, zest for life and unsquashable spirit has engaged not only me, but a whole community of Styling Curvy followers. She is  an indomitable survivor and her enthusiasm and positive outlook are nothing short of infectious. I don't only love her passion for life though, I love how she strives to use her experience and her cancer journey to really make a difference.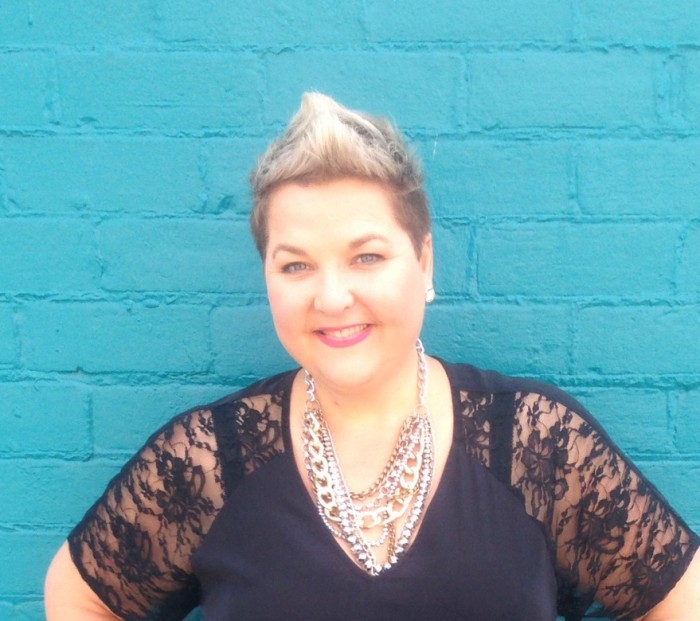 Tell us a bit about yourself.
I am a wife, mother and breast cancer thriver with a background in fashion and design and a love for my bloggy life.
After being diagnosed at 41 life changed for me and now I take the time to do what matters, am grateful for the seemingly mundane and doesn't sweat the small stuff. My wish is for all women to be kinder to each other and stop cutting each other down but more importantly to be kinder to ourselves. Let's stop using negative self talk, honour our bodies, feed our minds and souls and really plug into life and love it…because it's a gift to be appreciated.
My blog is about styling for a curvy body, you don't need to dress like me but I do hope to inspire ladies to try new things to help them feel the best version of themselves. Body image empowerment, my cancer journey, reviews, local Adelaide gems and recipes also make up 'Styling Curvy'. I'm honest, say it like it is and love a chat.
Tell us 3 things you are and 3 things you're not. 
I am empathetic, grateful and a spender, not a saver.
I am not patient, perfect or a fan of housework.
Complete this sentence, ____________________  changed my life. How and why?
Falling in love changed my life. I met my husband at 21 was engaged 5 months later and we've been married 20 years… 20 bloody good years. I grew up in a household with little love and never heard the words 'I love you' said to me so when my husband came into my life and showed me love, brought me joy and believed in me… well, that's a gift to cherish. We're great mates and I still think he's a spunk!
What has been life's greatest lesson?
Life's greatest lesson? Wow, there's been so many over the years but I would say that one of the most recent is life isn't guaranteed, so get out there, be plugged in and live a beautiful life. Also mascara needs to be ditched after 3-4 months because crusty eyes aren't pretty…learned that one the hard way!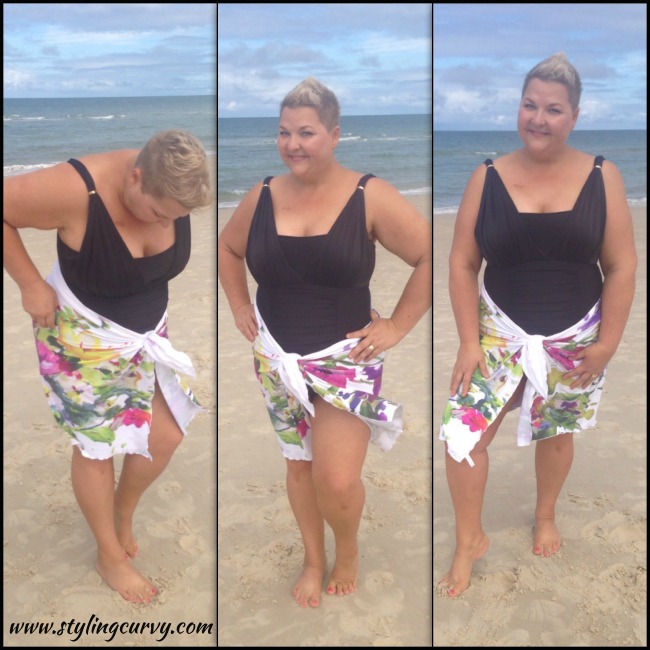 What is your biggest achievement?
My biggest achievement, most people would expect me to say my kids but I don't look at them as an achievement they are a gift, I guide them through life and bake cakes for them. I would say having the courage to follow my dreams and run my own race with my bloggy business. I love it, it serves me on so many levels and I'm doing it…tech stuff is involved and I'm doing it LOL. Oh and last year I mastered liquid eyeliner…insert jazz hands.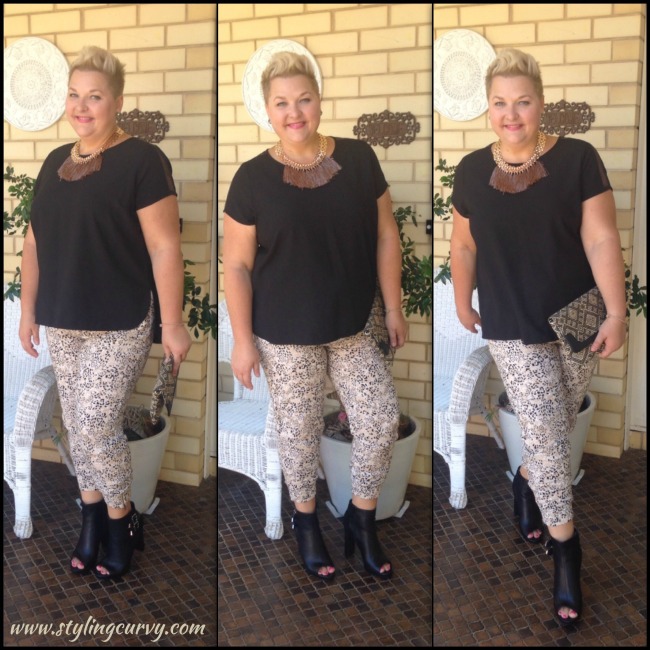 What has been your toughest obstacle and how have you overcome it?
My toughest obstacle was hearing I have breast cancer, telling my kids and then putting my family through a living nightmare as I underwent 7 surgeries, chemo, radiotherapy and more than 400 medical appointments. Uhuh, cancer sucked, pain sux, chemo was just awful and watching my kids live that was heartbreaking. We got through it and cancer opened my eyes and heart which was a gift but it was tough. Waiting for the new season of Game of Thrones… that's  tough too!
Viktor Frankl says "Those who have a 'why' to live, can bear with almost any 'how." Everyone needs a purpose, what's yours?
My purpose these days is to communicate. I want to raise awareness for cancer patients and what their journey might entail. I want to enlighten the general public as to what going through cancer means so that they can be a good support for loved ones going through it. I want to raise funds to help with breakthroughs that will ultimately help find a cure.
What are your words to live by?
Words to live by… My favourite is "When you know better, do better". Simple but effective. The other would be "don't compare yourself to others", everyone has their demons and back story and if you're comparing yourself to their highlight reel then you are stealing from yourself. Oh and if you lose your shoes after midnight you're probably drunk…go home.
If you could have any mentor, alive or dead, who would you choose and why?
I have great mentors in my life, I don't have a need to wish for anyone but a dinner party with Jim Carey, Ellen, Melissa Doyle, Chrissie Swan, Bono and Audrey Hepburn would be a far out Rad night! THAT would be fun!
If you could play hookie for a day what would be on your list to do?
If I could play hookie it would involve a yacht, sparkling blue waters, a waiter, massage, a chef and my husband….too much?! LOL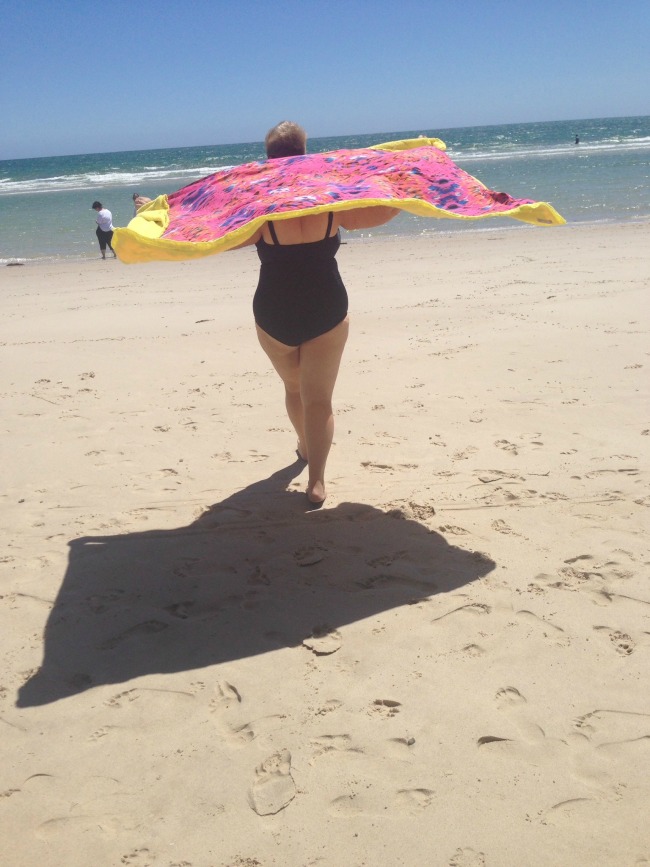 You give so much to others, what do you do to take care of yourself?
I'm big on nurturing myself and honouring my body. I love yoga, sounds cliche but it's more than the bending and twisting for me, it feeds my soul, mind and body, centres me and re energises me. I eat fairly clean (most of the time), enjoy a massage or pedi and time out with friends. Flowers and candles feature daily in my life…so much joy in fresh flowers and I adore the feminine old world blooms. I also enjoy brunch dates or coffee dates with my mister, it's important to connect with your partner. A little online shopping or a trip to MAC for a lippie helps too!
Thank you for sharing, Jenni xx
Let Jenni inspire you a little bit more…
on the blog 
on facebook
on instagram