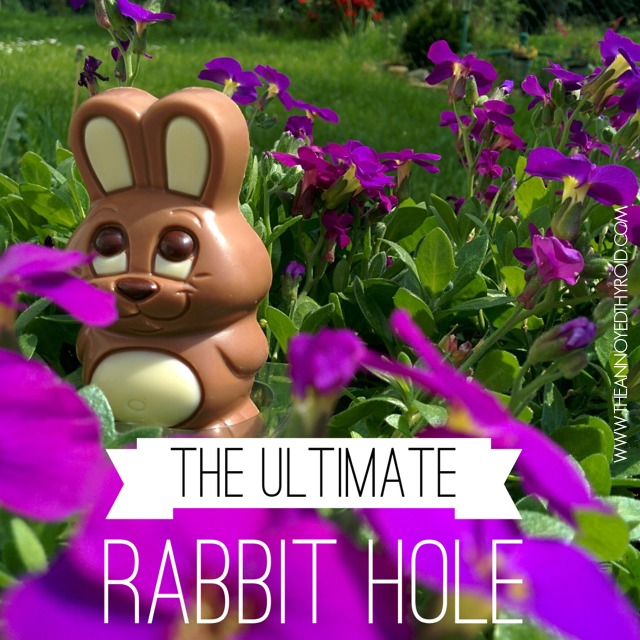 Hello Saturday! I'm happy you're here! Not least because after an action packed week I can lose myself down the Rabbit Hole. How was your week? I hope it was crackin'.
Last week, I went to have my latest contraceptive implant inserted into my arm. My biceps were bandaged better than an Egyptian mummy. I know, I totally took one for the team. Anyway, while I was there the doctor was desperate for me to do my pap. I tried every excuse in the book but she was a woman on a mission. Even my wonky cervix (that's a thing) didn't put her off. I really wish I'd seen this before my visit!
I was a bit upset I missed National Napping Day. I'm totally marking the day in my diary next year and making sure I power nap with passion.
Talking of napping or more to the point not napping, my sleep hygiene has been sadly lacking of late and my brain is just so busy, the off button must be malfunctioning! Ellen wrote a great post about apps for kids wellbeing a a few weeks back and I'm stoked that she's also compiled five fab wellbeing apps for grown ups too. If you need me, you'll find me in the app store or engrossed in some one minute meditation!
I love Australian Women's Weekly Cookbooks and this one is a classic. I'm not sure it is the best book ever written in Australia, but it's certainly one of the most delicious! It's another case of "an oldie but a goodie." And please do make time to listen to the song. It's fifty shades of hilarious.
And while we're on the subject of all things delicious, can we talk about this Loaded M&M Malteser Oreo Easter Bunny Bark? Be still my beating heart and hardening arteries, because this baby is full of all my favourite things. The only problem is if I tried to make this, I'd no doubt eat all the ingredients at the preparation stage and my bark would be bare!
So tell me, what's been tickling your fancy this week?  If you made bunny bark what would you put in yours? Have you got a copy of the AWW  Children's Birthday Cake Book? More to the point, have you ever made or eaten a cake from it? How's your sleep hygiene? (Better than mine, I hope!) And ladies, when it comes to ye olde pap, don't be late for the very important date! Bon weekend!
Here's how  The Ultimate Rabbit Hole works:
Every Saturday morning, we will open up the rabbit hole link up for bloggers to add their link list posts or even just their favourite post (if you are not of the link list kind) for the week.  Do try and pop along to say howdee to some of  the other lovely linkers. Link up here, over at Calm to Conniption, A Little Part of the World or Our Urban Box. It doesn't matter where you add your link because it will appear on all four blogs, as if by magic!  The link up will stay open until midnight the following Monday.
Be a smarty and join this linky party!
Loading InLinkz ...