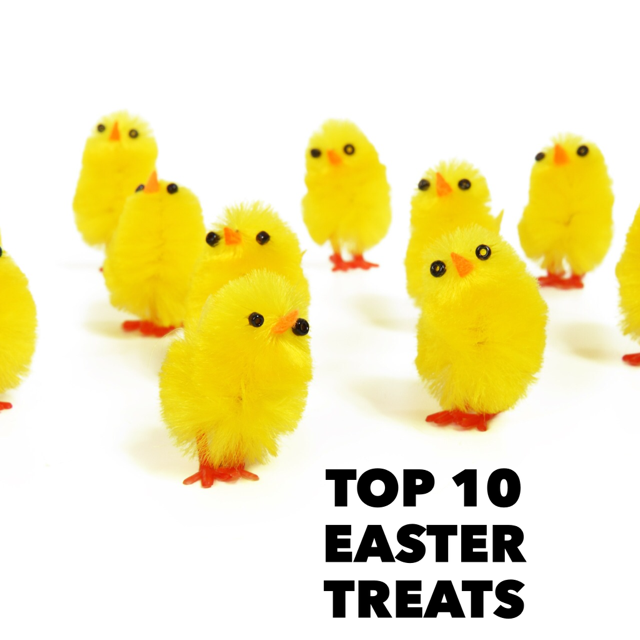 I get egg-cited about Easter for so many reasons. And most of them have to do with chocolate. It seems I can get organised enough to eat all the things but I'm not nearly organised enough to  to bake or blog all the things, so instead of showing you some I made earlier,  I'm going to show you some I found earlier! Ladies and gents, I  present my Top  Ten Easter treats from the best of the web. Everybunny is gonna love these!
1. Thanks to these Choc Chip Hot Cross Buns from Bake Play Smile even the raisin haters can have their cake (or even better, a Hot Cross Bun,) and eat it. The chocolate cross is just the icing on the cake, don't you think?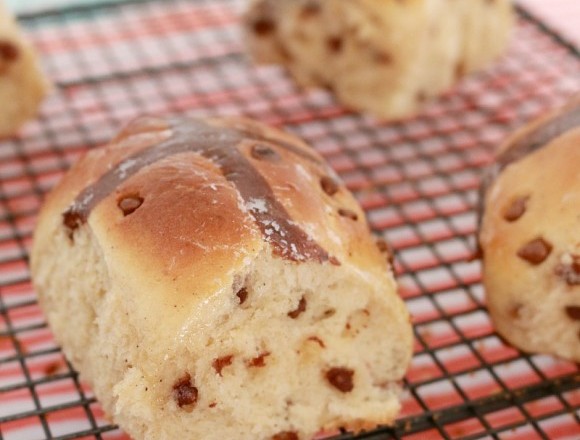 2. While we're on the topic of Hot Cross Buns, the ever-inspiring Smaggle has come up with 3 totally epic ways to eat Hot Cross Buns. Bun-tastic, I tell you!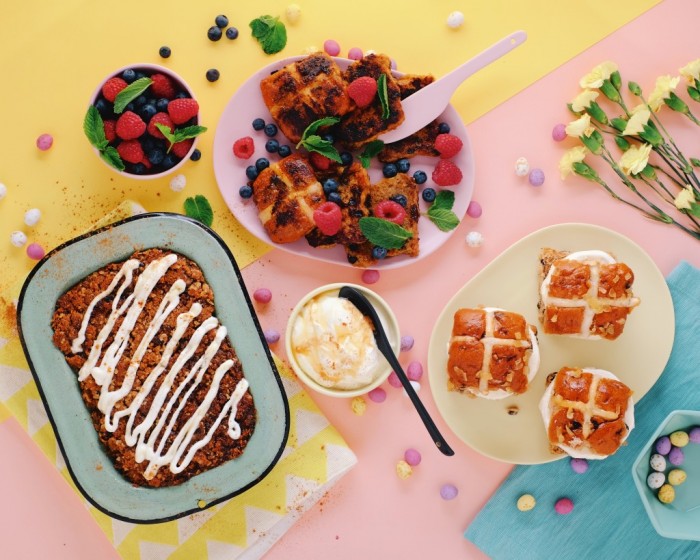 3. Now I think slice is rather nice, don't you? Egg-specially this Chewy Gooey Easter Egg Slice from Zamamabakes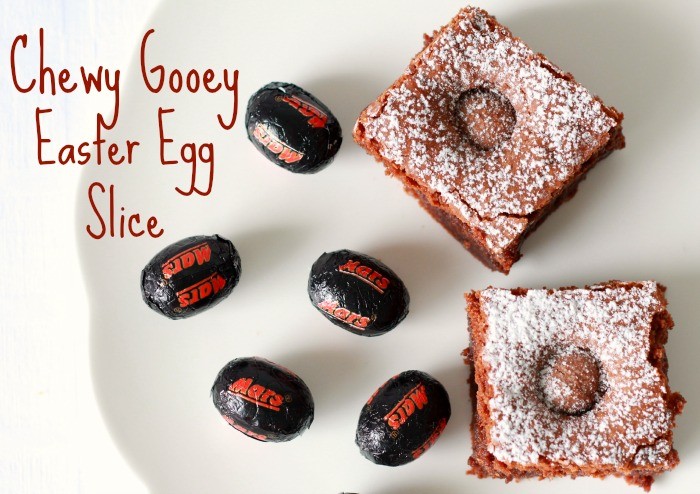 4. My love affair with Crème Eggs has been a long lasting one. So I am egg-specially egg-cited about this Cadbury Crème Cheesecake from Create Bake Make.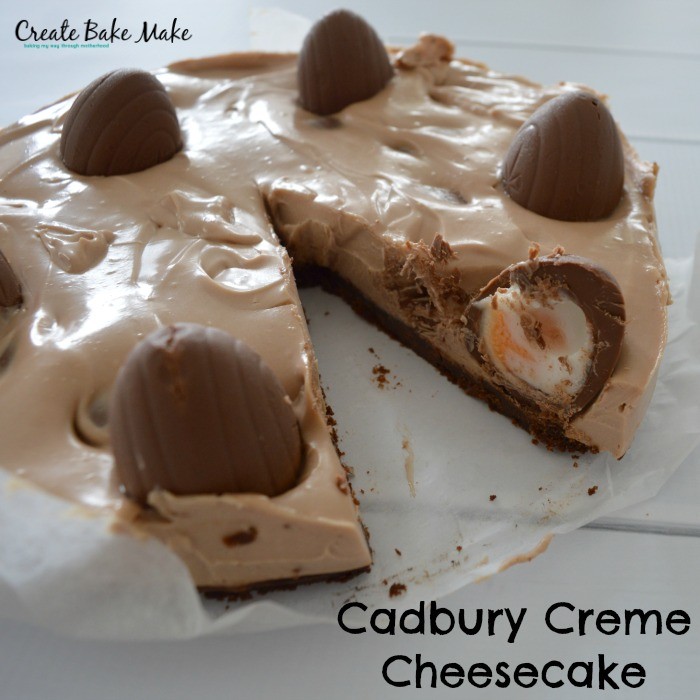 5. And while I'm banging on about the joy of the Crème Egg, can we please talk about this oh-so-awesome Crème Egg Cake from Champagne and Chips.  It's egg-pic!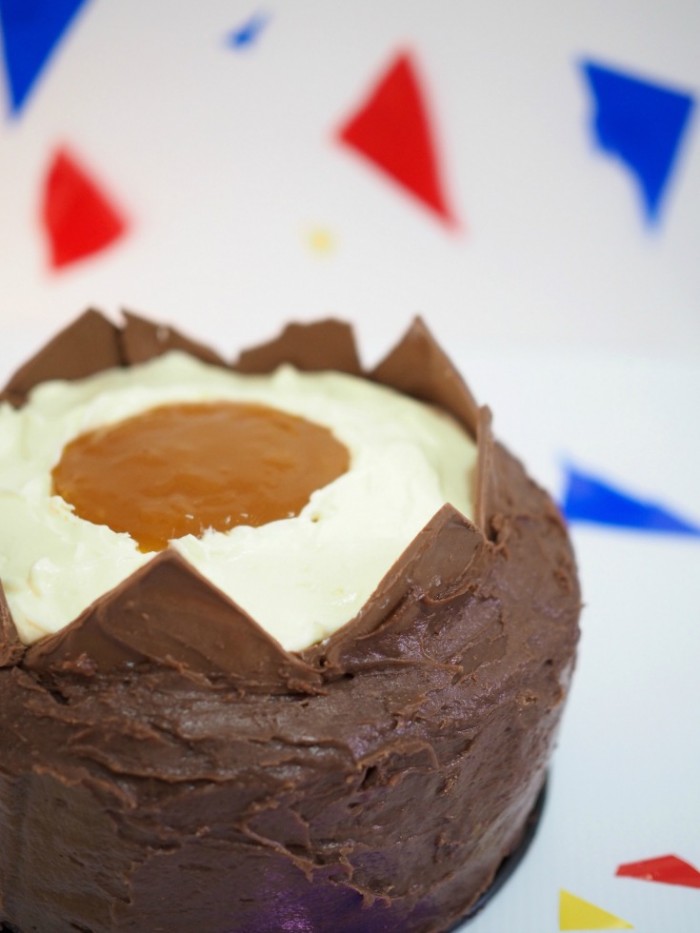 6. Brownies are stalwarts of year round deliciousness but everybunny will want to try one of Mrs D Plus 3's Easter Egg Brownies.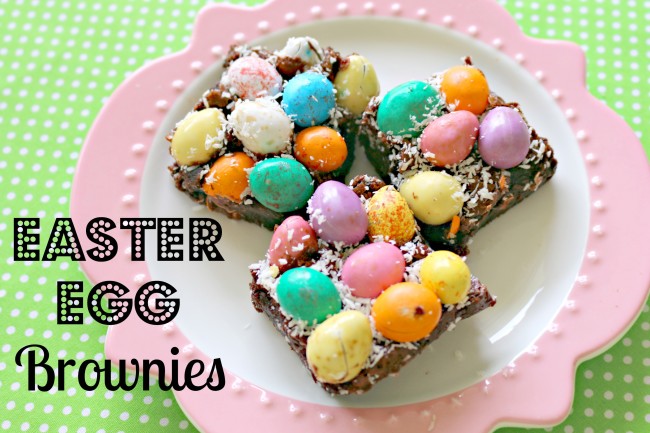 7. Of course, you might want to have a crack at Love Swah's White Chocolate Easter Bark with Popping Candy because popping candy and pink! Two of my favourite things!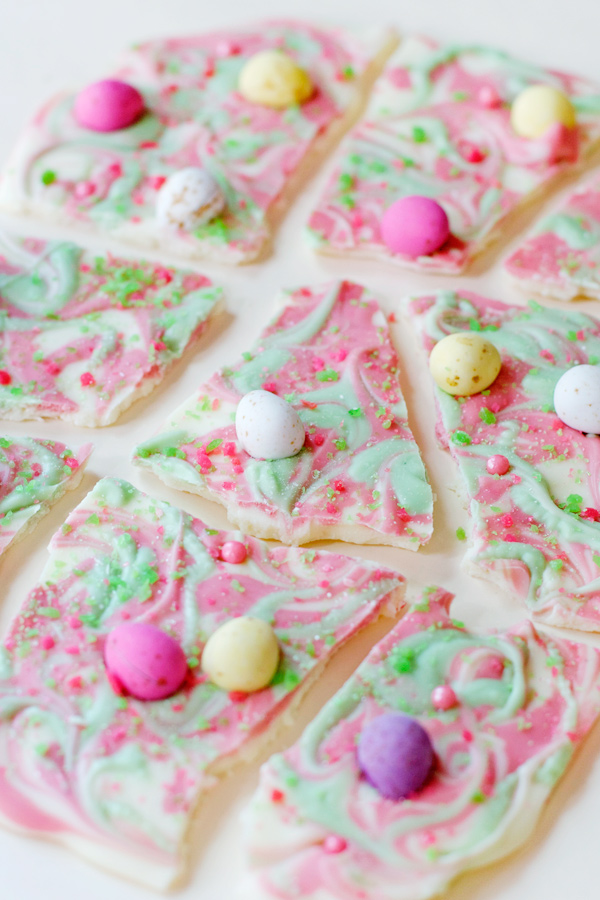 8. I love Reeces to pieces so I can't go past the Reeses Easter Choc Chip Cookie Slice by Basil and Chook.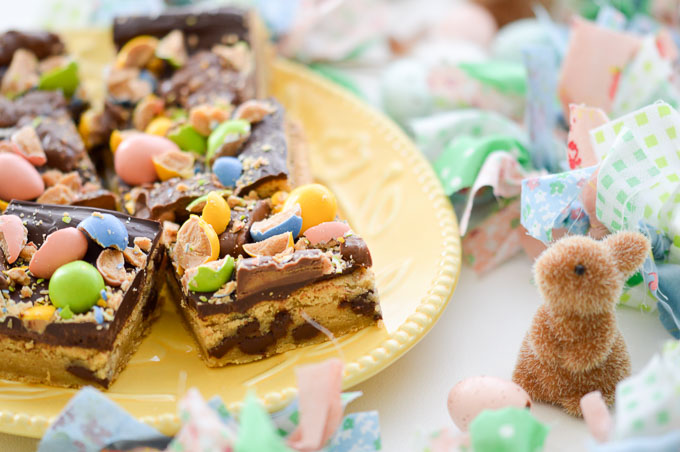 9. Not everybunny shares my passion for chocolate. So if you want to get one of your five a day, you should definitely check out My Brown Paper Package's Classic Carrot Cake with Sugared Pecans. Sugared Pecans! Be still my beating heart!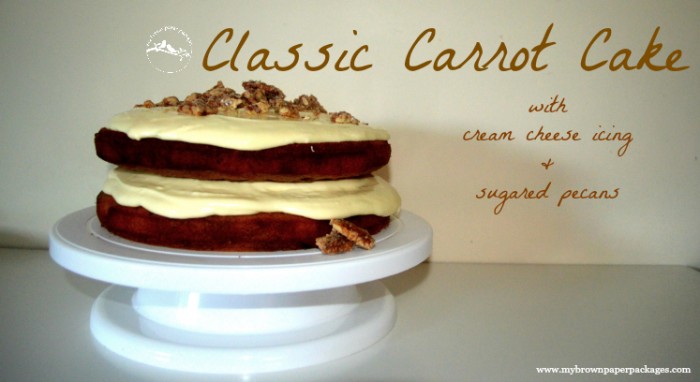 10. Or for something a bit out of the (egg-stra) ordinary, how about these gorgeous Cookies in a Jar by Erin Made This.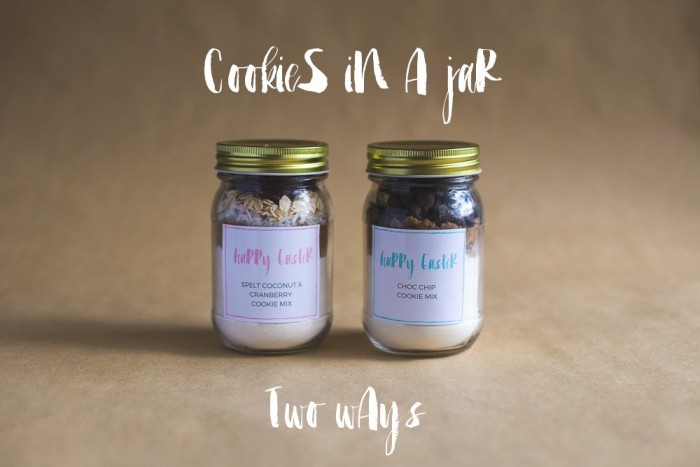 11. Of course, I couldn't let Easter pass me by without some egg-sperimentation of my own. So here's a sneaky number 11. Now you can bake yourself to Cookie Heaven with my  Chewy Chunky Mini Egg Cookies. They've been a big hit with everybunny in this neck of the woods, I can tell you!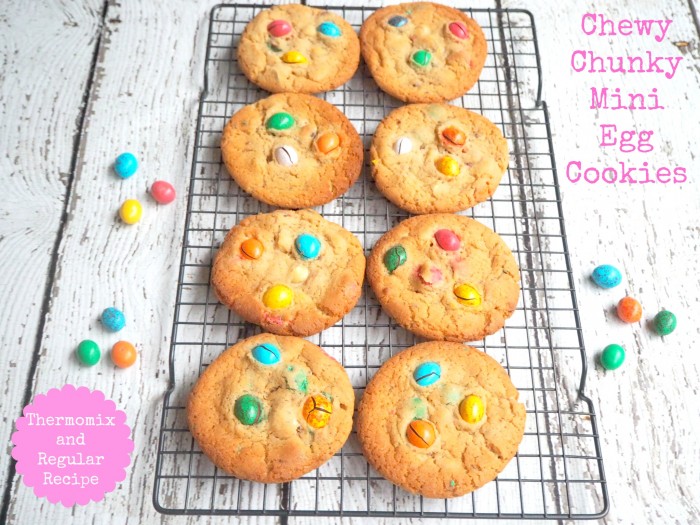 I'm sure you'll agree, there's something for everybunny here! Whatever you do, whatever you make, I hope your Easter is egg-stra special! Do you have a favourite Easter recipe? Won't you share it in the comments?