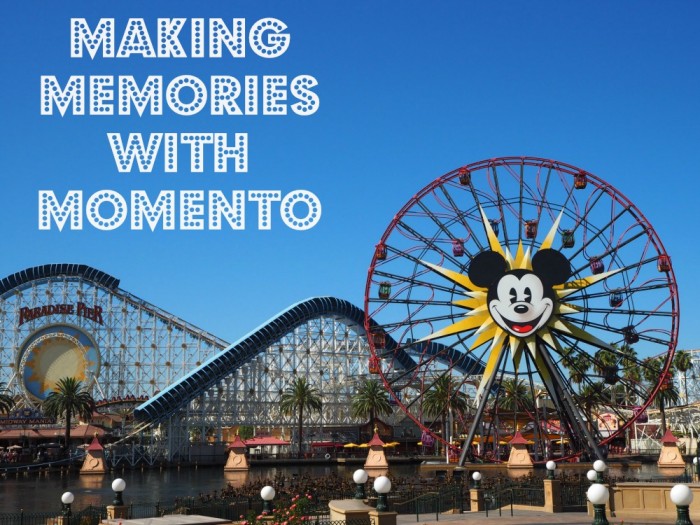 I  love taking photos. I am not just happy, I am snap happy. But here's the kicker, I'm really good at taking photos but I'm not very good at storing them. My photographic storage solutions are shambolic to say the least.
I have files within files on my computer and trying to find a specific photo or album is enough to make me have a meltdown a threenager would be proud of. I wanted to go old school with our wedding photos and had hundreds of them printed so that I could make an album. Guess what? The album is still empty, eight years on… my bad, I know!
I take photos because I want to remember all the moments and all the magic. When I'm living, I don't want to miss a thing, and when the moment has passed, I don't want to forget a thing.
I took literally thousands of photos on our big trip last year and I've been meaning to do something proper with them but somehow real life got in the way.
Until that is, until  Momento invited me to try out their new Disney photobook software. I've never had a better incentive to make my own photo book.
Making a Momento photobook is super easy.  Don't be fooled by the technology on this here blog, it has nothing to do with me and everything to do with my husband. I am the least computer savvy person I know, and even I could navigate this software and do the designs. In fact, I did it all by myself.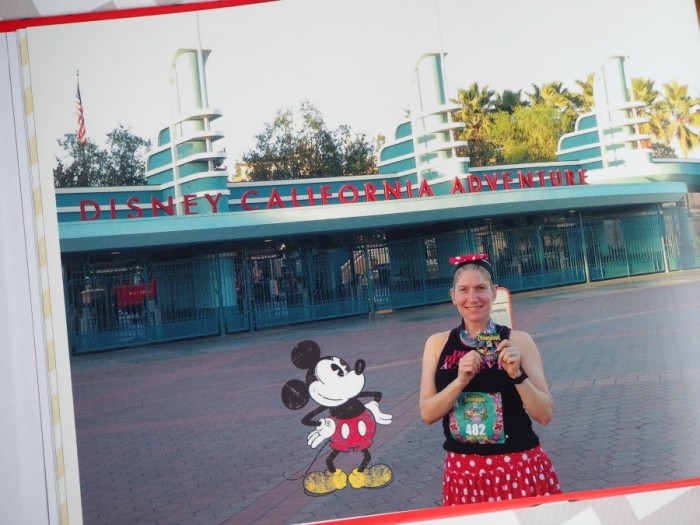 I did it!
The designs are a Disney dream. Momento and Disney have ticked all the photo boxes. From backgrounds to embellishments to text, there's everything you can possibly dream of Disney. And more.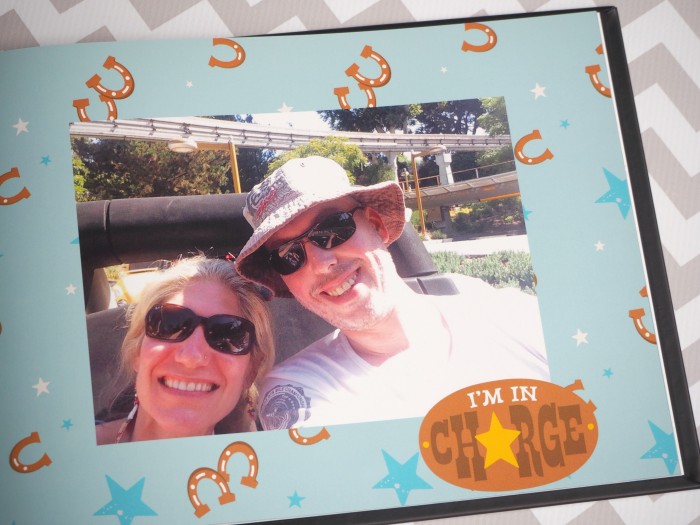 Channeling our Inner Woody with Toy Story
From Frozen to Toy Story, from Mickey and Minnie to Pooh and Piglet, you can find all your Disney favourites.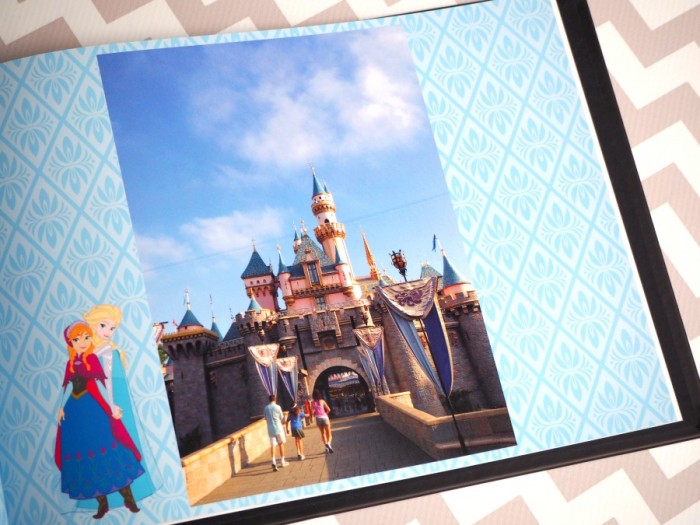 Obviously, I couldn't let it go.
It goes without saying that my acute FOMO meant that I had to try out all the things so looking through my book is a real Disney adventure.  A  Disney design degustation, if you will!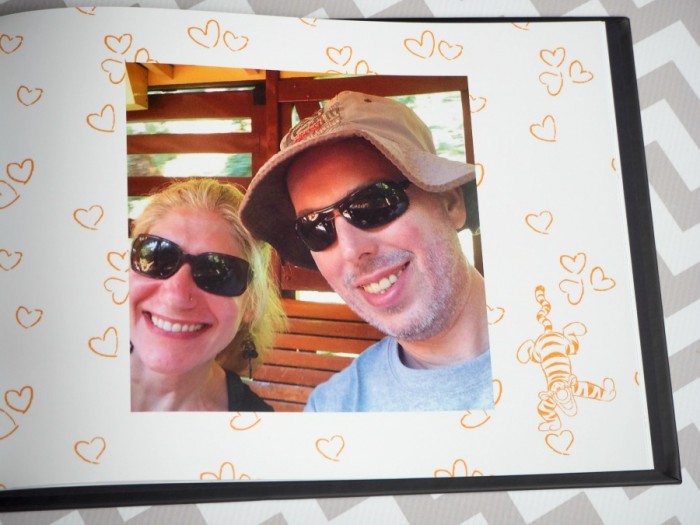 A little bit of Pooh never hurt anyone.
I made two books. This one captures the magic of our inaugural Disneyland adventure.  Behold, the awe and wonder.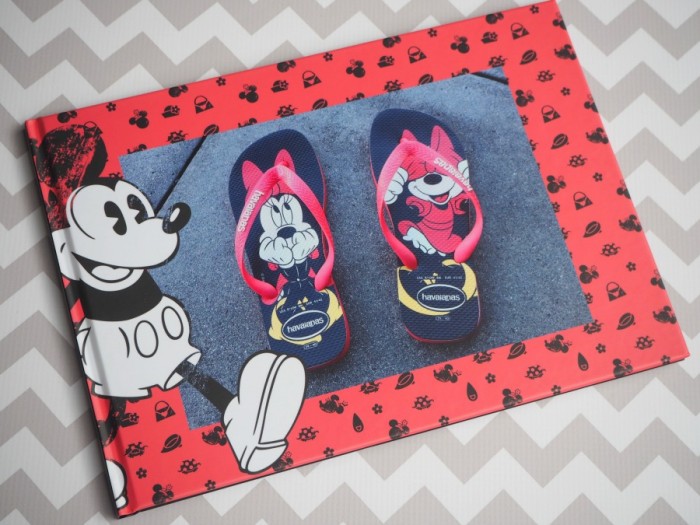 When in Disney, wear Disney
This one is a picture story of our Run Disney adventures. Dreams really do come true and now I have the photographic evidence to prove it.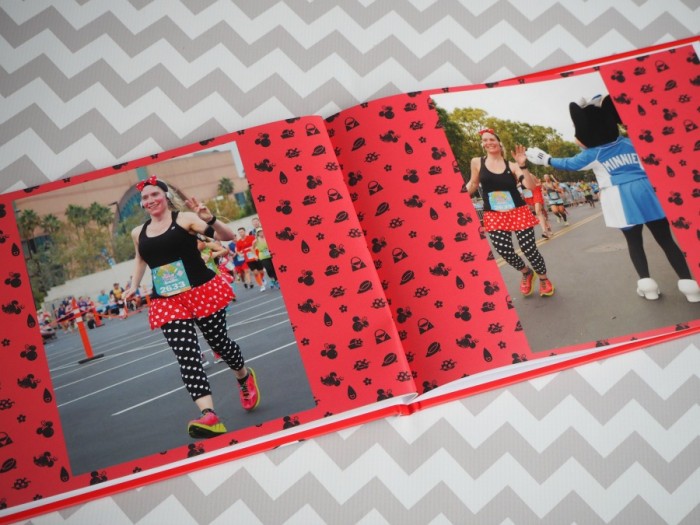 Reliving the magic of the Disneyland Half Marathon
Of course, you don't have to do Disney to enjoy this software, it's  a wonderful way to treasure a myriad of memories from from vacations to celebrations and everything inbetween.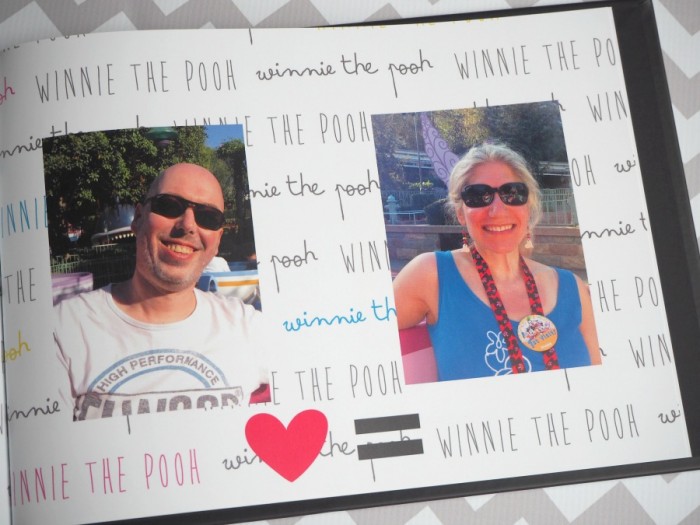 The  consumer watchdog Choice has ranked Momento as the  best  overall Australian photo book manufacturer with the best photo book software and it's easy to see why. The books are picture perfect. The quality is exceptional  and they are beautifully presented. I can't think of a better way to treasure memories and because they're on the coffee table and not in a folder on my computer, I get to look at them as often as I like (which is very often.)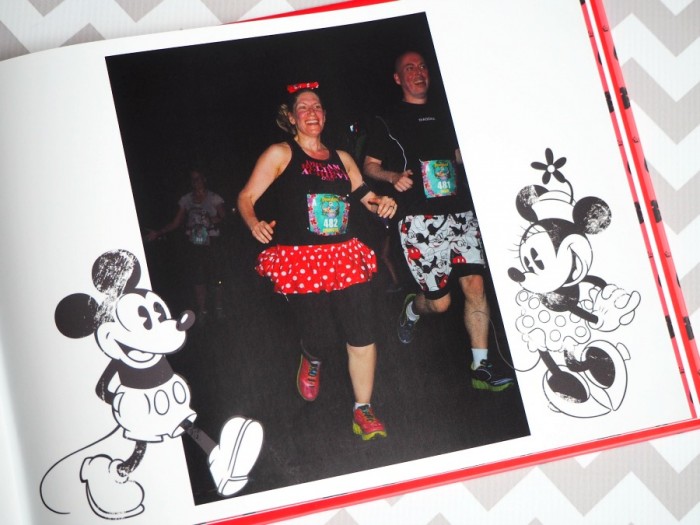 Crossing the finish line together in the Disney 5k
For all of us, big and little kids alike we have to accept that "Things end. But memories last forever."
They just last better with a Momento photobook.
Now, let's just share the love and share the magic, can we? Momento are offering  The Annoyed Thyroid readers an exclusive 20% discount on all photobooks until the 23rd July 2015. Just click photobook and away you go. (Promise you'll send me a pic of your finished masterpiece, won't you?!)
What your most magical memory? Are you a photobook fan too?