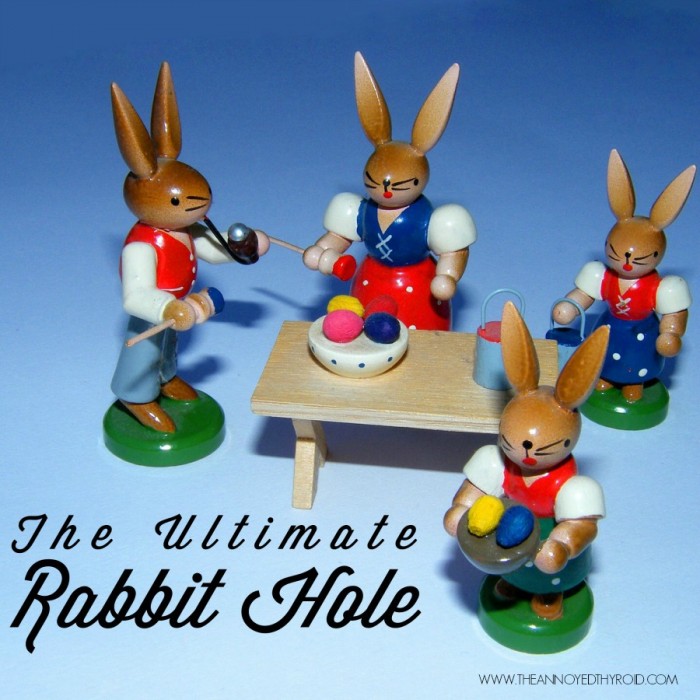 It's been a pretty big week round here. The weather was wild on Monday and Tuesday, I resigned on Wednesday, filed my tax on Thursday and finished work on Friday. I know, I can hardly keep up myself. I have no idea what I'm going to do next but I do know it's going to be something that makes me happy. In an ideal world that would probably involve teaching, blogging and of course, cake. But for now, what's making me happy are all these fantastic finds from the interwebs.
It's ANZAC Day today and this post really hit the spot. Let's never forget.
It's been so cold here this week, I was totes tempted by these wonderful winter throws. With seven throws to choose from, there's no excuse not to be snug as a bug in a rug!
I'm a big fan of Masterchef and can't wait for it's imminent return. I love it even more now I've learned these valuable love lessons.
I love Frozen so much and I just can't let it go. I know I'm going to be 44 next birthday (eeep!) but you're never too old for an Elsa cake, right?! If you want to DIY, you must check out this tutorial which makes a cake fit for a princess.
While we're still talking on the subject of food, can we talk about slices? I love me some nice slice especially  if there's ANZAC involved. I'm pretty good at baking slice but I totally suck at cutting it, so I was all over this tutorial on how to cut perfect slices from Lucy, the Knife Ninja!
Do you always want to do all the things, but never have the time? I know I can do anything but haven't quite grasped the fact that I can't do everything so this  post really resonated with me.
Instagram is a Rabbit Hole with bells and whistles and it's my favourite social media by far. But this post was a timely reminder that "just because a photo looks pretty, it doesn't tell the whole story."   The Instagram Myth, that's a thing. Love it!
So how was your week? Was it a cracker? What's the weather like where you are? Are you an Instagram addict too? Can you cut a nice slice? Pray, do tell!
Here's how  The Ultimate Rabbit Hole works:
Every Saturday morning, we will open up the rabbit hole link up for bloggers to add their link list posts or even just their favourite post (if you are not of the link list kind) for the week.  Do try and pop along to say howdee to some of  the other lovely linkers. Link up here, over at Calm to Conniption, A Little Part of the World or Our Urban Box. It doesn't matter where you add your link because it will appear on all four blogs, as if by magic!  The link up will stay open until midnight the following Monday.
Be a smarty and join this linky party!
Loading InLinkz ...