For the past four years I've spent my Mother's Day morning running 8km around Sydney in the Mother's Day Classic.
The first time I was actually inbetween cancers. Even though I didn't know it.
Over the past four years there's been some changes. Every year I get a bit heavier and a bit slower, but I don't mind a bit. Because I am here, and not only that, I'm healthy and fit enough to participate. That's something I never want to take for granted.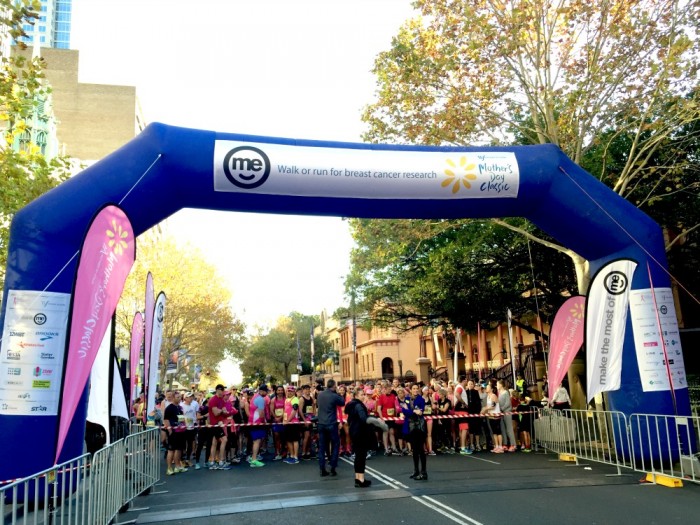 Thankfully, some things about this event never change, the atmosphere is always fantastic, the weather is always wonderful and everything is brilliantly organised.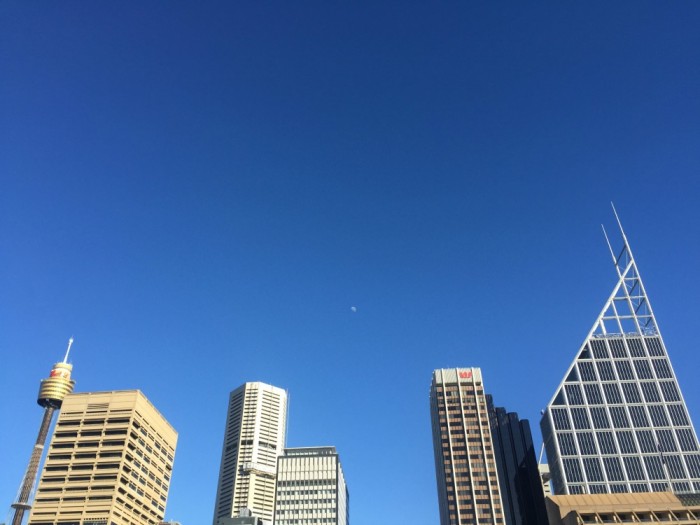 It was nice to see a friendly face on the cherry picker. Kathy my trainer knows how to work a crowd. She's my favourite kind of crazy.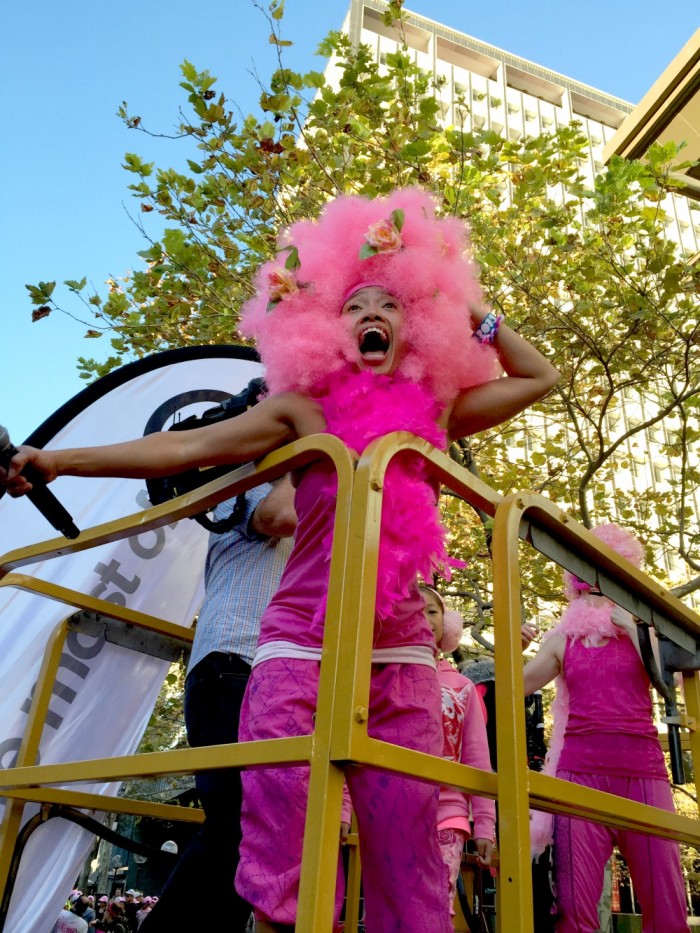 David popped his Mother's Day Classic cherry and he loved it so. It may have been his first Classic Mother's Day but I have a feeling it won't be his last.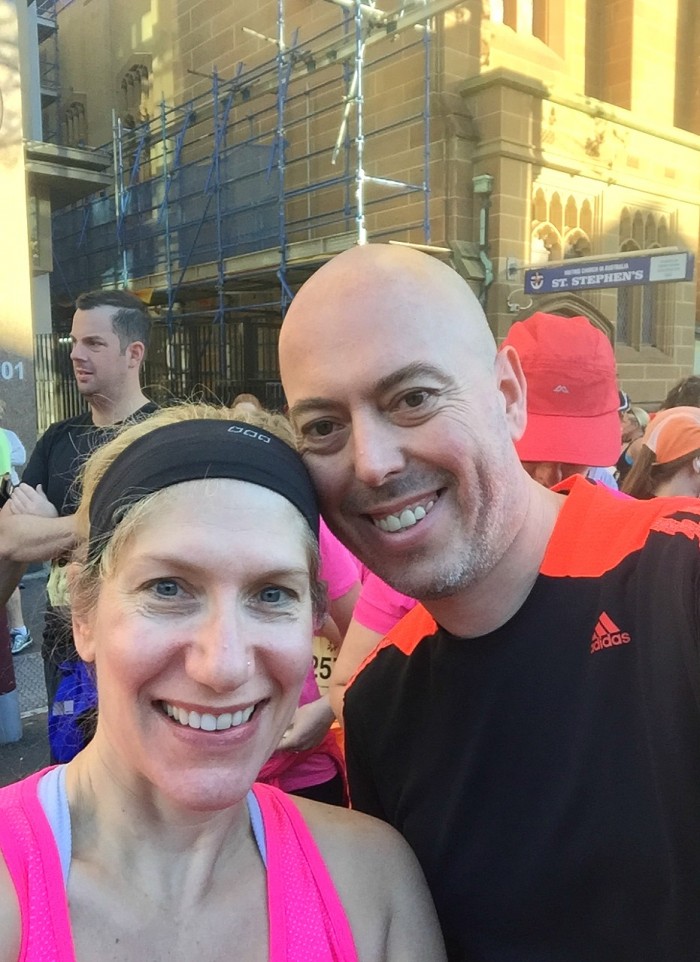 For me, this run is different from all the others. It's about celebrating life, triumphing over adversity and remembering those that we've lost. The tribute cards get me every time. So many people run in memory of  mothers, sisters, aunts, nieces, cousins or to support those who are fighting a battle with cancer. It always leaves me with an overwhelming sense of sadness and gratitude.
There's so many things I love about this event; the sense of community, the spectacular course and the friendly volunteers, to name a few, but the thing I love most is how everyone comes together to support the National Breast Cancer Foundation. Together we can make a difference.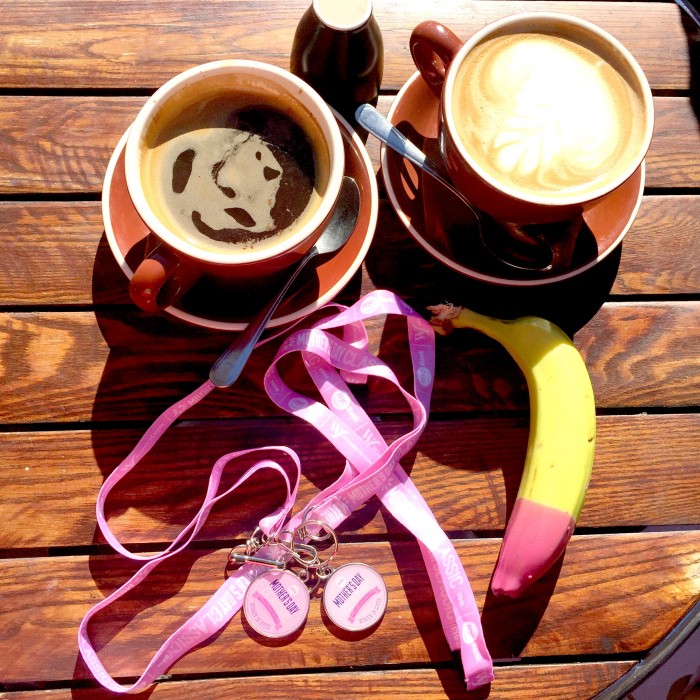 Will I be there next year? You bet. You can be there too, if you like, with events held around Australia and with a variety of walking and running events, it's easy to put the fun into fundraising.
How did you spend Mother's Day? Do you have any Mother's Day traditions?