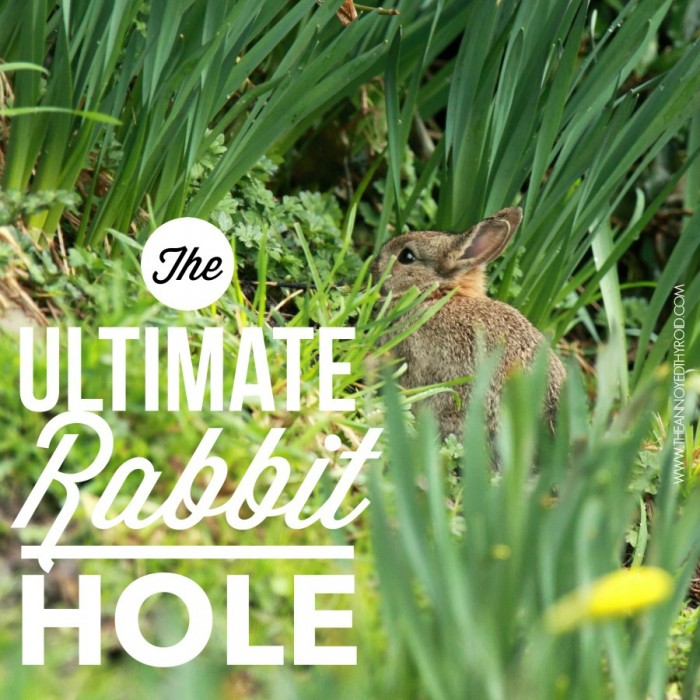 Happy Satur-yay! If I had to describe my week in three words, I'd say it was  fun, fast but fabulous. Which three words sum up your week?
We've been making good inroads into the red wines in our wine rack of late. My GP in London used to tell me about his oldest patient. She was well into her nineties, and in tip top condition. Her secret she said, was a glass of red wine every night. My friend is a cardiologist and he says a glass of red wine and a square of dark chocolate a day keeps the heart doctor away. It seems the benefits of red wine are endless, apparently, it even helps with weight loss. Me likey!
While we're on the subject of red, can we talk about red lips? What say you, yay or nay? I'm a bit scared of a red lip if the truth be told, but this guide might help me pop my red lipstick cherry.
I hate the sound of my alarm. I really do. It's proper offensive to my ears. I didn't know that you could wake up to music, did you? This is going to totally revolutionise my mornings. In the best way possible!
And while we're on the subject of mornings, can we talk about pancakes, if for no other reason than I love them so. I don't know what sounds more delicious, the oat and almond combo or the caramelised pears and maple yoghurt. 
Whenever someone asks me how things are, my answer lately is always the same, "BUSY!" I totally forget to slow down and just enjoy the view, but this post was a great reminder.
I loved, loved, loved this list of things learned from people who nearly died. I didn't nearly die but I thought I was going to and I can totally relate. It really reminds me of that Zach Sobiech quote, "you don't have to find out you're dying to start living." Number 10 is my favourite, what's yours?
There's just time for some shameless self promotion, this week I was all kinds of honoured to be featured over on Agent Mystery Case as the Blog Worth Casing.  I spilled all my beans and then some.
So tell me, do you like red wine, red lips or both? What song would you choose to wake up to? Are you a fan-cake of pancakes like me? Do you need to go slow too?
Here's how  The Ultimate Rabbit Hole works:
Every Saturday morning, we will open up the rabbit hole link up for bloggers to add their link list posts or even just their favourite post (if you are not of the link list kind) for the week.  Do try and pop along to say howdee to some of  the other lovely linkers. Link up here, over at Calm to Conniption, A Little Part of the World or My 2Morrows. It doesn't matter where you add your link because it will appear on all four blogs, as if by magic!  The link up will stay open until midnight the following Monday.
Be a smarty and join this linky party!
Loading InLinkz ...