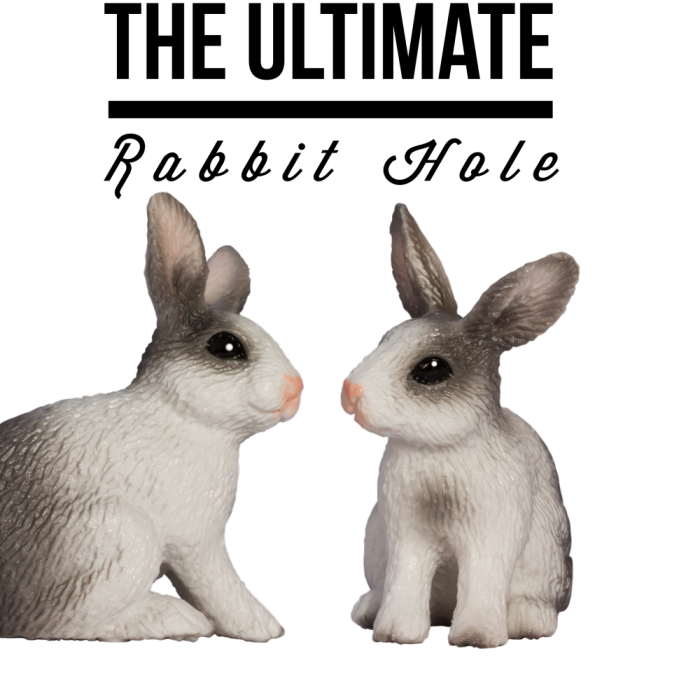 Howdee partners. Hope your week was just cracking. The highlight of my week was trying my first Nutella Donut. Unfortunately, the way my waistline is widening, I fear it may also be my last. Nutella Donuts – that's a thing. Anyway, I digress, let's lose ourselves in lovely links, shall we?!
There is no such thing as too much awesome, is there? I really loved this heart warming story about giving back.
I make no secret that I meal plan like a ninja and make shopping lists like they are going out of fashion so this printable makes my organised heart sing. Meal planning and grocery getting has never looked so pretty.
Although breakfasts and dinners are planned with military precision at our place, lunch boxes are a lost art. I'm hoping these 100 ideas will help us find our lunchbox mojo. It's all simple and it's all delicious – perfect for big kids, little kids and even man babies. Winning!
Some people don't enjoy holidays. I'm not one of them. Here are six reasons why you might not love your holiday and they're all problems that are easily solved. My favourite tip is just like a girl guide, be prepared!
Apparently the quickest way to finding happiness is to discover the power of gratitude. Seeing as my gratitude journal is still gathering dust, I'm pleased there are a whole heap of practical ways to put one on the path to happiness.
Right now, you know what would make me happy? Tight that didn't fall down. I would totally be grateful for hosiery that didn't head South and tights that actually stayed up. It turns out there's actually a trick to keep your tights up and it's very simple. This is going to be a game changer for me and something I am going to be very grateful for. Indeed.
This week is Kidney Health Week. Your kidneys matter, and this inspiring post will tell you why.
This is the Ultimate Rabbit Hole after all, so to wrap this baby up, how about some Bunny Dancing?  Yes, that's a thing and a super cute thing at that.
What's the flavour/filling of your dream donut? How will you be awesome to somebody? How do you cultivate gratitude? What's your speciality a la lunchbox? Is there anything cuter than a bunny dancing? If so, tell me what!
Here's how  The Ultimate Rabbit Hole works:
Every Saturday morning, we will open up the rabbit hole link up for bloggers to add their link list posts or even just their favourite post (if you are not of the link list kind) for the week.  Do try and pop along to say howdee to some of  the other lovely linkers. Link up here, over at Calm to Conniption, A Little Part of the World or Our Urban Box. It doesn't matter where you add your link because it will appear on all four blogs, as if by magic!  The link up will stay open until midnight the following Monday.
Be a smarty and join this linky party!
Loading InLinkz ...