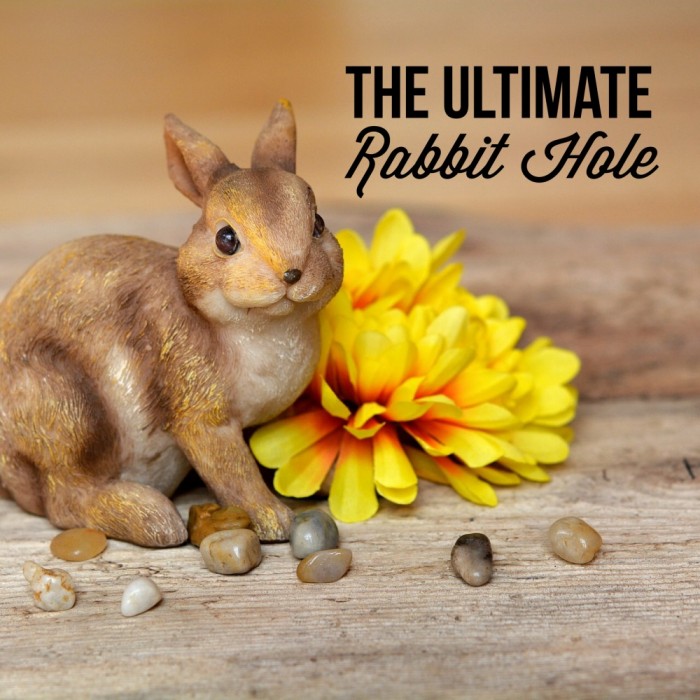 Howdee partners! Hooray for Satur-yay! It's been an action packed week in these parts involving all things starting with "B";  bright lights, babysitting and a bit of baking. Just a few of my favourite things. The internet was a bit like the week that was, jam packed with so much good stuff, I wasn't quite sure how I would fit it all in!
Now, I don't know about your neck of the woods but Mother Nature is seriously chilling out in these parts and the mercury is plumetting faster than the speed of light. Some people call this time of year winter, but I call it slow cooker season because there's no better time to love on that machine. I've got some slow cooker crackers for you in the coming weeks so stay tuned for that, but in the meantime, check out Erin's Slow Cooker Beef.  It looks like a winner dinner if ever there was one.
Now I don't know about you, but after dinner I always like a mug of something to warm myself up, and when I say something, I mean, English Breakfast tea. It seems wrong to drink English Breakfast after dinner but I do so enjoy the thrill of tea leaf rebellion. Anyways, Dannielle has taken the after dinner mug to a whole new level, because she has filled it with CAKE! And not just any cake either, Triple Chocolate Mug Cake which makes it thrice as nice.
Actually, I shouldn't even be thinking about cakes of any kind, seeing as I am supposed to be back on the Weight Watchers wagon, but I think this cake would be Weight Watchers approved. Oh, so pretty and so delicious. Fruit-tastic, in fact!
I was inspired by this list of  15 ways to stay inspired. I'm an old hand at most of these but I love that I've got some new things to try too!
Talking of being inspired and living a life that's inspired this post really resonated with me. Cancer has taught me so many things, but the most important lesson I've learned is to live a life with no regrets. As Zach Sobiech said "you don't have to find out you're dying to start living."
Dr Phil wants you to get excited about life and apparently the way to do it is by opening your drawers. Just because U2 still haven't  found what they have been looking for, doesn't mean you can't!
Making my body move is a must for me, both physically and emotionally. I once wanted to entitle a blog post "How Running Saved My Life." David said it was a bit sensationalist. I said it was totally true. It doesn't just keep me in shape (kind of) but it keeps my head in a good space. It's one of the best ways I know to manage anxiety and it's much cheaper than therapy. Just sayin'.
And finally because after nine months away, I'm still dreaming of Disneyland  here are 21 reasons why I shouldn't go. And neither should you. Not unless you promise to take me with you, anyway!
So tell me, have you got a slow cooker? What do you like to cook in it? How do you stay inspired? What do you like to eat or drink after dinner? Tell me all the things!
Here's how  The Ultimate Rabbit Hole works:
Every Saturday morning, we will open up the rabbit hole link up for bloggers to add their link list posts or even just their favourite post (if you are not of the link list kind) for the week.  Do try and pop along to say howdee to some of  the other lovely linkers. Link up here, over at Calm to Conniption, A Little Part of the World or My2Morrows. It doesn't matter where you add your link because it will appear on all four blogs, as if by magic!  The link up will stay open until midnight the following Monday.
Be a smarty and join this linky party!
Loading InLinkz ...