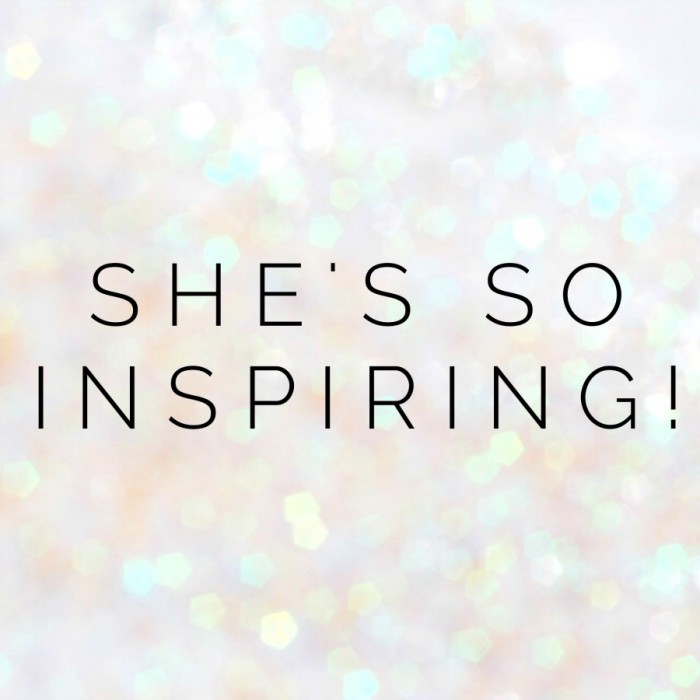 My life has been touched by some uber amazing women whose passion for life and the way they  choose to live it have really inspired me. Some are bloggers, some are not, their lives are all different and  they are all special. I feel honoured and privileged that they are sharing their stories and sprinkling a little bit of their awesome right here. May you be wom-inspired!
Meet Lauren Matheson.
I've always been in awe of Lauren and her all the things she creates, bakes and makes. She is as lovely in real life as she is online and I love how hard she has worked for her happiness, her success and her two beautiful boys. Everyone has a story and this is Lauren's. She's so inspiring.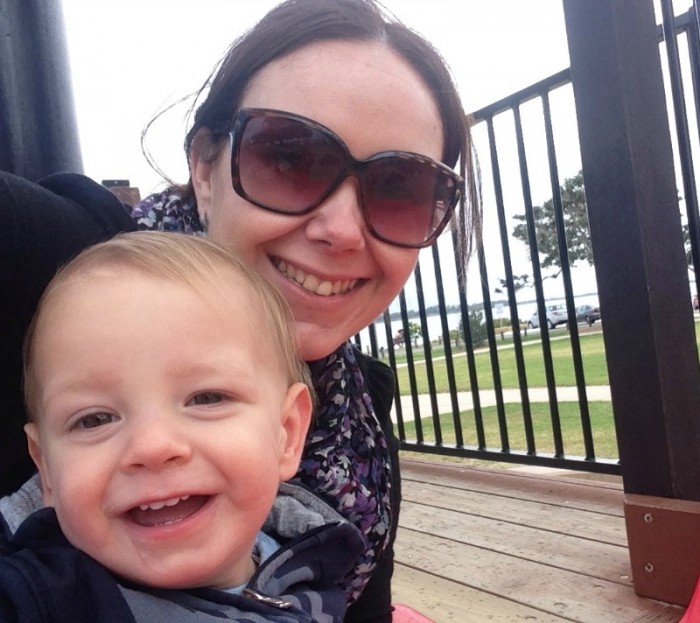 Tell us a bit about yourself.
I grew up in country Victoria before making the big move to Brisbane eleven years ago to move in with a guy I'd met out one night in a nightclub – thankfully he wasn't a serial killer and is now my husband! We've been married for almost seven years and have experienced both the best and worst moments of our lives together. We have two gorgeous little boys who are three and almost two years old and it was after the birth of our youngest little man that I decided to take the plunge and step away from my corporate life to stay at home with the boys. I started my blog Create Bake Make in August 2013, mainly as a way to justify the ridiculous amount of baking I seem to do almost EVERY SINGLE DAY! Since then, I have have also started some part time writing and social media work which I love as it not only helps us out financially, but keeps me occupied (because I'm not busy enough with two toddlers!) and it means I can continue to stay home with the boys.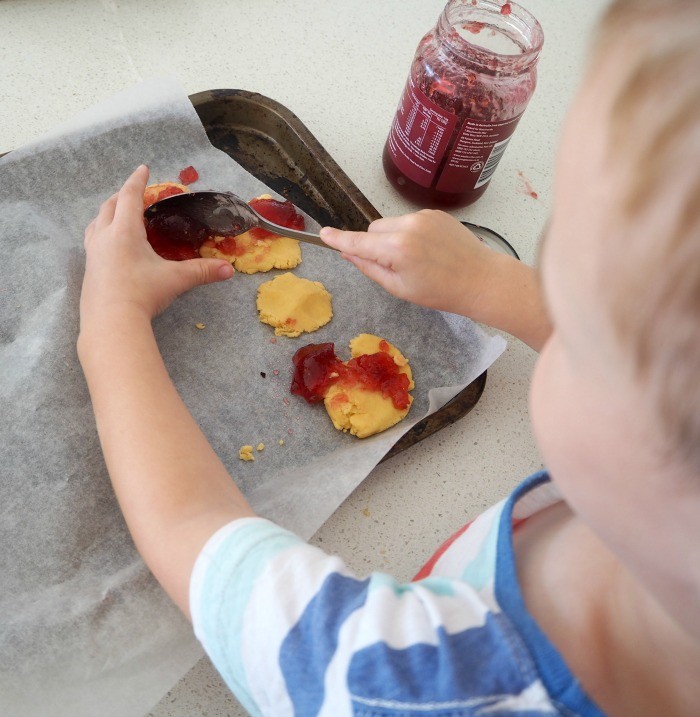 Tell us 3 things you are and 3 things you're not. 
Three things I am: a Daydreamer, an over thinker and procrastinator.
Three things I am not: Innocent, perfect and sugar free!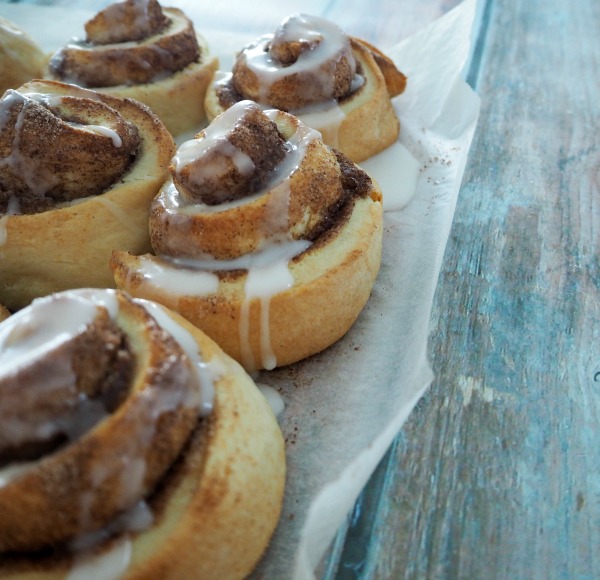 Complete this sentence, ____________________  changed my life. How and why?
Without a doubt the stillbirth of our son and passing of his twin sister shortly after birth in 2011 changed my life in ways I could never imagine.   It ripped away my innocence and made me realise I could not control everything.  My perceptions and perspective also changed and I think it has made me a little selfish in some ways, as now I put myself and my family first instead and no longer worry as much about what other people think.
What has been life's greatest lesson?
Learning that although there are many things in life which are out of my control, I am responsible for my own happiness and success.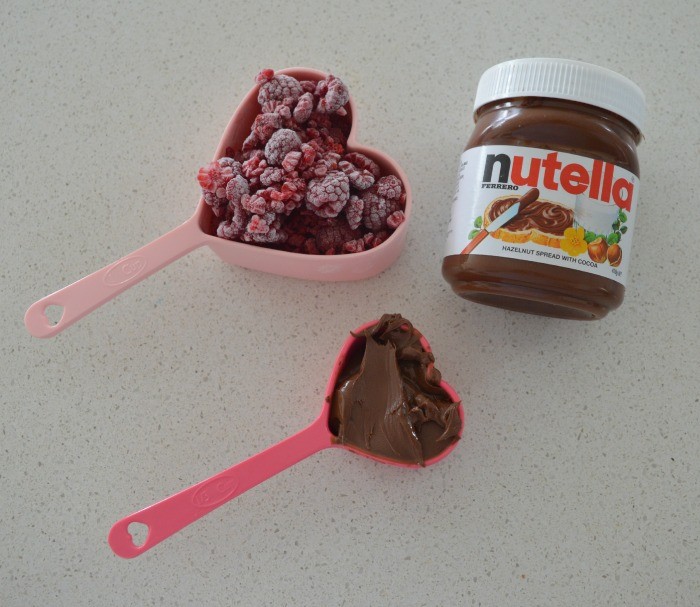 What is your biggest achievement?
Hands down it's our two boys.  After eleven IVF cycles, multiple pregnancy complications, months of bed rest and two more premature births, the fact that we have these two little men here with us is pretty amazing.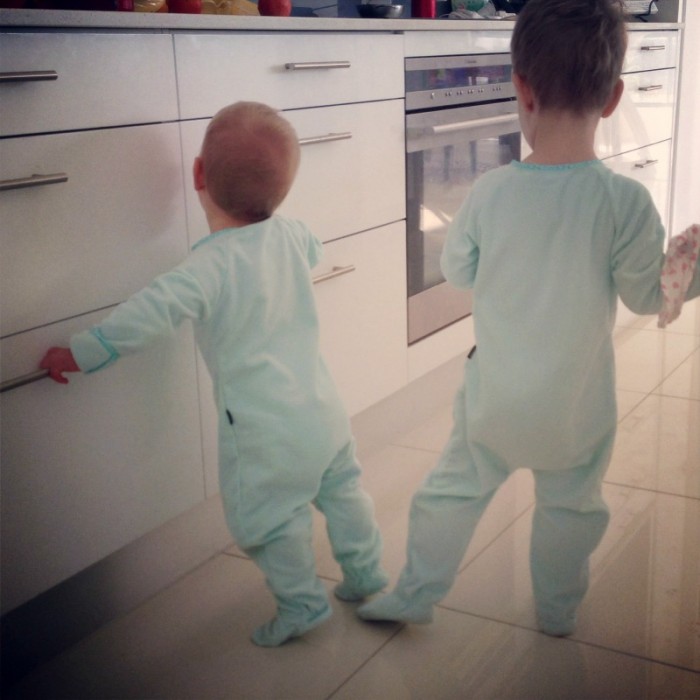 What has been your toughest obstacle and how have you overcome it?
Learning to let myself live in the moment and feel all of my emotions again.  I know it sounds strange, but for a good two years I had my guard up and didn't allow myself to fully experience my emotions.  If things were going well or I was happy, I would hold myself back just that little bit as I thought something was bound to happen and bring me crashing down to earth again.   It wasn't until around 18 months ago that I finally started to let myself live in the moment and really enjoy life again.
Viktor Frankl says "Those who have a 'why' to live, can bear with almost any 'how." Everyone needs a purpose, what's yours?
To raise two happy, healthy and confident boys.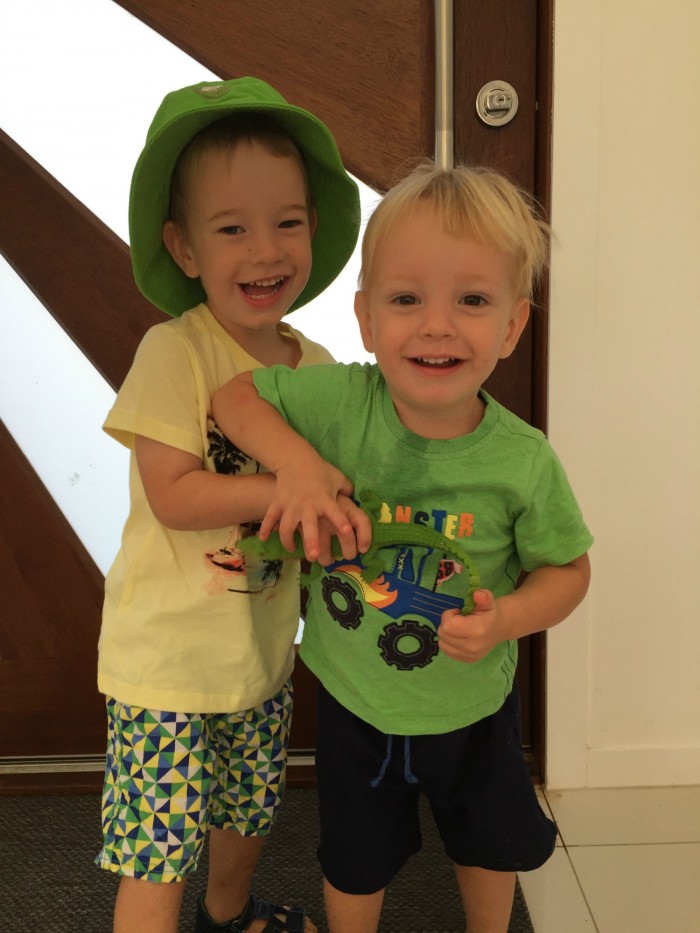 What are your words to live by?
Keep Calm and Bake On.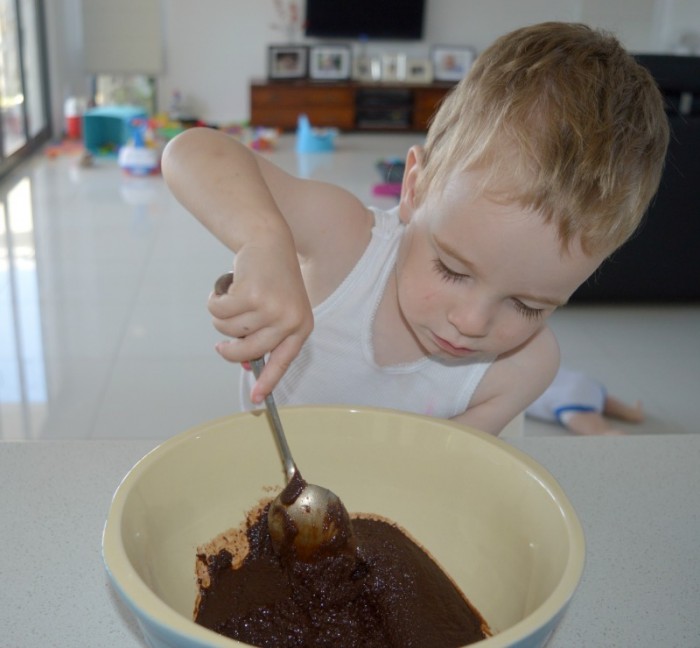 If you could have any mentor, alive or dead, who would you choose and why?
This is a tough one! I'd have to say Maggie Beer, I think she is a gorgeous and lovely lady – plus she is pretty amazing in the kitchen too!
If you could play hookie for a day what would be on your list to do?
I think I would still start my day early as I really just love the quiet and stillness of those early hours.  I'd then go for a walk along the water just as the sun was rising before breakfast at my favourite local cafe.  I'd then spend the rest of the day reading, baking and probably sneaking in an afternoon nap as well!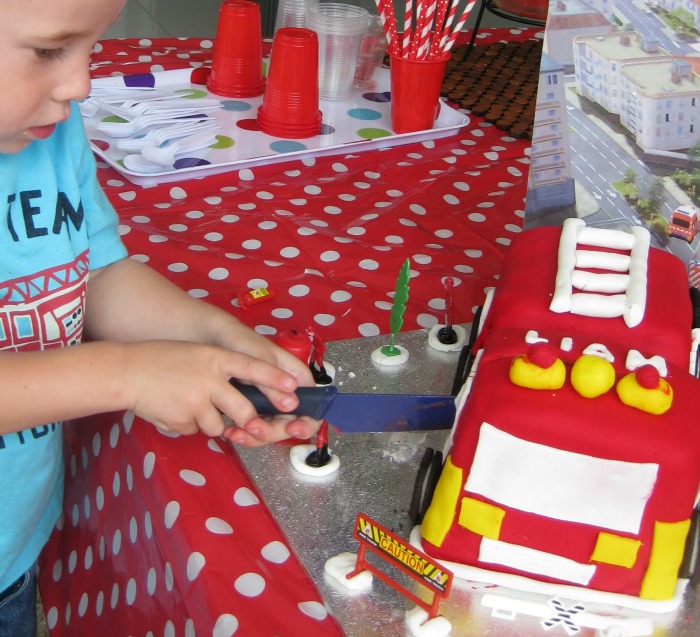 You give so much to others, what do you do to take care of yourself?
Reality TV is my dirty little secret.  I am kind of addicted to the Real Housewives series and also Keeping up with the Kardashians.  I'm an early riser, so after I check emails and do a little work in the mornings, I sit down with a HOT coffee and try to watch an episode before the boys wake up for the day.
Thank you for sharing, Lauren.
Get your bake on with Lauren …
on the blog 
on facebook
on pinterest 
on instagram 
and on twitter