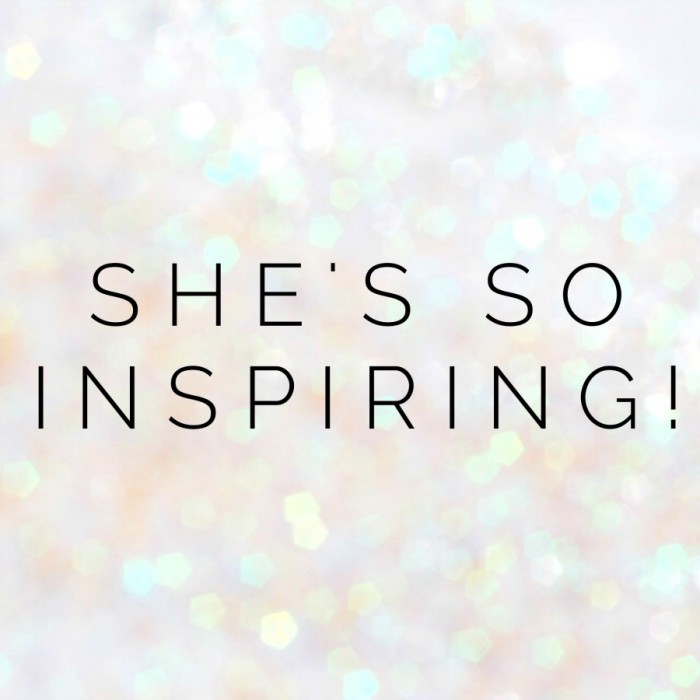 My life has been touched by some uber amazing women whose passion for life and the way they  choose to live it have really inspired me. Some are bloggers, some are not, their lives are all different and  they are all special. I feel honoured and privileged that they are sharing their stories and sprinkling a little bit of their awesome right here. May you be wom-inspired!
Meet Christina Butcher.
Hand on my heart, I can say Christina is as beautiful inside as she is out. I'm lucky enough to count Christina as one of my friends. I used to work with her husband Jim, and they were some of our first friends when we first settled in Australia. Years ago, she was talking to me about blogs before I even knew what a blog was and when she quit her job and started blogging I knew that this was the start of something big and very, very special. I wasn't wrong.
I don't think there's anything Christina can't do with hair and there's not much she doesn't know about blogs either. I love her, her passion and her creativity to bits. She's so inspiring!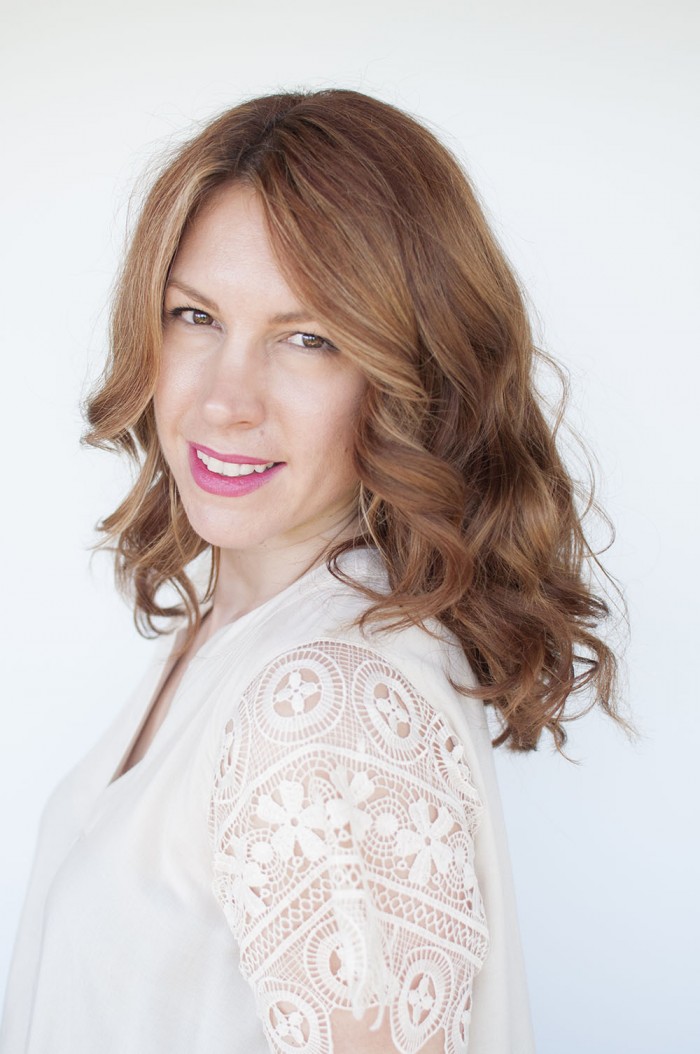 Tell us a bit about yourself.
I'm a photographer who became a writer but generally I prefer talking. I grew up in Sydney, Australia and for a short while in Fiji. My parents introduced me to travel at a young age and I've had the bug ever since. I remember them having to push my school to let me out during term time for trips and saying that I'd learn more out in the world than I ever would in a classroom. I still believe that now.
I started a blog called Hair Romance back in 2010 about my daily hairstyles and it quickly became my full time job. I'm not a hairdresser and don't have any special training but I do have a lot of hair. I adore blogging and the opportunities it has brought me. I now also blog with my husband Jim at Mr & Mrs Romance about our passion for travel, good food and adventure.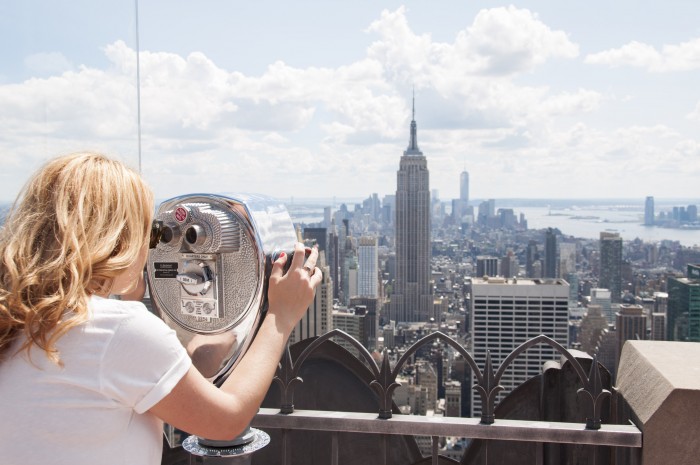 Tell us 3 things you are and 3 things you're not. 
I'm creative, adventurous and an ideas person. I love coming up with ideas and my mind is always thinking up new angles.
I'm not very patient or tactful and I'm hopeless at camping. I'm getting better at avoiding foot in mouth but you won't probably won't see me camping anytime soon.
Complete this sentence, ____________________  changed my life. How and why?
I joke about a haircut changing my life but in a lot of ways, it's true.
I never thought my hair would be so life changing considering how much I hated my hair growing up. Learning to accept and understand my hair helped me simplify my mornings.
It was a remark from a former colleague that sparked a bigger idea. She said she never saw my hair the same way twice and that it deserved a daily hair blog. I laughed but when I spoke to friends, they loved the idea. So to inspire others to love their hair, Hair Romance was born. It was only meant to be a hobby while I worked on my photography career but it quickly changed and became a serious business. Well, not that serious!
What has been life's greatest lesson?
When my Dad passed away six years ago, it rocked me to my core. It's changed how I look at life. I had to make decisions for me and realise that I am responsible for my happiness. There's no waiting for things to happen to you, you have to go out and make them yourself.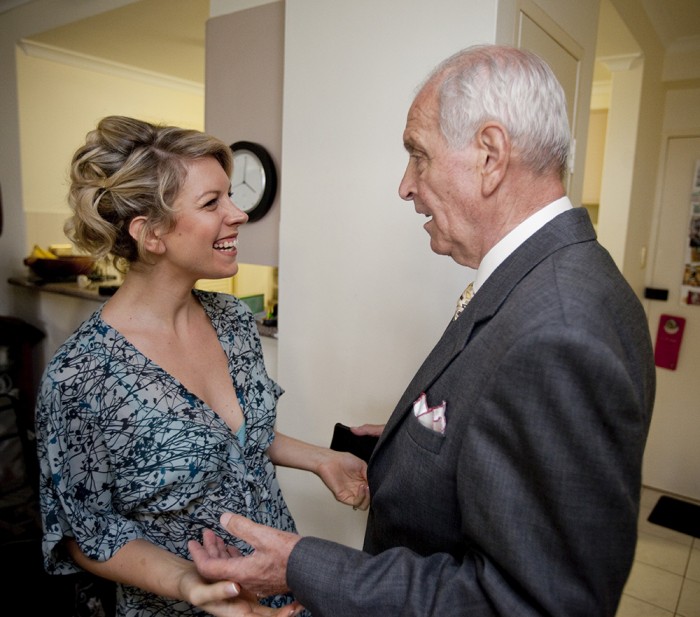 What is your biggest achievement?
I love that I've made a career out of an area that I never saw myself as an expert in. I guess it supports my belief of life experience trumping the classroom. I'm also incredibly proud of my relationship with Jim. I feel very lucky to have met him when I was young and that we've grown together to build our life together in a direction I don't think we expected.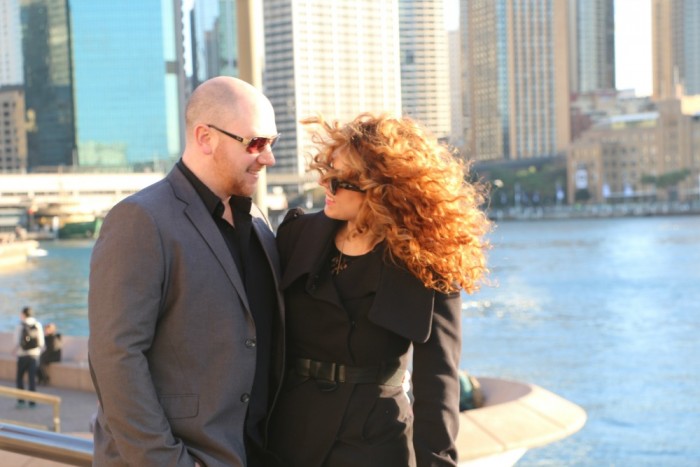 What has been your toughest obstacle and how have you overcome it?
Not many people know this about me but I have had depression and anxiety. I work hard to manage it now by keeping positive habits. I'm in a good place but when you're in the middle of depression, it's one of the hardest things. To manage it I've seen psychologists and have created positive habits in my day like meditation and keeping a gratitude journal.
Viktor Frankl says "Those who have a 'why' to live, can bear with almost any 'how." Everyone needs a purpose, what's yours?
I just try to leave things a little better than I found them.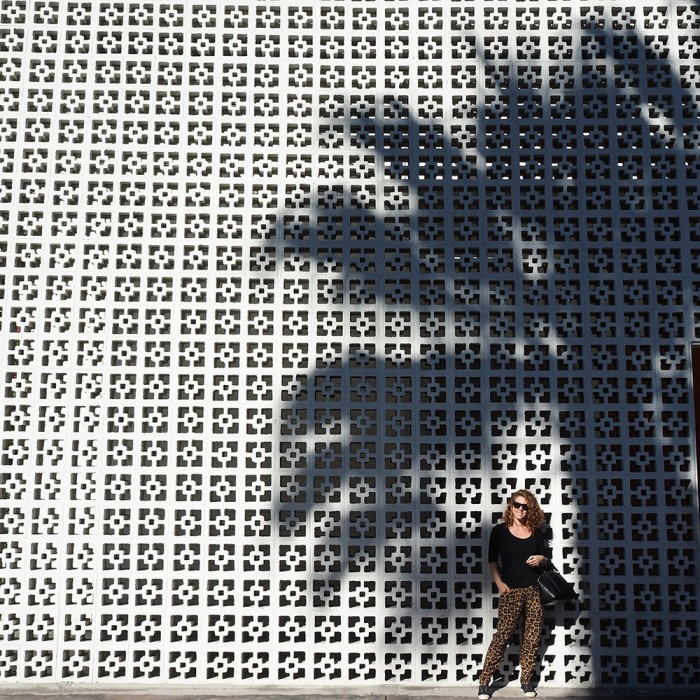 What are your words to live by?
So many quotes inspire me but 'be the kind of person you want to meet' stays up on my pinboard as a daily reminder. I have Pinterest boards full of quotes!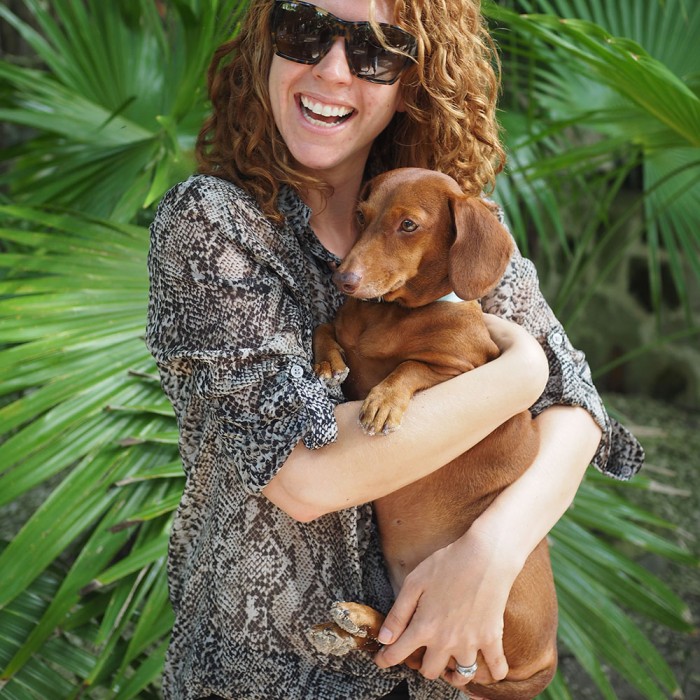 If you could have any mentor, alive or dead, who would you choose and why?
Could it be a mastermind group with Richard Branson and Oprah? How amazing would that be?!
If you could play hookie for a day what would be on your list to do?
Well, Ferris Bueller is one of my fave movies so I'd think if you're going to play hookie, you should go all out. I'd make it a day to remember but I would stop short of singing at a parade. I'm a terrible singer. No one wants to hear me sing.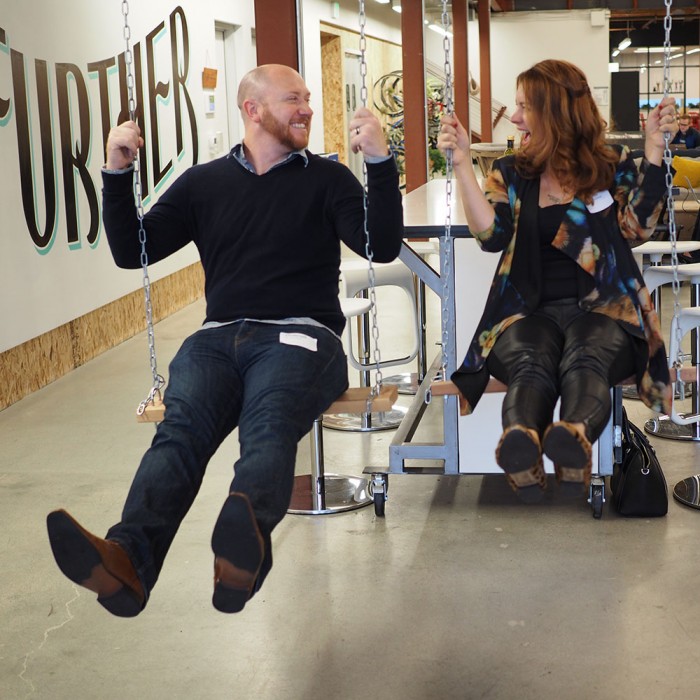 You give so much to others, what do you do to take care of yourself?
I really don't think I do so much for others, but I'm not great at self-care either. I try to meditate regularly and have a morning routine that helps me start the day in a positive way. I've started keeping a gratitude journal which is the simplest thing but has the biggest impact on how I look at my life.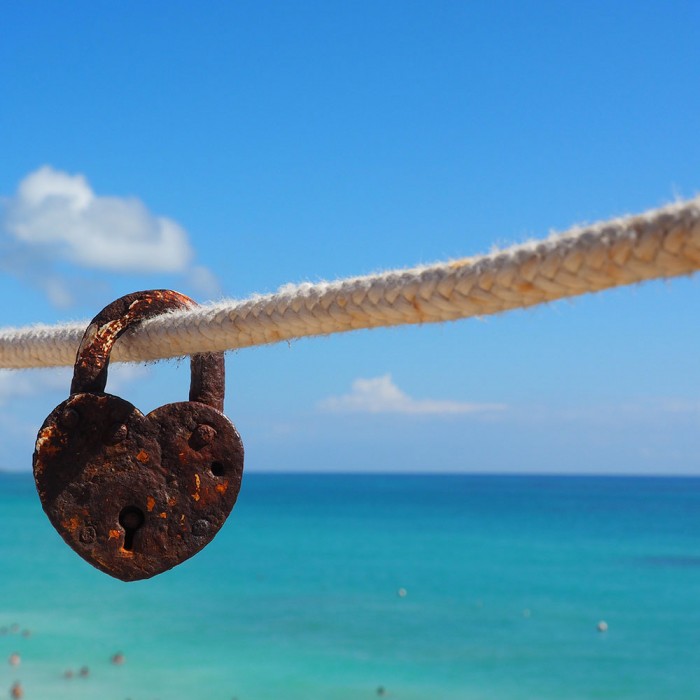 Thank you for sharing, Christina.
Let Christina inspire you a little bit more…