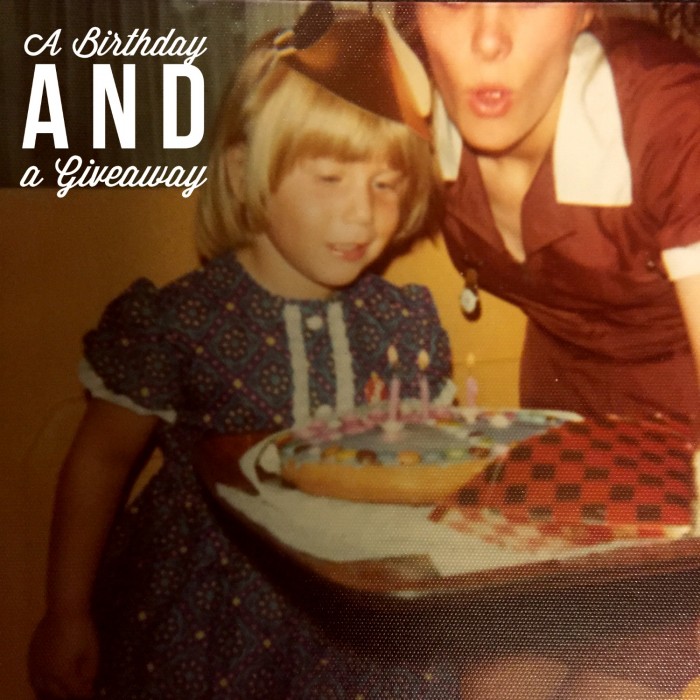 As you can see I'm a lover of birthdays (and cake) since way (way, way) back and I love birthdays as much now as I did in this picture (circa 1974.)
Anyway, today is my birthday! Woot! I love everyone's birthdays including my own. There's so much to love; the cake, the birthday bonhomie and the presents. Let's not forget the presents!
Last week I celebrated David's birthday in Sydney, now I'm in the mother country celebrating my birthday with my mother and in two days, we'll be celebrating my mum's birthday too. Did someone say Birthday Festival?
I am sure I'll be feeling the birthday love and eating lots of birthday cake later but I might have to give the candles a miss unless I want to spontaneously combust from exhaustion. As clever as my mum is, I don't think even she can make a cake big enough to fit the number of candles required.
The biggest gift for me is actually getting to celebrate another birthday, and getting to celebrate a birthday with people that I love is just the icing on the cake.
So this year, I'm sharing the love and the presents and giving things away because it's my birthday and I can if I want to. And I really want to. 
I've got two pretty awesome cookbooks to give away. They look that good, I was sorely tempted to keep them for myself but I'm a recovering cookbookaholic and my bookshelves are bulging as it is.
So, first up there's The Classics by June Holm which is packed full of popular recipes for your family and friends with  everything from breakfast to desserts. There is even a recipe for chicken soup and matzo balls! Winning!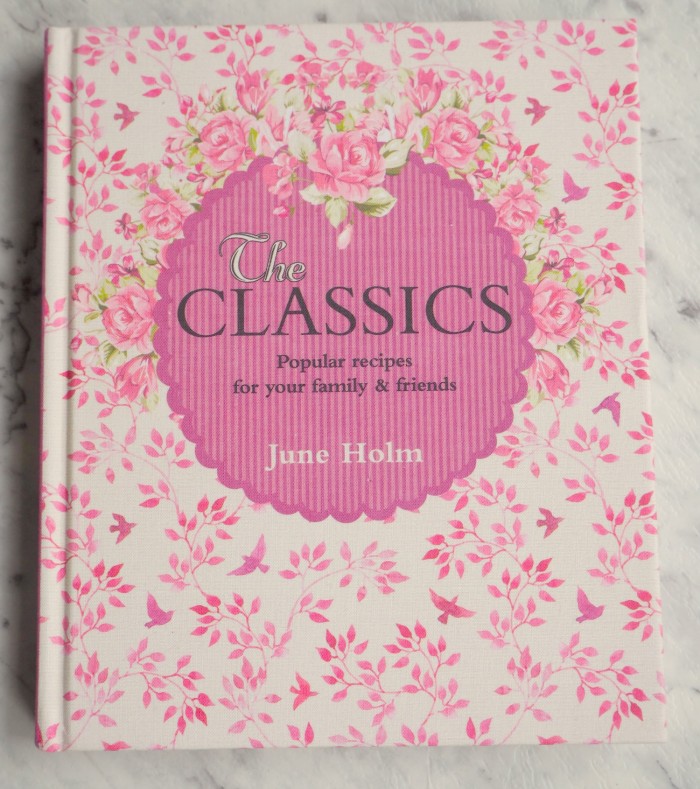 And let's not forget, Cooking With Kale by Rena Patten which is jam packed full of the good stuff. I never realised there were so many ways to cook kale, and all of them so delicious.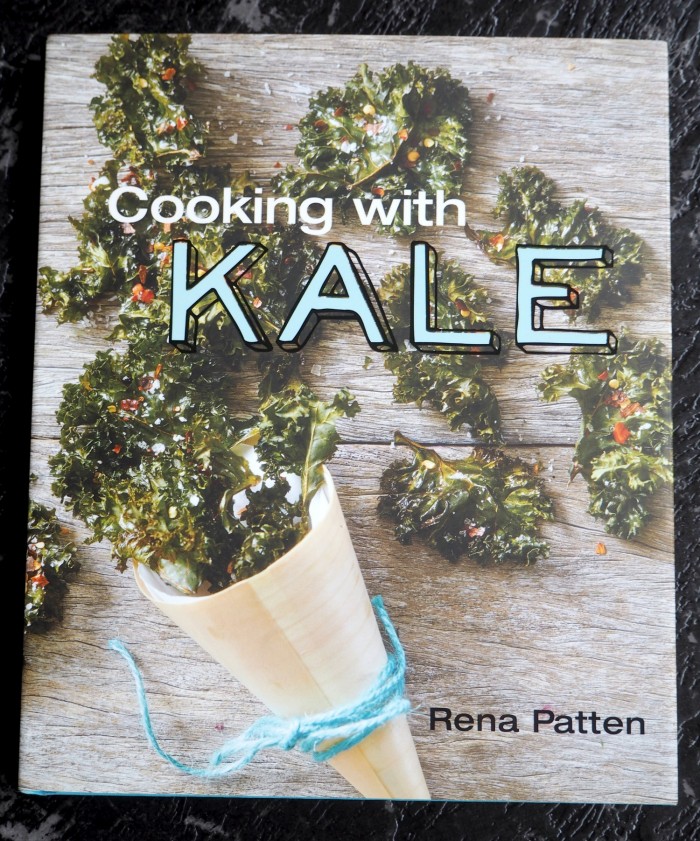 Now watch this space peeps, because I'm sure to share a recipe or two to wet your appetites!
Now if  you're a cookbookaholic like me (and even if you're not,) you're totes going to love these totes of kitchen wisdom. (Excuse the puns!) All you have to do to be in it to win it, is to sign up for the newsletter (because nobody wants FOMO, right?!) and tell me what are your three ingredients for the perfect birthday?
Just so you know, I am truly terrible at making decisions and as delegation is the art of middle management, I'm going to let my mum be the judge and choose a worthy winner.
The competition has now closed. Thanks to everyone who entered and congratulations to Fleur and Di… there's one cracker of a cookbook coming your way!
Now here's for the Terms and Conditions (AKA the boring bits!)
1. There will be a total of two prize winners judged from  the eligible entries. The prize is one cookbook either  Cooking with Kale or The Classics.
2. This is is a game of skill. Chance plays no part in determining the winner. Each entry will be individually judged, based upon individual creative merit.
3. My mum will decide the winners. Her decision is final. (It always is.)
4. To be eligible you must leave a comment and also sign up for The Annoyed Thyroid newsletter.
5. Only one entry per person.
6. The giveaway is open to Australian residents only (sorry!)
7. The giveaway opens Thursday 9 July  2015 and closes midnight Wednesday 29 July 2015.
8. The winners will be announced on the blog and notified via email.
No payment was received for this post. I'm just sharing the love. New Holland publishers kindly sent me these books to review and promote.